#MNUFC Archives – PorchDrinking.com
July 15, 2020 | Max Sundermeyer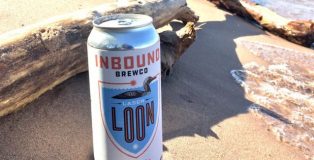 Summer is lake season in Minnesota. While pursuing one of the state's 11,842 lakes, one might be lucky enough to catch a view of Minnesota's state bird — the loon. Inspired by the loon, Laser Loon Kolsch from Minneapolis' Inbound BrewCo represents an ideal beer to pair with a lakeshore visit, pontoon or any Minnesota summer experience.
March 17, 2017 | Taylor Laabs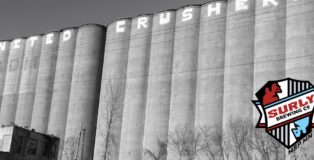 Surly Brewing has established itself as a craft beer powerhouse in Minneapolis by making iconic beers like Surly Furious and Todd the Axeman. And while many Minnesotans are used to seeing Surly's distinctive branding and hop-heavy beers on shelves, they now should get used to seeing the Surly logo on one more thing: sports teams.