No Comments
Inbound BrewCo | Laser Loon Kolsch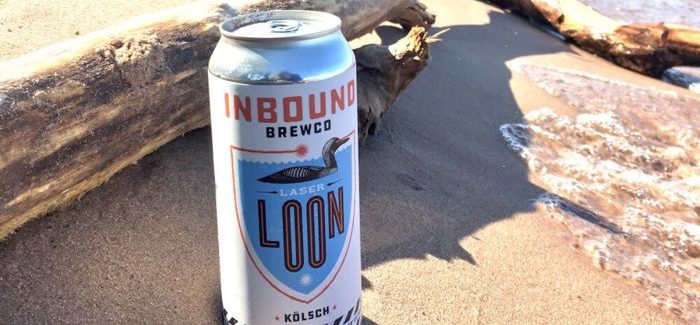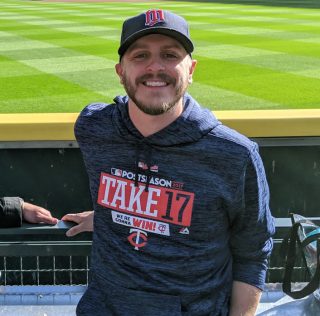 Summer is lake season in Minnesota. While pursuing one of the state's 11,842 lakes, one might be lucky enough to catch a view of Minnesota's state bird — the loon. Inspired by the loon, Laser Loon Kolsch from Minneapolis' Inbound BrewCo represents an ideal beer to pair with a lakeshore visit, pontoon or any Minnesota summer experience.
Crisp, clear and refreshing, Laser Loon exemplifies the classic German ale style. The beer pours a light golden color with subtle clarity. Although clear and light in appearance, Laser Loon beer brings flavor notes of honey and malt with a clean, refreshing finish. The smooth taste of Laser Loon is balanced by crips aromas of citrus, creating a well-rounded Kolsch.
https://www.instagram.com/p/CBgek35n4sz/
Come On You Loons!
ABV: 4.3% | IBU 22
Much to the delight of lake goers, Inbound began canning their Laser Loon flagship back in 2018. It's without a doubt that many of these four packs are found in coolers as people make their way to one of the state's bodies of water.
Minneapolis artist Michael Byzewski of Aesthetic Apparatus designed this iconic label. Byzewski creates branding and package design for most of Inbound's flagships, including The Fuzz Apricot Pale Ale, Nolo Pale Ale, Super G Loveshake IPA and Fruit of the Loop Citrus IPA.
Clean in branding, package design, pour and taste, Laser Loon embodies what a Kolsch should be. Not to mention, it's also the perfect beer for cheering on the greatest team in Major League Soccer, the Minnesota United FC, in the MLS tournament. Come on you Loons!
Feature Image Courtesy of Inbound BrewCo. 
---