No Comments
Bent Paddle Brewing Company | Cold Press Black Coffee Ale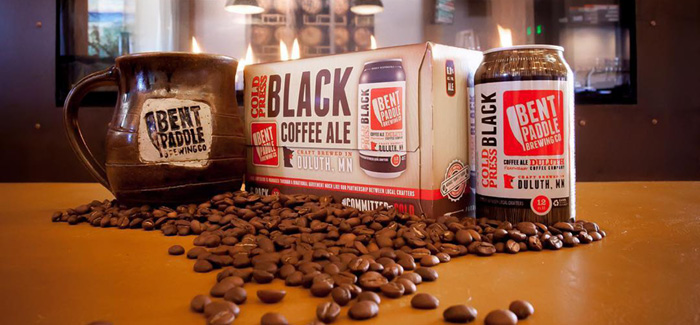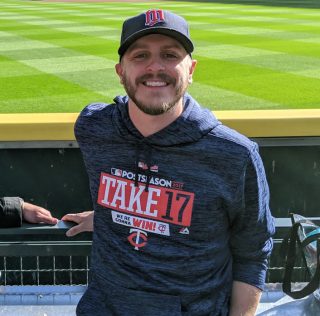 Everyone has different reasoning for what separates a good beer from a great one. For me, it comes down to the human connection. Aside from physical characteristics like color, crispness, body, and finish, beer can be elevated from good to great when what you're consuming distinguishes itself by a higher sense of meaning. Bent Paddle Brewing Company's Cold Press Black Coffee Ale does just that.
Separated by 3,212 miles, Duluth, Minnesota and Huila, Colombia could not be more distant.
The former is a port city settled off of Lake Superior. It's susceptible to blanket snowstorms and rarely averages temperatures above 75 degrees. The first city on the North Shore, Duluth represents a frequent travel destination for those brave enough to endure the cold, unfavorable weather. Part of its allure is the craft beer scene. Duluth and the North Shore are home to some of the best breweries in the state, including Castle Danger Brewery and well renowned Bent Paddle Brewing Company, which took bronze in 2014 and gold in 2017 at the Great American Beer Festival for their 14° ESB.
The latter is an area in southern Colombia amid the Andes Mountains and is globally renowned for one thing – coffee. No region produces more coffee in Colombia than Huila, and its varieties are familiar favorites among roasters and café owners.
So what brings a Northern Minnesota town and southern Colombia together? Well, the same thing that brings a lot together. Beer.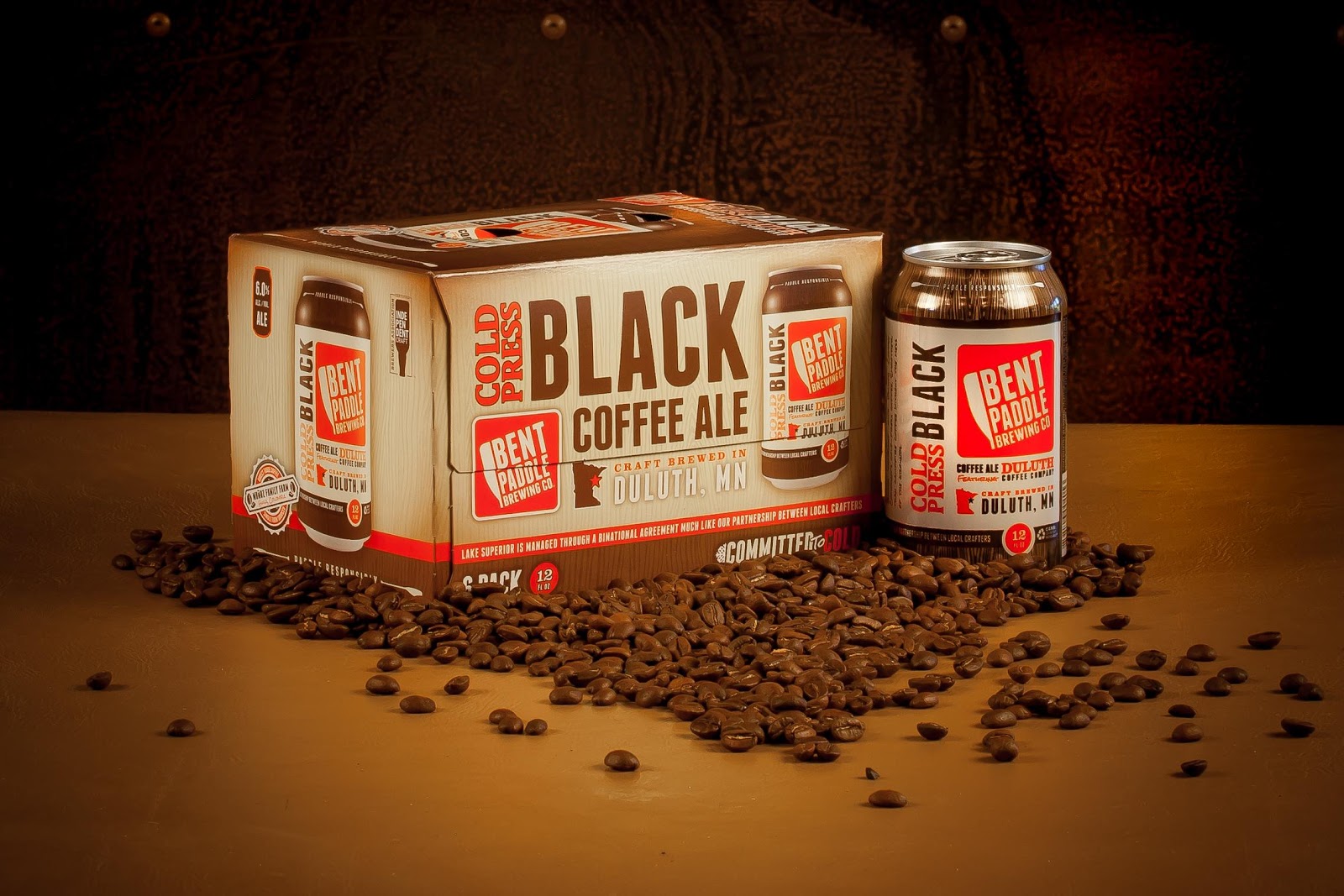 Cold Press Black Coffee Ale is a beer that finds its roots in human connection. It is also one of Bent Paddle Brewing's flagship beers. The beer is an infusion of their staple Black Ale, a smooth, semi-roasted ale brewed with generous amounts of oats.
Where Cold Press Black distinguishes itself from its non-coffee infused cousin is Bent Paddle's neighborhood collaboration with Superior Street roaster Duluth Coffee Company. Six years ago, Bent Paddle Brewing Company decided to combine their flagship Black Ale with cold press coffee from Duluth Coffee Company, and the result was a powerful connection of coffee and beer.
The beer gives off a rich brown color, lighter than the regular Black Ale. A small head of mocha-colored foam sits atop the beer on a proper pour and serves as an appropriate introduction to beer's rich flavor. Today, it seems coffee inspires many caffeinated beer unions. I would argue few do it as well as these North Shore neighbors. They build the beer on balance; properly combining the slight bitterness of cold press coffee with sweet, roasted flavor of the beer.
Despite the beautiful flavors achieved, what I appreciate most about Cold Press Black is the connection it makes outside of the can. Nearly 3,300 miles from its taproom, 100 percent of the coffee beans used in Cold Press Black are grown on the Muñoz farm in Huila. It's here at the foot of the Andes where Gabriel Muñoz and his family grow the highest quality coffee beans. With Huila's diverse microclimate, a variety and complexity are found in the beans unlike anywhere else in the world.
Through direct-trade, Muñoz and his family provide these beans for Duluth Coffee Company. The family has become a single farm sourced partner, and another excellent addition to the connections made through this beer.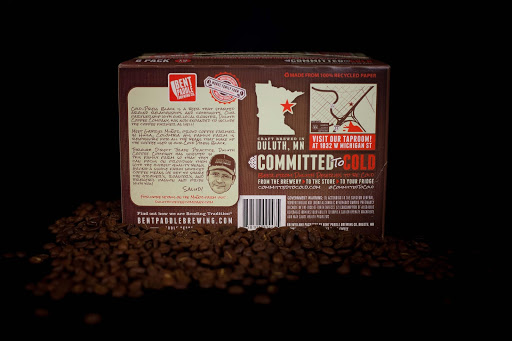 Cold Press Black's rich flavor and the hint of cold press coffee represent the quintessential first beer of the day. It's often one of my go-to orders to pair weekend brunch, and it's also the perfect leadoff beer for a day of brewery hopping or guideless exploring. And, quite frankly, if you've had one or two many beers the night before, a pint Cold Press Black is liquid gold.
You cannot find a better place to enjoy a Cold Press Black than a stool in Bent Paddle's new and very improved taproom. Here, the community and unique culture are on display. Vibrant murals of North Shore heritage welcome you on your way inside. Local area maps cover some taproom tables and likely guide you to where you're going next.  If you can find one, I encourage you to grab a seat at the bar, take in the atmosphere and a wonderful pint of Cold Press Black. If you're lucky, they might even have it on nitro.
Even as I drink my 120th Cold Press Black, it still amazes me what craft beer can achieve. This beer brings a remote, Northern Minnesota town together with a remote region in Southern Colombia. What forms is a community of people respecting the idea that two very different things can come together to make something truly wonderful.
Feature image courtesy of Bent Paddle Brewing
---