#BentPaddleBrewingCo – PorchDrinking.com
May 9, 2019 | Max Sundermeyer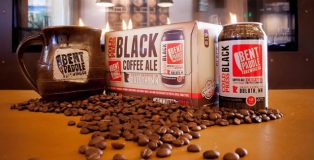 Avg. Reading Time:
3
min
Everyone has different reasoning for what separates a good beer from a great one. For me, it comes down to the human connection. Aside from physical characteristics like color, crispness, body, and finish, beer can be elevated from good to great when what you're consuming distinguishes itself by a higher sense of meaning. Bent Paddle Brewing Company's Cold Press Black Coffee Ale does just that.
November 8, 2017 | Susan Engebretson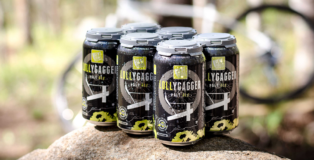 Avg. Reading Time:
2
min
In Minnesota, the phrase "heading up north to the cabin" and its many variations are uttered constantly between June and September. Most families pack up and drive to a cabin two to five hours away from the Twin Cities. My family takes this concept just a bit further, though – eight hours north farther, into Canada. While on our way, we pass through Duluth, Minnesota, the home of Bent Paddle Brewing Company. My retired parents now spend May through September in Northwestern Ontario and a six-pack or two of Bent Paddle's Lollygagger Pale Ale is always in the fridge while my siblings and I visit during the last week of July.