#northshore Archives – PorchDrinking.com
July 2, 2019 | Max Sundermeyer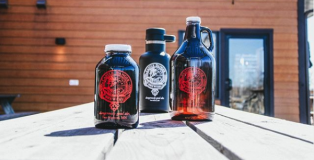 The ability to sell growlers in the future looks bleak for some Minnesota breweries as a critical piece of legislation failed to move forward in the Minnesota Senate this year.
May 9, 2019 | Max Sundermeyer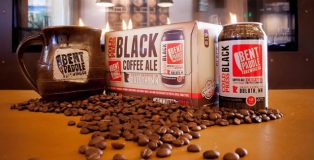 Everyone has different reasoning for what separates a good beer from a great one. For me, it comes down to the human connection. Aside from physical characteristics like color, crispness, body, and finish, beer can be elevated from good to great when what you're consuming distinguishes itself by a higher sense of meaning. Bent Paddle Brewing Company's Cold Press Black Coffee Ale does just that.