No Comments
Hidden Hand Brewing | Moving Low DIPA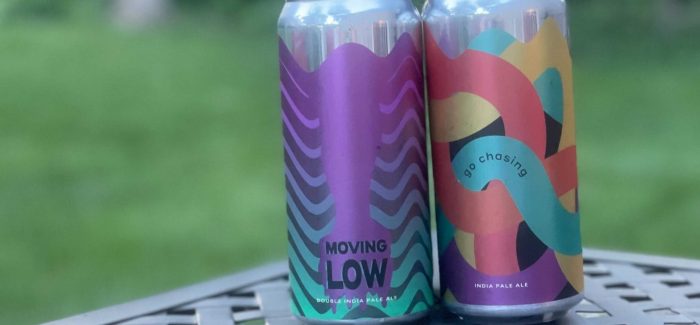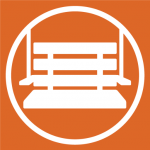 Who doesn't love a good puzzle? Not the boxed variety, with multiple pieces that we are all too familiar with recently. Instead, one involving riddles, obscure references and ever-evolving hints. Typically, new breweries want to be discovered, pairing opening weekends with long lines, endless tags on Instagram and sold out items. For Hidden Hand Brewing, however, the allure is driven by the secrecy, coded messages and small batch offerings. It's more than a new beer offering. It's a masterly crafted limited release highlighting the top hop variants in the industry. The beer is as hard to get your hands on as it is to decipher the riddles—unless you're paying attention. 
While they are new to the local beer scene, Hidden Hand Brewing is intentionally staying under the radar. The brewery recently released their second round of beers, announced through their steadily growing Instagram and email list. Collectively, people are spending more time than ever on social media, and screen times remain absurdly high. So, you may already be in the know. However, we've still got questions:
Where Did Hidden Hand Brewing Originate?
Established in 2021, Hidden Hand Brewing is a new offering from Solemn Oath (SOB), located in Naperville, Ill. The brewery is anchored by the vision and expertise of the new Director of Brewing, JP Vander Veen, a ten-year industry vet coming on his four year anniversary with SOB. To fully share the freshest expression of his favorite hops and hop-forward styles, he required a new approach. Two years in the making, Hidden Hand Brewing represents a higher quality, more modern and relevant connection to the beer drinking community. Between all of the revisions and updates to Solemn Oath's current business model, self-distribution is arguably the most important. Batches will start small, with the opportunity to grow along with interest and demand.
Where Can I Get Hidden Hand Beer?
Hidden Hand beer will be self-distributed throughout the Chicagoland area. Start with the source at Solemn Oath. If they've sold out, next try other bottle shops and liquor stores in the area. Best case, you can get your hands on a can of Hidden Hand by signing up for the email list or following along on Instagram.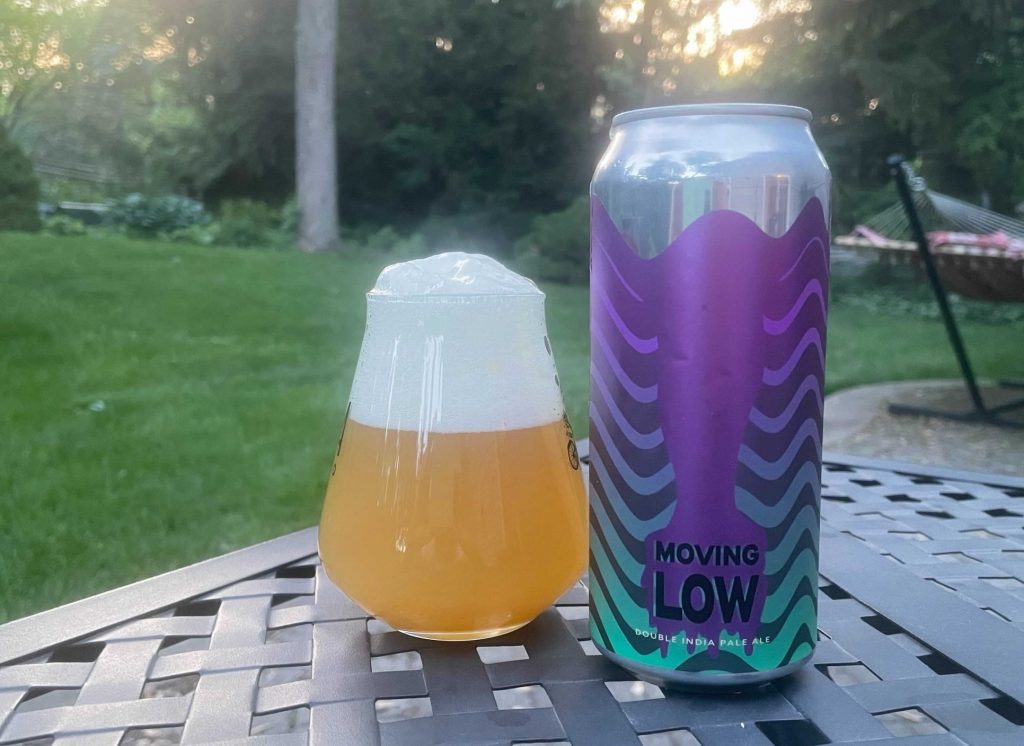 What's Good?
Based on flagship and seasonal releases from Solemn Oath itself, Hidden Hand will continue to deliver. According to Eric Hobbs, "Hop choices and recipe designs are made 12-18 months out, and the inspiration is drawn from both music and literature as the team feels the story of each season of releases." 
The brewery's recent drop included two new releases, Go Chasing and Moving Low. Moving Low is a Double IPA brewed with prominent Citra and Calypso hops along with notes of lime and orange. Coming in at 7.7% ABV, this beer is full-bodied and well-rounded with its combination of hops and notes of orange and lime citrus notes. It is sure to send you to your happy place. Best paired with anything grilled to perfection or the clue to the next Hidden Hand drop:
How long is forever in a wild lime to a poor man's orange? Sometimes, just one second.
What's Next?
What's next for Hidden Hand remains unknown, but expect continuous limited releases available at Solemn Oath and around the Chicagoland area. As for Solemn Oath, the brewery is still set to expand to their second location, joining Ravinia Brewing, Middle Brow, Maplewood, Metropolitan and others in the Logan Square neighborhood of Chicago.
---