No Comments
Boys Are From Märzen Podcast | Alicia Valenski & Mel Fox 'Work For Your Beer'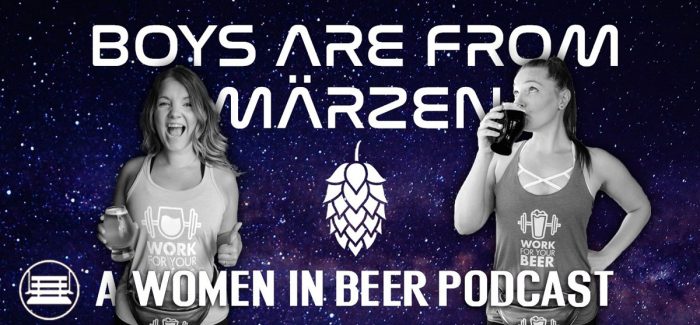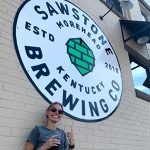 In Episode 44 of the "Boys Are From Märzen" podcast, Kindsey Bernhard is joined by Alicia Valenski and Mel Fox, co-founders of Work For Your Beer.
Work For Your Beer is a community is a group of like-minded individuals who strive to live a healthy, balanced lifestyle without sacrificing the things we love.
Valenski and Fox founded Work For Your Beer to show that you don't need to deprive yourself of what you love. You can drink beer, eat tacos, enjoy ice cream and all maintain a healthy and fit lifestyle. Work For Your Beer is a community for people who like to drink and work out.
The Work For Your Beer website is a digital directory of events like yoga classes, run clubs, bike rides, boot camps, etc. happening at breweries across the country. Additionally, the website includes information on travel, wellness and booze.
View this post on Instagram
While the two college friends, don't work in beer full-time, you can catch them visiting breweries in and around Charlotte, NC and Richmond, VA with their dogs' Pancake and Stella. If you see them with a bunch of beer, ask them what "We'll Take The Lot" is.
Valenski and Fox go beyond beer with Work For Your Wine and Work For Your Booze. So whether you drink beer, wine or liquor, always earn your drink! So, if you are someone who likes to work out and drink beer visit, workforyourbeer.com.
In this episode, Kindsey, Alicia and Mel discuss the issues of sexism and sexual harassment in beer, what Work For Your Beer is, maintaining a healthy lifestyle and all things working out!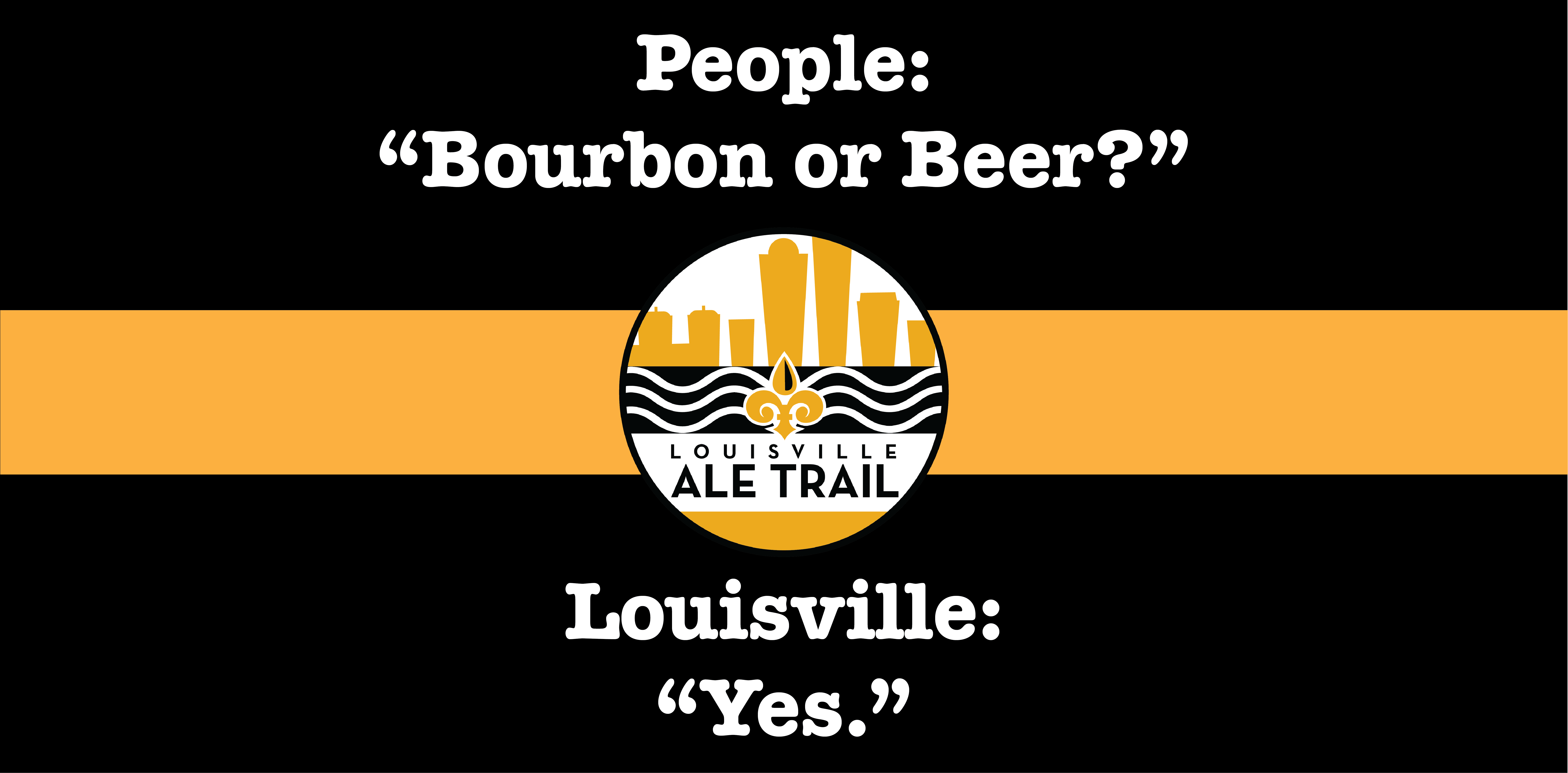 Like what you're hearing and want to support Boys Are From Märzen? We are looking for new sponsors to join the PorchCast family. If you are interested in sponsoring the podcast, please reach out to [email protected].
All episodes are available on Apple, Spotify and Google.
---