No Comments
Boys Are From Märzen Podcast | Kate Russell & Jennifer Glanville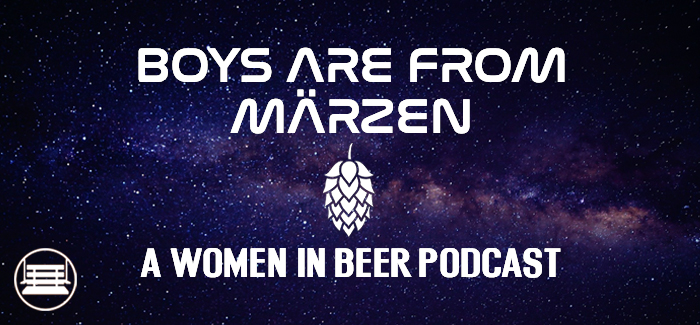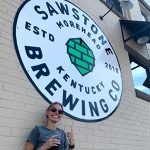 In Episode 43 of the "Boys Are From Märzen" podcast, Kindsey Bernhard is joined by Kate Russell, owner and brewer at Hopkinsville Brewing Co., and Jennifer Glanville, brewer and director of partnerships at Boston Beer.
Russell was named the winner of Samuel Adams' 8th Brewing the American Dream Experienceship program.
Sam Adams started the Brewing the American Dream program in 2008 as a philanthropic program that provides mentorship and capital to food and beverage entrepreneurs.
Russell opened Hopkinsville Brewing in 2016. After years of growth in a city of only 31,000 people, Hopkinsville opened its expanded taproom and brewery just weeks before the COVID-19 shutdown. During this time, Russell juggled both being a mom who had to become a teacher and a business owner who had to figure out how to keep her brewery afloat.
Russell's story of resilience was the reason that Sam Adams chose her to be this year's winner. Her story was so impactful that Sam Adams launched the Moms Brewing the American Dream program. Thie first-year program will highlight the working moms who worked tirelessly during the pandemic.
Fifty moms will be selected for this program and each winner will receive mentorship and training sessions, a $500 check to contribute to childcare or groceries, a voucher to mDesign, a 3-month subscription to City Girl Coffee, a Kami Mini camera and a gift card to Bathorium.
In this episode, Kindsey, Kate and Jennifer discuss the Sam Adams Brewing the American Dream program, why Kate was this year's winner and the Moms Brewing the American dream program!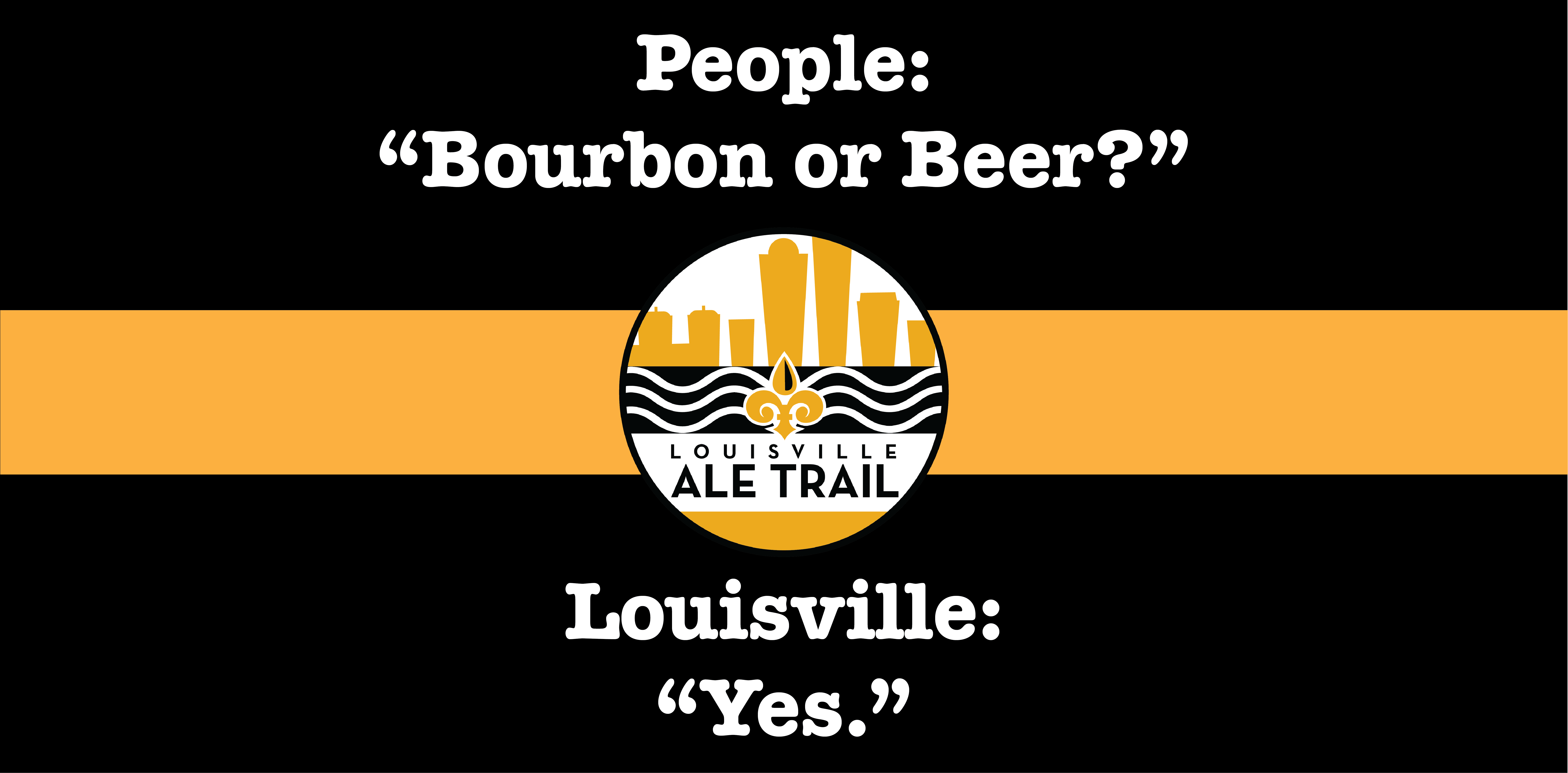 Like what you're hearing and want to support Boys Are From Märzen? We are looking for new sponsors to join the PorchCast family. If you are interested in sponsoring the podcast, please reach out to [email protected].
All episodes are available on Apple, Spotify and Google.
---