No Comments
Arbeiter Brewing Co. | Hoop Jump Cold IPA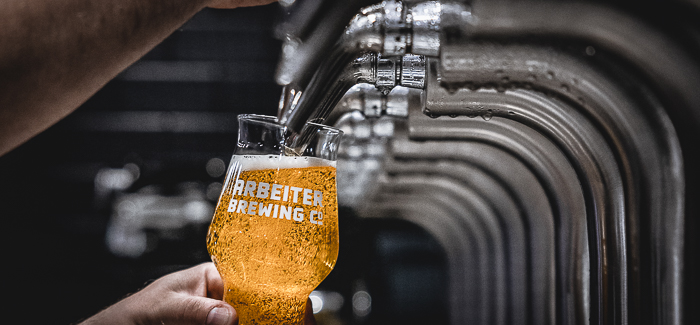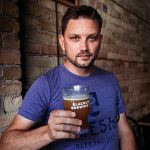 Have you ever had a "Cold IPA?" No, we are not talking about the one that you just pulled from the refrigerator. The history of a Cold IPA is relatively new, but the development is credited to Wayfinder Beer out of Portland, Ore. Cold IPAs are a thing of beauty and smell the part too. On one side, you have that smell of the hoppiness from an IPA. On the other, you have that clean, crisp style of a lager. Do not mistake these as IPLs, which seems to be a common thread.
First of Its Kind, But Not the Last
Minnesota's first Cold IPA has finally arrived. The Beer is called Hoop Jump, and it was crafted as a collaboration at Arbeiter Brewing Company in Minneapolis, Minn. Just like the Cold IPA being so new, so is Arbeiter Brewing Company. Often with new breweries, other local breweries will come out and check out the space of new breweries. Minnesota has a true community vibe with many connections among fellow breweries. One of those breweries that came to visit was Bad Habit Brewing, and that's where the groundwork for a collaboration started to hatch. Aaron Herman of Arbeiter and Erik Salmi of Bad Habit worked together at Town Hall Brewery under the tutelage of brewing legend Mike Hoops.
That's where the name of this beer was born. Arbeiter stated it perfectly, "Sometimes all the hoops line up perfectly; if you are ready, you can jump right through!" Erik's brother Drew sent him a Wayfinders Cold IPA, and they knew they had to brew Minnesota's first Cold IPA.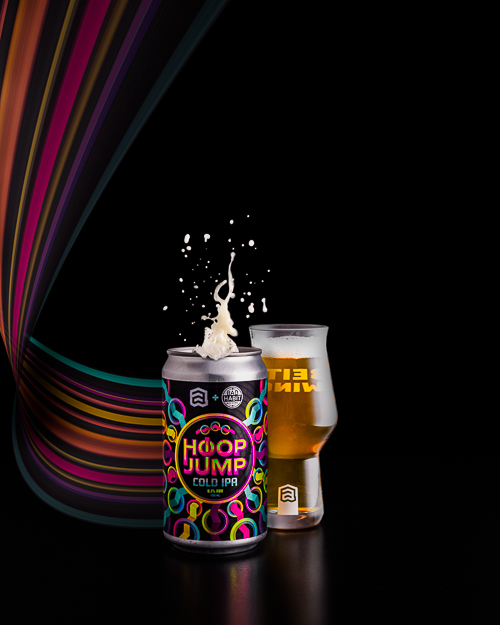 Mad Points for Taste
Once you bring Hoop Jump up for a sip, you will notice intense tropical flavors of passion fruit and citrus. While it may seem like a very light beer at first, you are quickly overcome with the malt and alcohol. This beer is perfect for the patio when you want something more than an IPL, Lager or Pils, and not the dankness of a IPA. If you are in the Minneapolis area, make sure to check out Arbeiter and Hoop Jump while it's still is on tap!
---