No Comments
Belching Beaver Brewery Expands Distribution to Colorado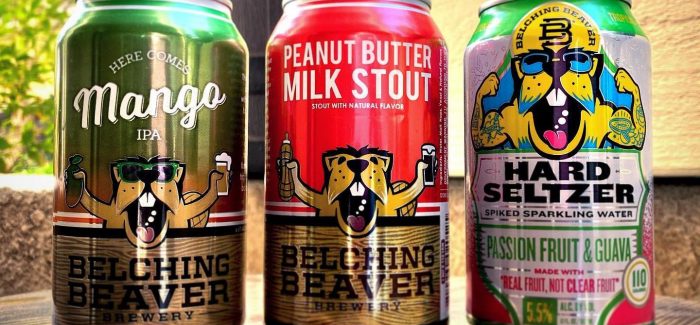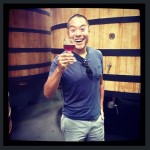 In another sign of the beer world returning to normalcy, Belching Beaver Brewery announced today that they would begin expanding distribution to Colorado through Crooked Stave Artisans. The Centennial State has long been a popular destination for acclaimed national brands look to test their reach and popularity due to Colorado's rabid beer fanbase and now the San Diego-based brewery joins the likes of Bells, Surly, Jack's Abby, Brooklyn Brewery, and many others who have recently entered the crowded beer market.
Beginning this week Belching Beaver will launch in Colorado with an array of core offerings including Phantom Bride IPA,  Here Comes Mango IPA, and their iconic Peanut Butter Milk Stout, as well as their newly released hard seltzer line, Blender Series that include flavors like, Tiger's Blood (watermelon, coconut, strawberry) Citrus Hibiscus (hibiscus, blood orange, tangerine) Concord Crush (concord grape) and Pretty In Peach (peach and white grape).
"We are very excited about our new partnership in Colorado with Crooked Stave Artisans," said Marc Truex Director of Sales for Belching Beaver. "Not only have we been fans of their beers for numerous years, but the dedication and respect with which they handle their supplier partners and brand portfolio in the Colorado market make them a standout player in the state. We are honored to have partnered with them to finally bring our offerings to the Centennial State."
Belching Beaver has steadily grown during the past nine years and now operates four locations throughout San Diego. Last year they produced 44,000 barrels of beer and with the addition of Colorado will now be available across 14 states.
"We are highly anticipating the release of Belching Beaver out of Southern California into Colorado," said Jim Hunt Brand Manager at Crooked Stave Artisans Distributing. "They have been on CSA's radar for quite some time and already garnered many loyal fans in the Colorado market. We consider Southern California to be one of the craft beer mecca's and they find ways to stand out in that heavy-hitting market. They are brewing up some of the finest IPAs and Stouts in the entire country. Their team has been an absolute pleasure to work with day in and day out. We are excited to show Colorado their world-class lineup of beers and are looking forward to growing with Belching Beaver for years to come."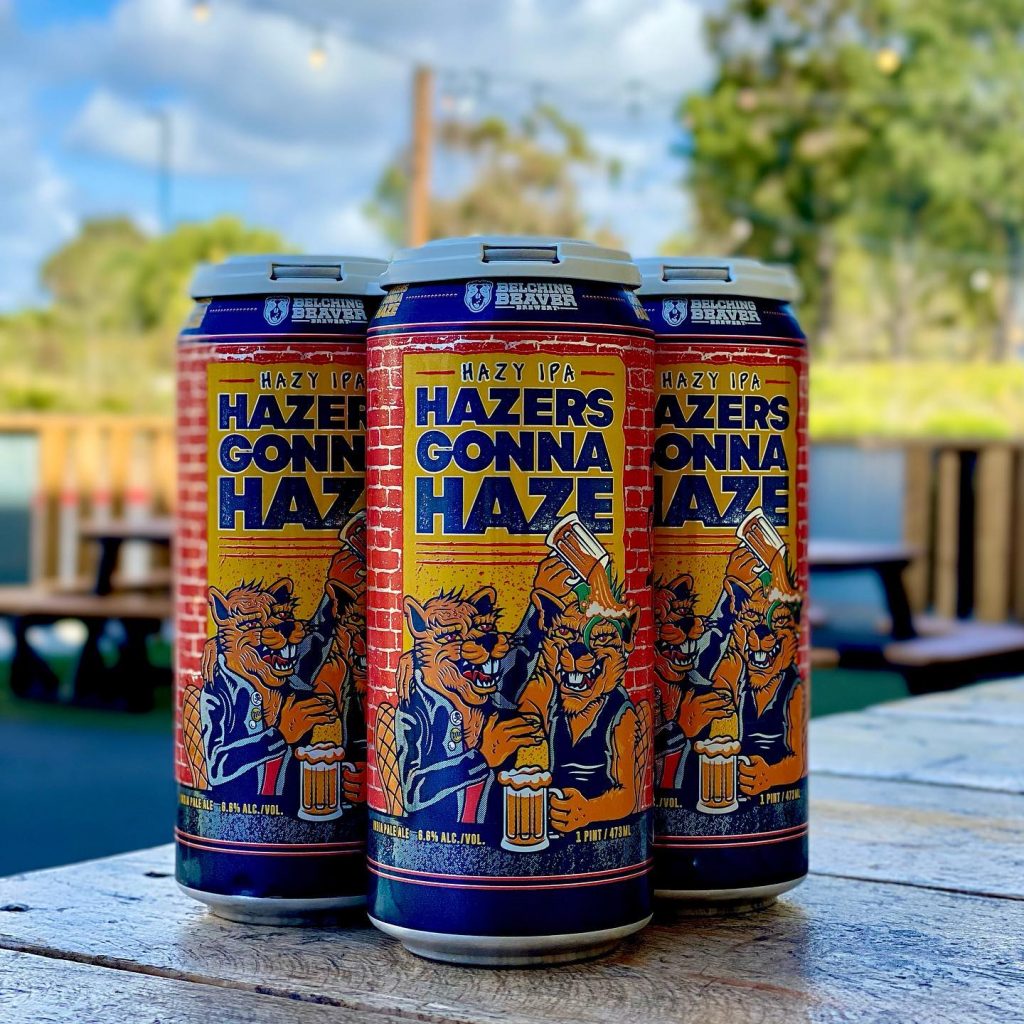 Here's a full rundown of the beers that will be available during Belching Beaver's Colorado launch.
Hazers Gonna Haze IPA – Hazy IPA
Phantom Bride IPA – Collab w/ Deftones West Coast IPA
Here Comes Mango IPA – Tropical West Coast IPA w/ natural mango
No Worries IPA – West Coast IPA
So Honey Blonde – Blonde Ale
Peanut Butter Milk Stout – Milk Stout with Natural Peanut Butter.
Viva la Beaver – Milk Stout with creamy peanut butter, cinnamon and coffee
Blender Series Seltzer Variety Pack – Citrus Hibiscus, Pretty in Peach, Tiger's Blood, Concord Crush
---