No Comments
Firestone Walker | Champs de Fraises (2017)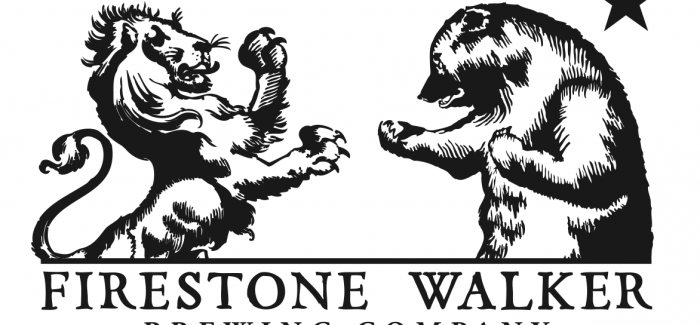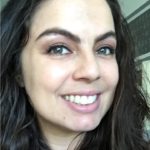 Firestone Walker is known for creating some awesome brews, from the Luponic Distortion IPA series to Velvet Merkin, at their Paso Robles brewery. I feel that their Barrelworks beers can be overlooked at times, like the Champs de Fraises. I will be the first to say it took me a while to get down with wild ales, always thinking they would turn out a funky "gym sock" Belgian nose. Obviously, I had a lot to learn! Nowadays, wild ales are my jam and I seek out the opportunity to try these beauties.
Strawberry Fields Forever
The 2017 Champs de Fraises started with a wheat beer and then came the strawberries. Firestone Walker searched for the perfect berry for this brew–subpar berries be damned! They found one in Oregon that had a killer wild strawberry flavor and decided that was it; that was their berry!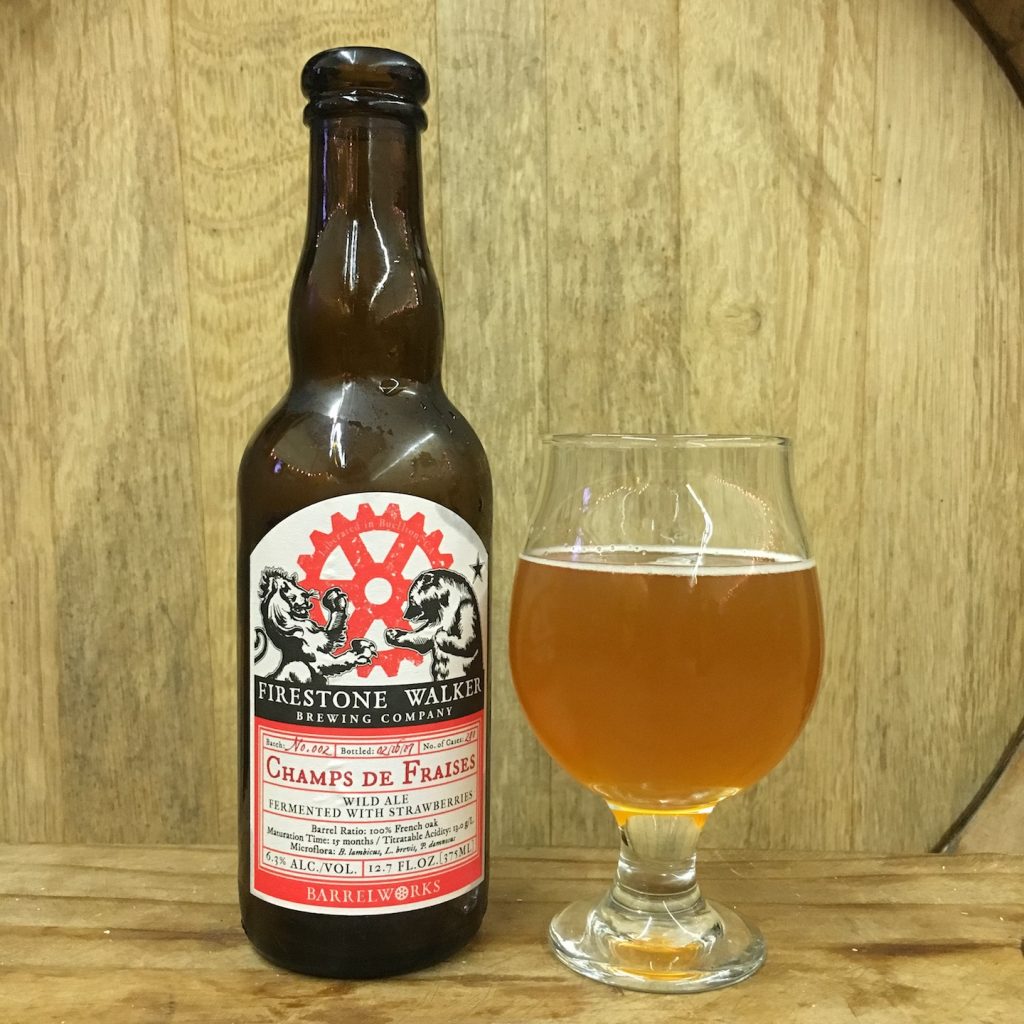 Wheat beer, wild strawberries, "bugs" and brett all canoodled and brought forth an effervescent, slightly malty, fruit-forward and acidic wild ale. There is very little head retention, as seen in the above photo, but comes back a little when swirled in the glass. The aroma is of a lightly sour strawberry–tart, but sweet. The color is like honey, warm and amber.
Firestone Walker's Barrelworks Wild Ales contains 17 offerings from Agrestic to Zin Skin, all worth taking a sip!
---