No Comments
New Belgium Brewing + Teatulia Teas | Black Berry Black Tea Sour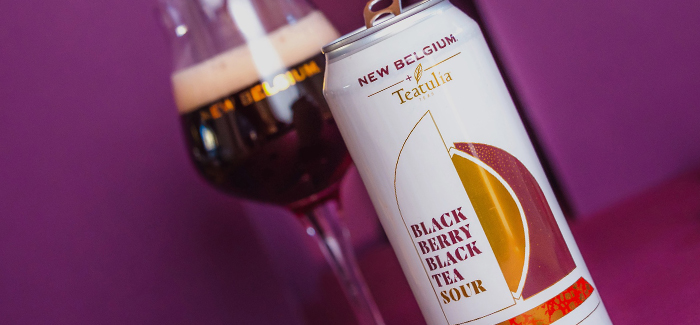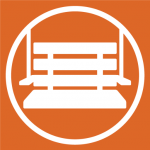 New Belgium Brewing has long reigned as the sour beer monarch of Fort Collins, Colorado with their impressive lineup of Barrel-Aged Sours regularly releasing from their expansive foeder room. The pointedly named Black Berry Black Tea Sour, in collaboration with Teatulia Teas in Denver, is a Dark Sour Ale that shows that there are still a lot of flavor combinations to be found in the future of sour beer.
This pairing of environmentally friendly companies sets a grand standard for commitment to environmental impact. New Belgium Brewing has long been an industry leader in clean energy brewing — committing to being carbon-neutral by 2030 — as well as having the first certified carbon-neutral beer (Fat Tire). Teatulia Teas is a certified Public Benefit Corp, focusing on regenerative agriculture in Bangladesh where they grow their tea. This growing trend of environmental activism in brewing is a welcome one.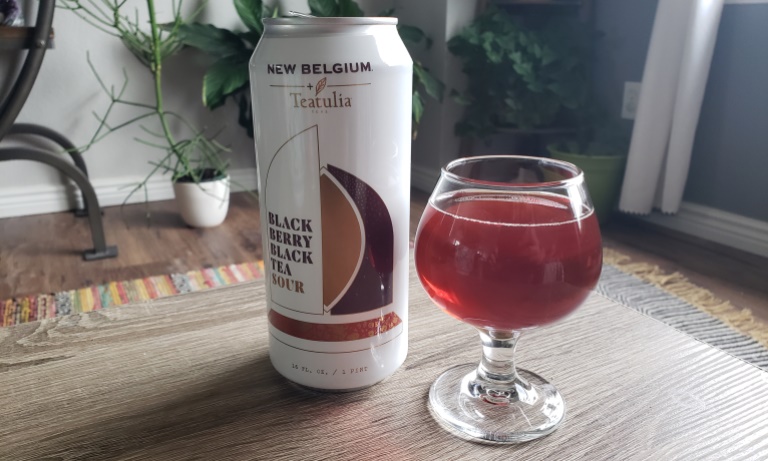 In a market filled with pretentious mouth-puckering sour beers, Black Berry Black Tea Sour sets out to "strike a balance" as the can proclaims. It pours with the color of lite cranberry juice and starts with a faint nose of black berry pie, black tea on a rainy day and pomegranate champagne. Coming in at 7% abv, the taste of alcohol is lost in the haze of barely ripe berries, dandelions and strong black tea. This lightly soured beer will make an excellent compliment to dark chocolate, scones, that book you've been putting off reading, blueberry muffins or other baked goods. Even if sour beers are not in your normal repertoire, Black Berry Black Tea Sour might be a welcome surprise for you.
Feature image by New Belgium Brewing
---
[mc4wp_form]