No Comments
Event Recap | Sun Drenched Music Fest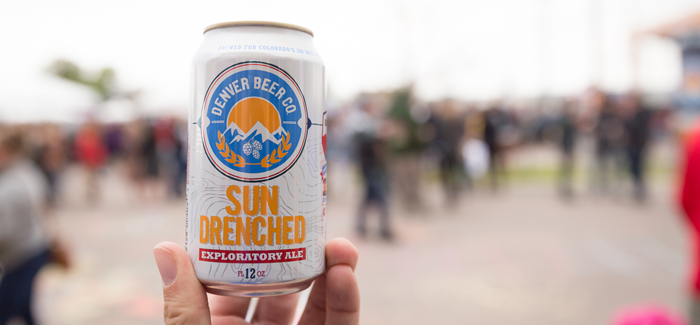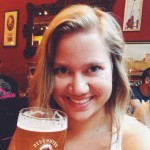 If there's one thing us Colorado residents are used to, it's a weather forecast that changes quickly. So despite the abundance of clouds on Saturday, the crowds came out in force to dance to bluegrass and celebrate with Denver Beer Co. at their Sun Drenched Music Fest.
DBC transformed the parking lot of their Sunnyside canning facility into a summer oasis. There were half a dozen food trucks parking around the perimeter, a sand volleyball court, local businesses selling hats and sunglasses and a few strategically placed hammocks for sitting back and enjoying the day.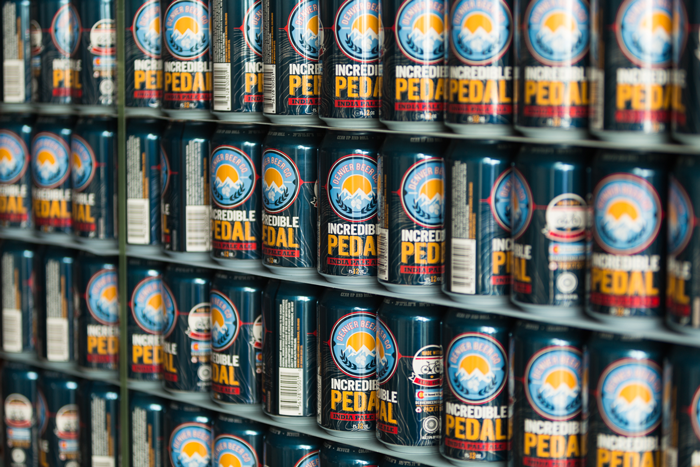 The main stage played host to a killer bluegrass lineup. And of course, their Sun Drenched American ale, brewed for Colorado's 300 days of sunshine was the perfect beverage for the day. Every ticket came with two cans of Sun Drenched, but DBC was also serving a host of other beers including their Incredible Pedal IPA and their Princess Yum Yum Raspberry Kolsch. DBC also paired up with Rocky Mountain Soda for a special release of Raspberry Shandy that mixes Princess Yum Yum and Loveland Lemon-Limeade.
Caribou Mountain Collective and the Bill McKay Band kicked off the day with early sets that got everyone up and dancing around. Boulder natives, The Railsplitters brought some freshness to the afternoon. And fellow Coloradans and winners of the Rockygrass' Best New Band Competition, the Rapidgrass Quintet kept the picking going. For most of these bands, this was their first show of their summer bluegrass outdoor circuits and tours. Town Mountain and Hot Buttered Rum rounded out the day with killer sets as the sun moved further west over the mountains.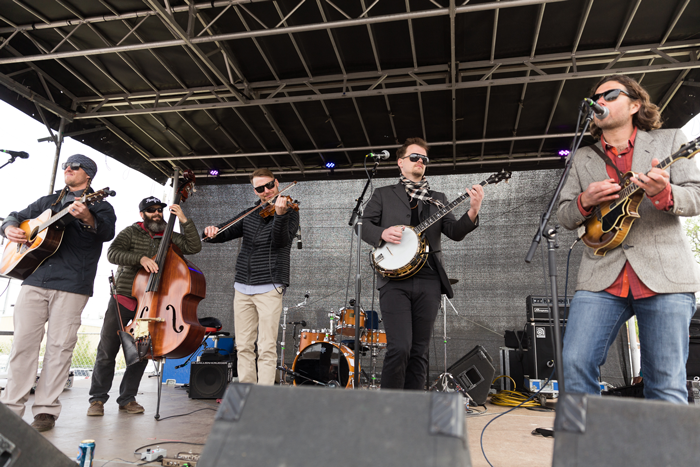 For Denver's namesake brewery, it was great to see so many local bands, businesses and food trucks come out to celebrate the transition to summer in the Rocky Mountains. Many of those in the crowd came early and hung out all day, napping in hammocks and snacking on beer fries as the day went on. Which was even more awesome to see in person as the weather wasn't quite as sun drenched as DBC might have hoped.
At the end of the day, when you're planning a day around beer and bluegrass, you don't really need perfect weather to get people to come out for the fun. DBC has proven time and time again that they know what's important: good people, good beer and good music. When you've got that, the weather doesn't really matter.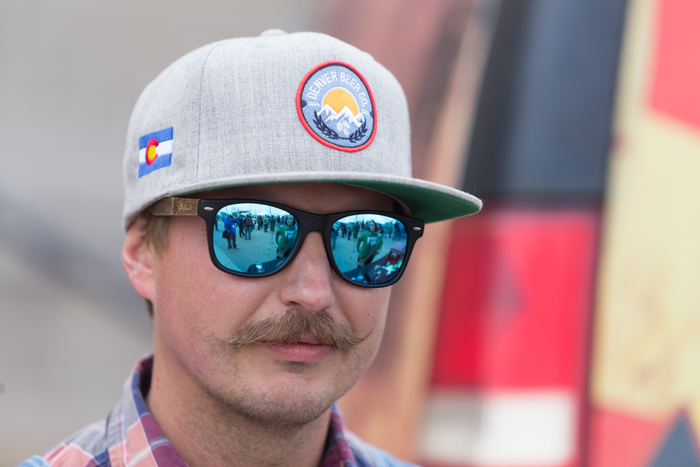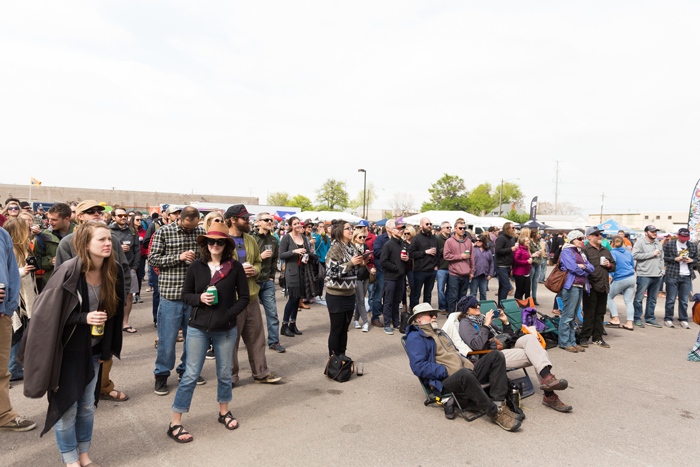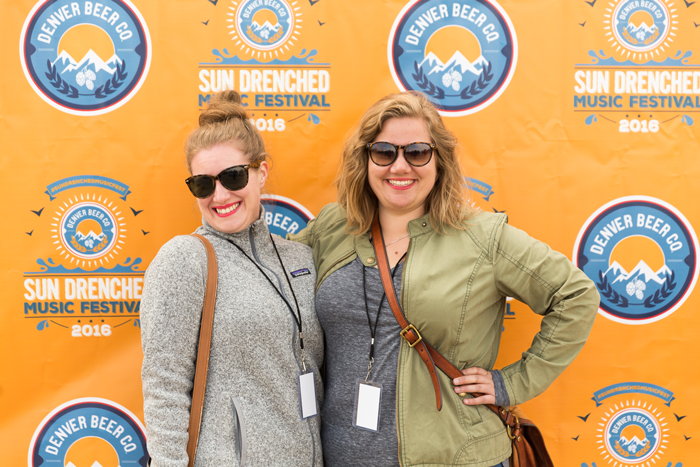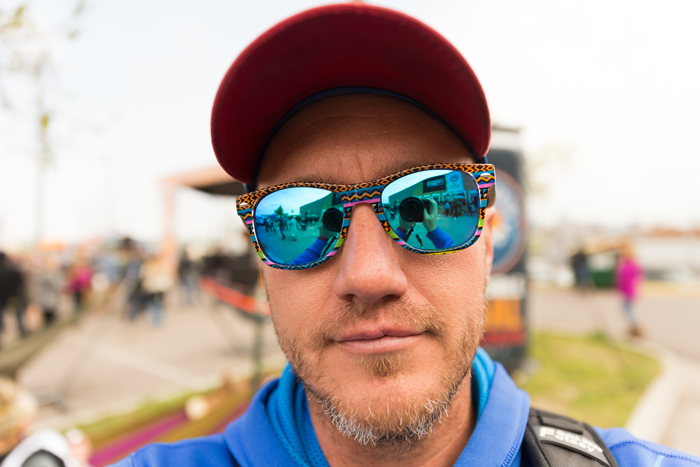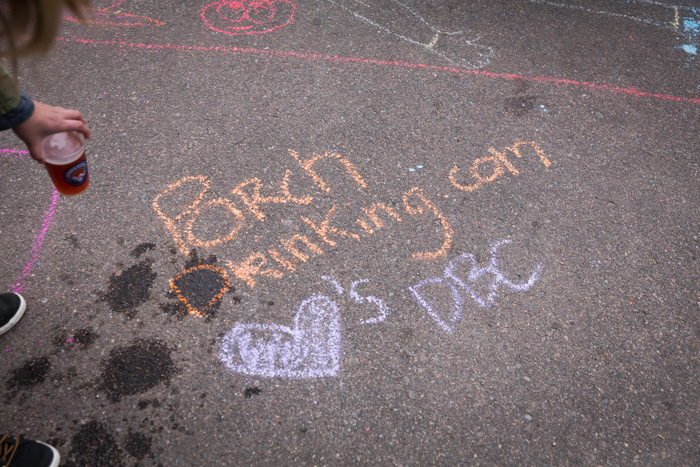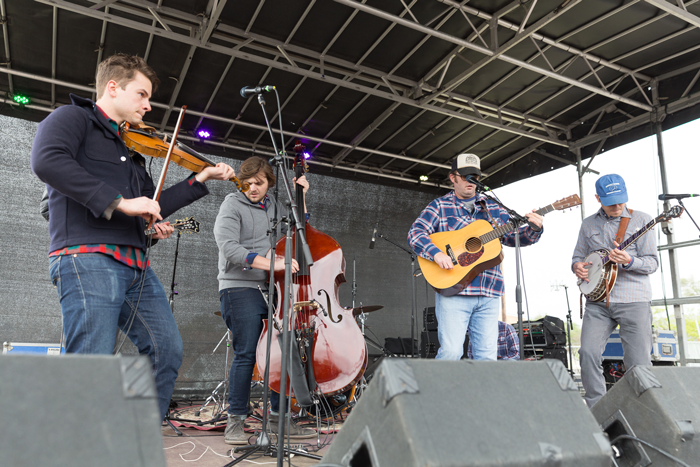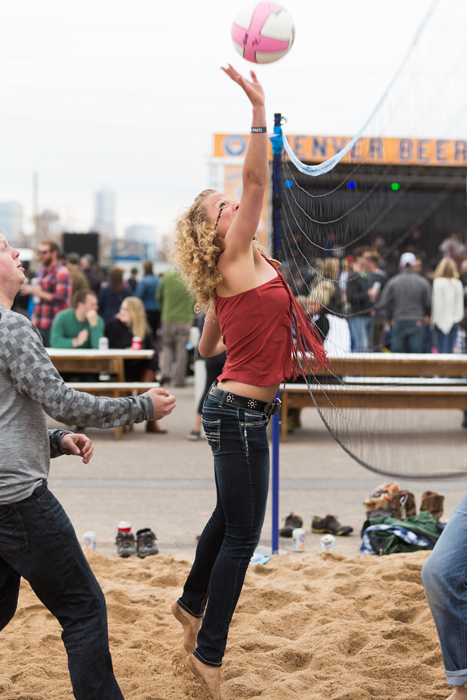 ---
All photos by Malvitz Photography.
---