No Comments
Black Shirt Brewing Co. | Electric Ladyland Raspberry Saison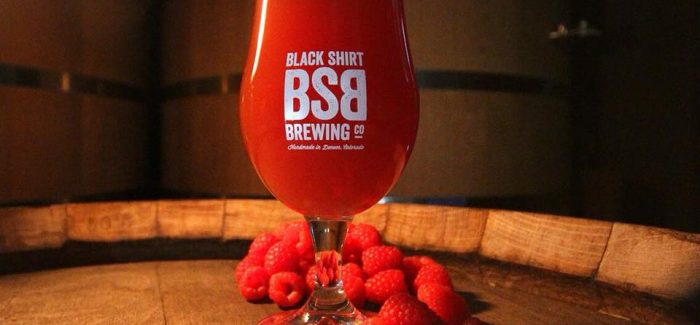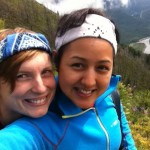 Black Shirt Brewing Co. debuted Electric Ladyland Raspberry Saison, its third foeder-aged beer, in their taproom on February 3, 2018. Electric Ladyland spent 12 months in a foeder and was then conditioned on 500 pounds of raspberries. It weighs in at 7.5% ABV and 37 IBU. We drank it approximately a month thereafter out of a crowler.
The recent addition of two foeders in Black Shirt's brewhouse has allowed the business to expand on its commitment to red ales and to question how most define the style. In this instance, a red ale can be a foeder-aged saison colored by red berries (with a bit of help from rye, caramel and midnight wheat malts). Delving into the new, complex and experimental seems at the top of Black Shirt's agenda and we're excited about it.

Electric Ladyland fills your nose with the smell of fresh raspberries and even a hint of blackberries. It has a nice frothy head and great lacing. The color is a lovely hazy, bright, brownish red that my kitchen light doesn't quite do justice: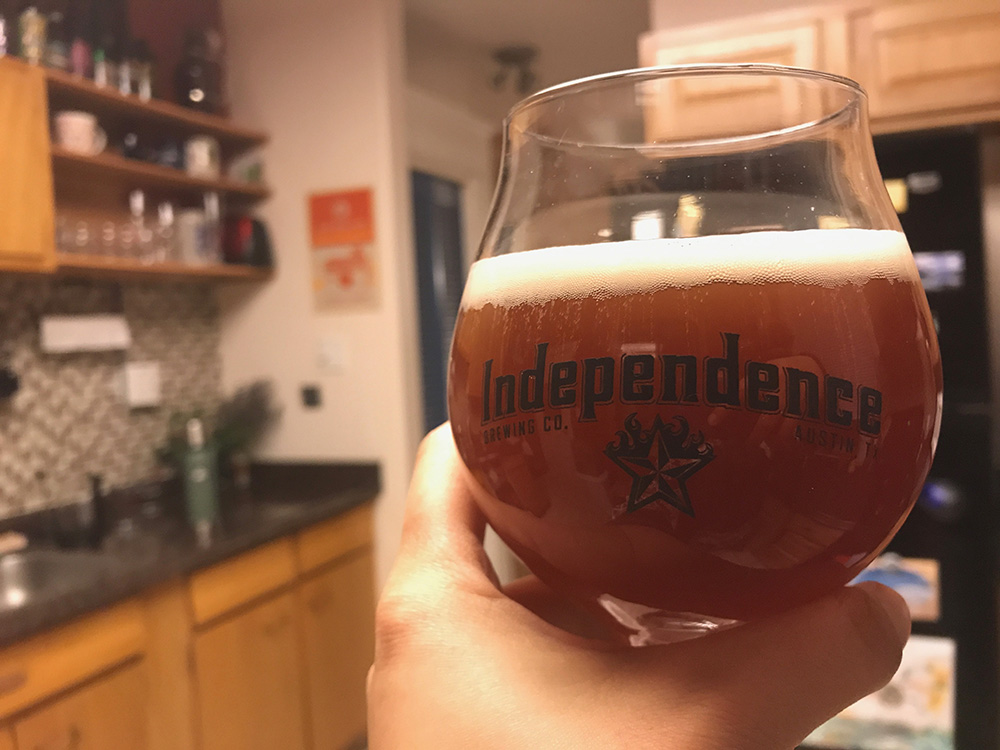 The beer's raspberry flavor is ripe, juicy and layered on top of a big saison base. The berry quality is full and sweet, similar to raspberry punch. What makes this beer really interesting is that no bacteria was intentionally added to the foeder, yet through the berry layers, there's a complex and interesting trace of funk. While it's fully possible some bacteria naturally made its way into the beer during the foeder stage, perhaps the funk is more an illusion created by a distinct blend of saison yeast, esters, oak notes and a stone fruit quality from the raspberry seeds. It's very hard to tell with this beer, but that's OK – a well-executed beer that keeps you guessing often tantalizes your taste buds all the way to the bottom of the glass (and sometimes into the next).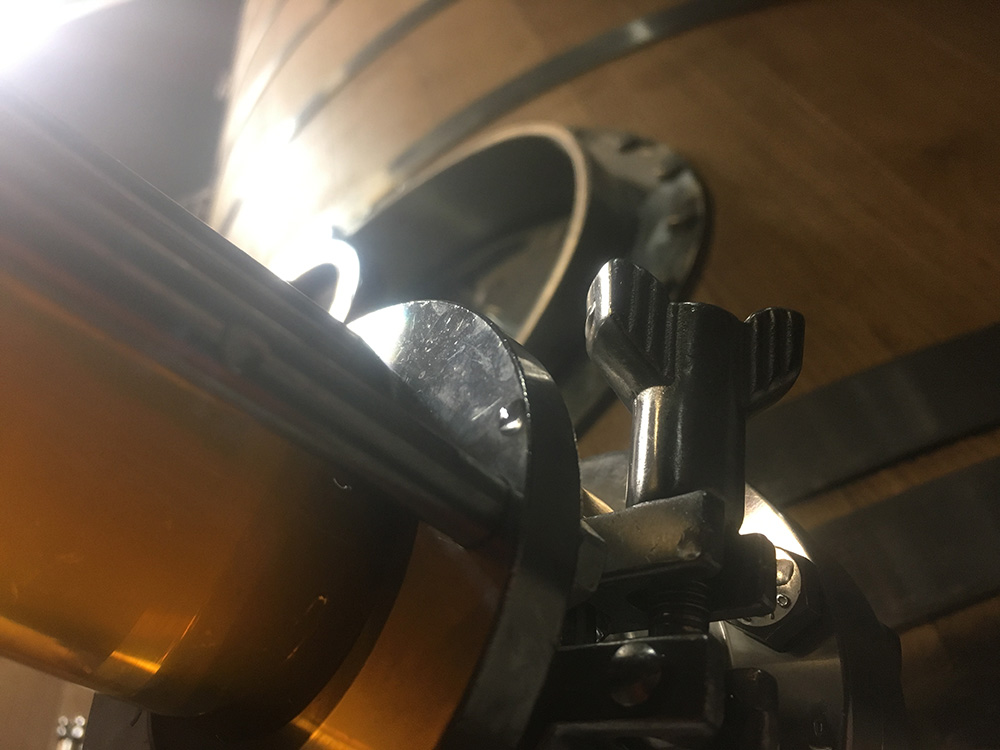 Black Shirt Brewing opened to the public in 2012, making it one of Denver's Rino neighborhood's oldest breweries on the block. The brewery continues to explore how they can offer new varieties and flavors to their patrons, Electric Ladyland being a prime example of this (also, I highly recommend trying their food menu, new in 2017 – they have AMAZING pizza!)
---