No Comments
Coppertail Brewing Co. | Free Dive IPA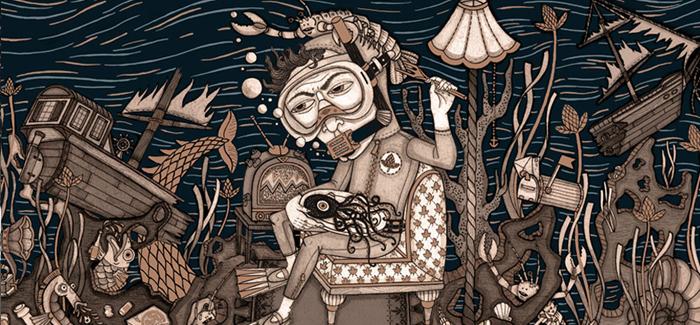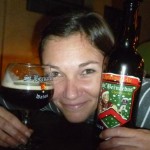 ABV: 5.9%
I discovered the delicious Free Dive IPA on a recent vacation back to my hometown of Tampa, Florida. Coppertail Brewing was just getting underway when I moved to Chicago a little over a year ago, so I was excited to see their progress upon my return. Situated in a beautiful 50 barrel brewhouse and nautical-themed taproom in historic Ybor City, Coppertail has settled well into its surroundings over the past year. With four flagship beers in constant production and lots of creative, small-batch seasonals, Coppertail is picking up momentum as one of Tampa's up-and-coming larger scale craft breweries.
Free Dive pours a light golden color with a quickly dissipating head, and the nose is full of bright citrus aroma. The citrus carries over to the flavor, along with piney resin that is balanced out by the bready malt. The yeast lends some apricot notes that make this IPA uniquely Floridian. The texture is light with the perfect amount of carbonation, and the finish is smooth and clean. The 5.9% ABV puts this beer at the high end of the sessionable range, and it makes a great beach, boat, raft, or innertube beer.
When I visit my old stomping grounds, I am generally on a mission to consume as much Cigar City Jai Alai as I can, since they don't distribute in Chicago. This trip, however, found me gravitating toward Free Dive more and more often. I am definitely looking forward to visiting Coppertail again on my next trip down in October. I can't wait to see what they're up to next!
---