No Comments
Ravinia Opens Second Brewpub in Logan Square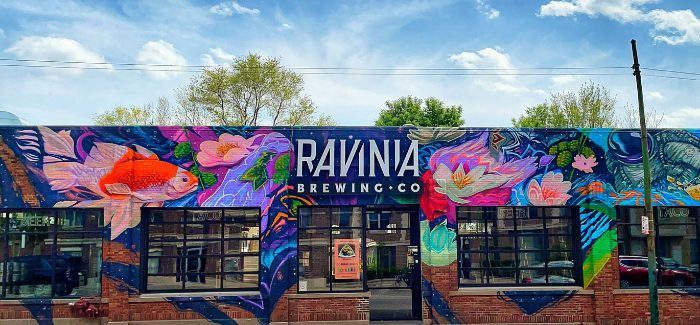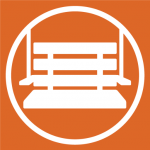 Ravinia Brewing opened a second brewpub in Logan Square, nearly two years after the brewery brewed their first batch of beer in the same neighborhood. Ravinia's second brewpub location opened to the public on Friday May 7. The brewery has been around since 2017, where they began distributing from their Highland Park facility, which later become the location to house their first brewpub.
The Team
Ravinia may be new to the Chicago craft beer scene, but the people behind the Logan Square brewpub are not. Head Brewer, Raul, comes to Ravinia with extensive experience in craft beer, including 5 Rabbit Cervecería. Eric Fritzsche, Ravinia's general manager, comes from the beloved Piece Pizza and Utopian Tailgate. Head of Restaurants, Gabriel Boden, joins the team from Revolution Brewing, where he spent the past seven years as GM of the Logan Square brewpub. Leading the back of the house team are Juan Carlos Bueno and Christian Sanchez, both joining from Lagunitas' kitchen in Chicago.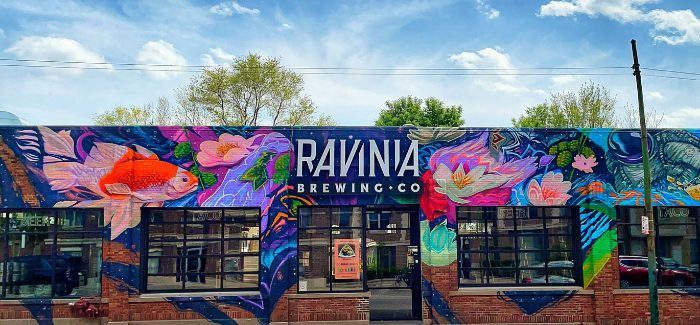 The Space
The new Logan Brewpub combines history and whimsy, pulled together into an eclectic, yet comfortable environment. Start by admiring Ravinia's historic building, originally built at Diversey and Halsted pre-prohibition. Next, slide into the swinging chairs and snap a photo of the hot air balloon seat strung from the ceiling. The space inside is great, but summer's calling. Sneak past the beer cooler to discover a hidden beer garden complete with string lights, barrels and plenty of space to enjoy the warmer weather.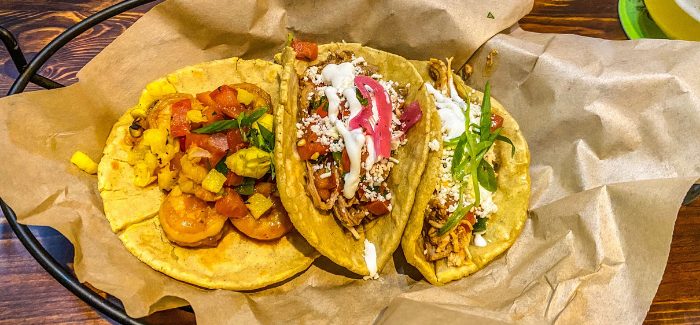 Mexican Street Food
Whether you're a Taco Tuesday fanatic (who isn't?) or a fan of weekend brunch (same question), Ravinia may be your new local watering hole. Ravinia specializes in made-from-scratch Mexican street food, a reflection of the Highland Park menu, with a few Chicago-only additions. Be sure to grab the breakfast burrito for brunch to start your brewery crawl on a strong foot.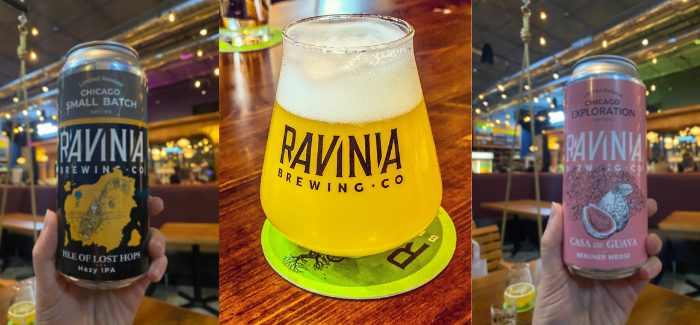 Beer List
From their flagship beers to their seasonal offerings, Ravinia has a unique offering of beers sure to appeal to a mass audience. Their newest flagship addition, Diversey Station, is a Session Pale Ale that pays homage to their newest brewpub location. They also offer small-batch limited releases, including recent offerings such as Isle of Hops, a Hazy IPA, and Casa de Guava, a Guava Berliner Weiss. Head Brewer, Raul, plays off Ravinia's food menu to create innovative beers to pair with the cuisine. The menu is ever changing, but thankfully flagship offerings, such as Steep Ravine, aren't going anywhere.
Your Next Brewery Crawl is Calling
Ravinia will be in good company with their second brewpub location. Maplewood and Metropolitan are within reach. The Logan Square and Avondale neighborhoods are quickly becoming hot spots for craft beer, with Revolution, Hopewell, Middle Brow Bungalow and the new Life on Marz close by. Solemn Oath is also opening their second location within the neighborhood soon.
Come See for Yourself
Beer is now pouring, so stop reading and make your way to Ravinia's newest location at 2601 W. Diversey Avenue, with a colorful exterior that's hard to miss. The brewpub is open seven days a week; Monday through Thursday starting at 3 p.m., and Friday through Sunday beginning at 11 a.m. for brunch on weekends. Learn more at www.raviniabrewing.com or slide into their DMs @RaviniaBrewing
---