#raviniabrewingcompany Archives – PorchDrinking.com
November 3, 2020 | Rachel Morrison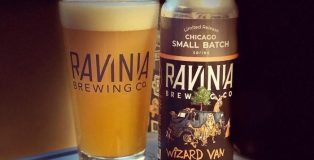 It's that time of year in Chicago where none of us are quite sure what season it is. Our 8 A.M. outfit is often inappropriate by noon. 'BYOB' now means 'bring your own blanket'. Our Instagram feeds are either flooded with complaints about snow or praise for a random stint of sunshine. Should you still grasp onto the very few remaining Oktoberfest beers floating around the city, the often-polarizing pumpkin offerings, or go full-on stout season? There's no wrong answer. However, may I offer a recommendation? Apricot Sour IPA.
July 23, 2019 | Rachel Morrison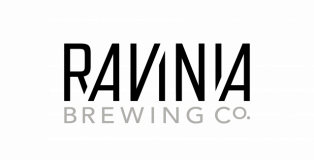 Have you ever had a beer that changed your mind about that entire style of beer? I'll admit, I'm a fan of a huge variety of beer styles and I'm usually try something new. That said, Saisons have never done it for me. I'd go as far as to say I despise them but that feels a tad dramatic.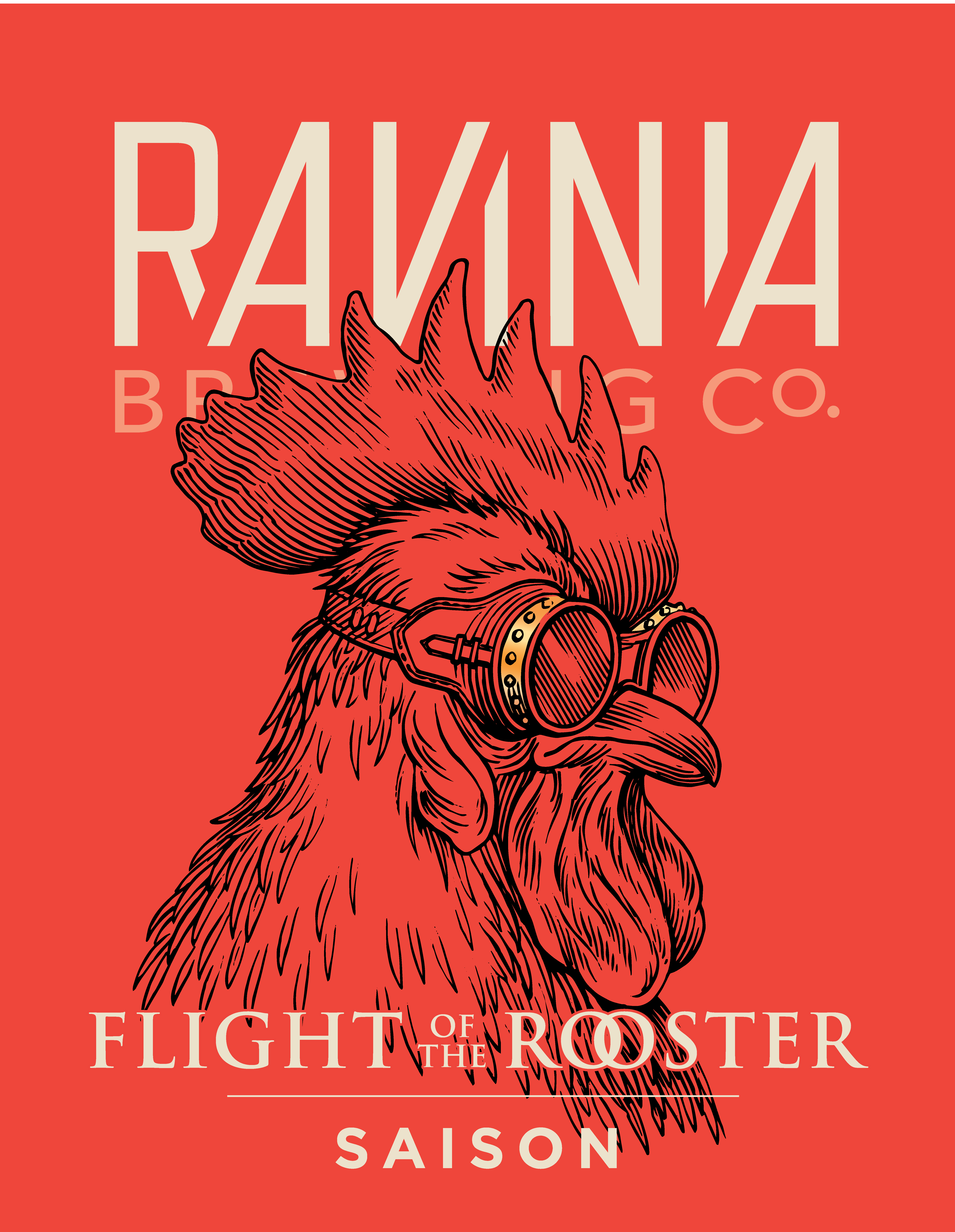 This opinion quickly changed at the recent Square Roots Festival in the Lincoln Square neighborhood of Chicago. Like most summer street festivals, this one had no shortage of food and drink options. To really show off, Square Roots Festival had a "Brew Lounge" for attendees to try more "exotic" options, which happened to be mostly local to the Ravenswood neighborhood (how exotic). It was there that I tried Flight of the Rooster by Ravina Brewing Company.