No Comments
Ravinia Brewing Company | Wizard Van Apricot Sour IPA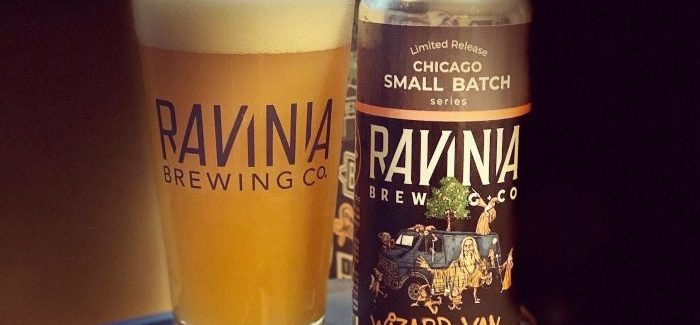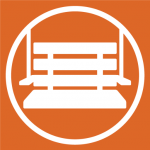 It's that time of year in Chicago where none of us are quite sure what season it is. Our 8 A.M. outfit is often inappropriate by noon. 'BYOB' now means 'bring your own blanket'. Our Instagram feeds are either flooded with complaints about snow or praise for a random stint of sunshine. Should you still grasp onto the very few remaining Oktoberfest beers floating around the city, the often-polarizing pumpkin offerings, or go full-on stout season? There's no wrong answer. However, may I offer a recommendation? Apricot Sour IPA.
Coming Soon to Chicago
To celebrate Ravinia Brewing Company's second location in Chicago's Logan Square neighborhood, the brewery has recently released a Chicago Small Batch Series. This series offers limited release beers, starting with Wizard Van, an Apricot Sour IPA. You can find this series distributed across the city. This winter, you can also enjoy them at Ravinia's new taproom.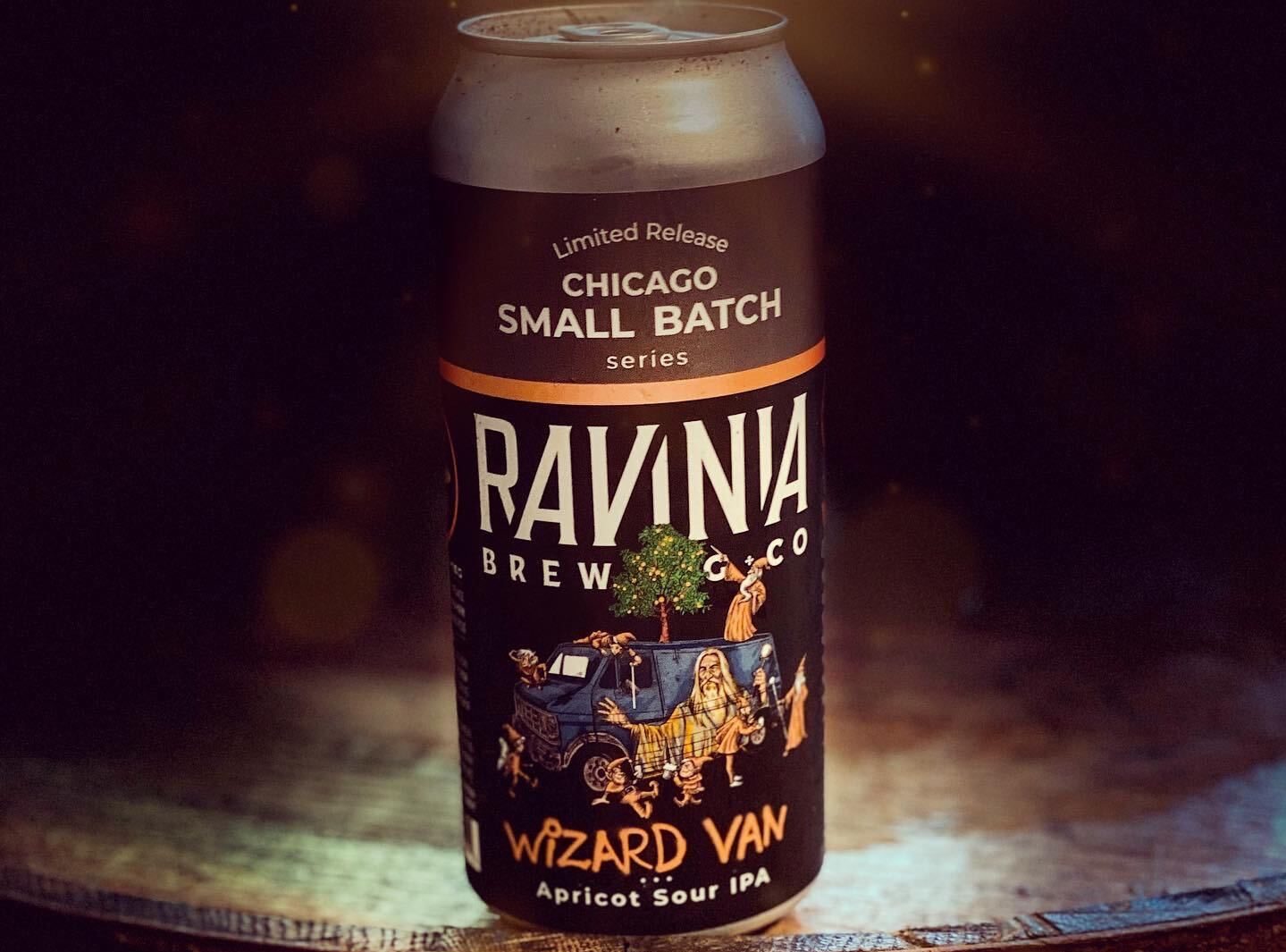 Flavor Profile
Starting off with a bang, Wizard Van differentiates itself from Ravinia's flagship beers. It's an Apricot Sour IPA, knocking in at 7% ABV, with just 30 IBUs. The beer is brewed with lactose, vanilla and apricots, which all come together to produce a smooth, yet tangy brew. This beer is hazy, but don't expect any noticeable hop flavors. Fruity, but not overly sweet. Sour, but not funky enough to scare anyone away. It's approachable, unique and well-balanced.
Beer Pairings
Apricot Sour IPAs aren't often featured on beer pairing menus. Thankfully, Ravinia thought of pairing before packaging Wizard Van. According to the brewery, this beer pairs well with mischief, Pop Rocks and natural 20s. I'm no stranger to mischief or Pop Rocks, but had no clue what natural 20s were. Is it embarrassing that I originally thought there was some correlation with Natty Ice? Very. Thanks to Google, I now know this is a Dungeons and Dragons reference, which tracks.
Stay Tuned…
This is the first of the Limited Release Chicago Small Batch Series. There's a lot more coming from Ravinia Brewing Company, from a new Logan Square taproom set to open this winter to many more exclusive offerings in this series. For now, you can continue to enjoy beers at Ravinia's Highland Park location or find their flagship offerings and Wizard Van distributed across the city. Soon, Maplewood Brewery gets a new neighbor, and the rest of us will have a new taproom in Logan Square to frequent.
---