No Comments
First Magnitude Brewing | Ursa American IPA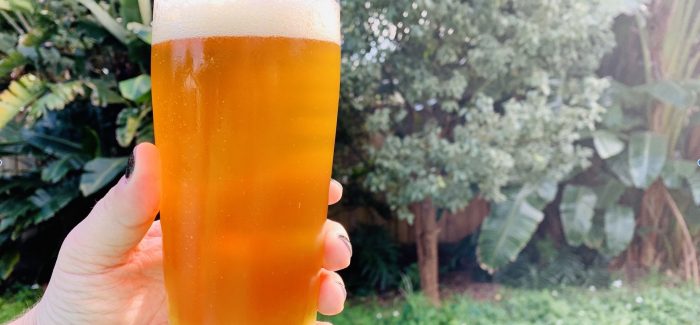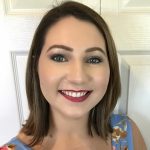 It's not often that I find myself traveling back to my old college town of Gainesville, FL but when I do I make it a point of stopping into at least one of the breweries on each trip. First there was Swamp Head, but then First Magnitude Brewing Company came onto the scene in 2012 and the Gainesville brewery scene continues to grow. I was delighted at my first stop in First Magnitude's tasting room: It was just so versatile and inviting! There is a large warehouse-style brewing area where they have some picnic tables, an intimate (and air-conditioned) indoor tasting room and bar and a spacious outdoor area where kids can play and their parents can sit and catch up under the shade. I sat down with Ursa, their flagship IPA, and took in the surroundings.
Ursa is an American IPA that took silver in the 2019 Best Florida Beer Professional Competition. It has a 7.1% ABV and 58 IBUs, with no haze and a ton of flavor. The word ursa is Latin for "bear" and the beer is named after the constellation Ursa Major. First Magnitude is named after the term used to classify both springs and stars, for their powerful force and brightness, respectively. Ursa lives up to the brewery's name because this beer is both powerful and bright.
https://www.instagram.com/p/B28–AQBOge/?utm_source=ig_web_button_share_sheet
The beer pours steadily with about two fingers of head on top. It's a beautiful, golden, resinous color and clear as day – there's no haze here. The beer smells of papaya, mango, orange and slight grapefruit pith. Warrior, Centennial and Simcoe hops are used and Ursa is reminiscent of a good old-fashioned West Coast IPA with a piney taste and bitterness throughout. It really lives up to the description on the can: "A big, hoppy bear of a beer."
Next time you're cheering on the Florida Gators or just gazing at the stars, do it with a can of Ursa in your hand.
---