No Comments
Beer News | Untappd Acquires BeerAdvocate, KBS Goes Year-Round & More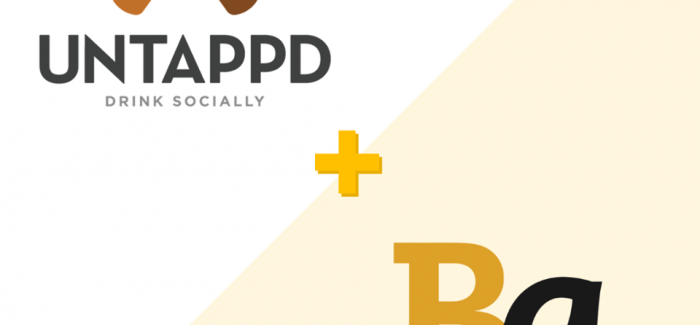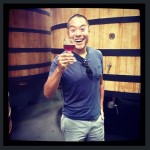 Every so often, when beer news abounds, we'll get you caught up on some of the country's biggest stories in beer. Today just happened to be one of those days where a whole lot happened, so without further ado, let's get to the beer world's biggest stories:
UnTappd Acquires BeerAdvocate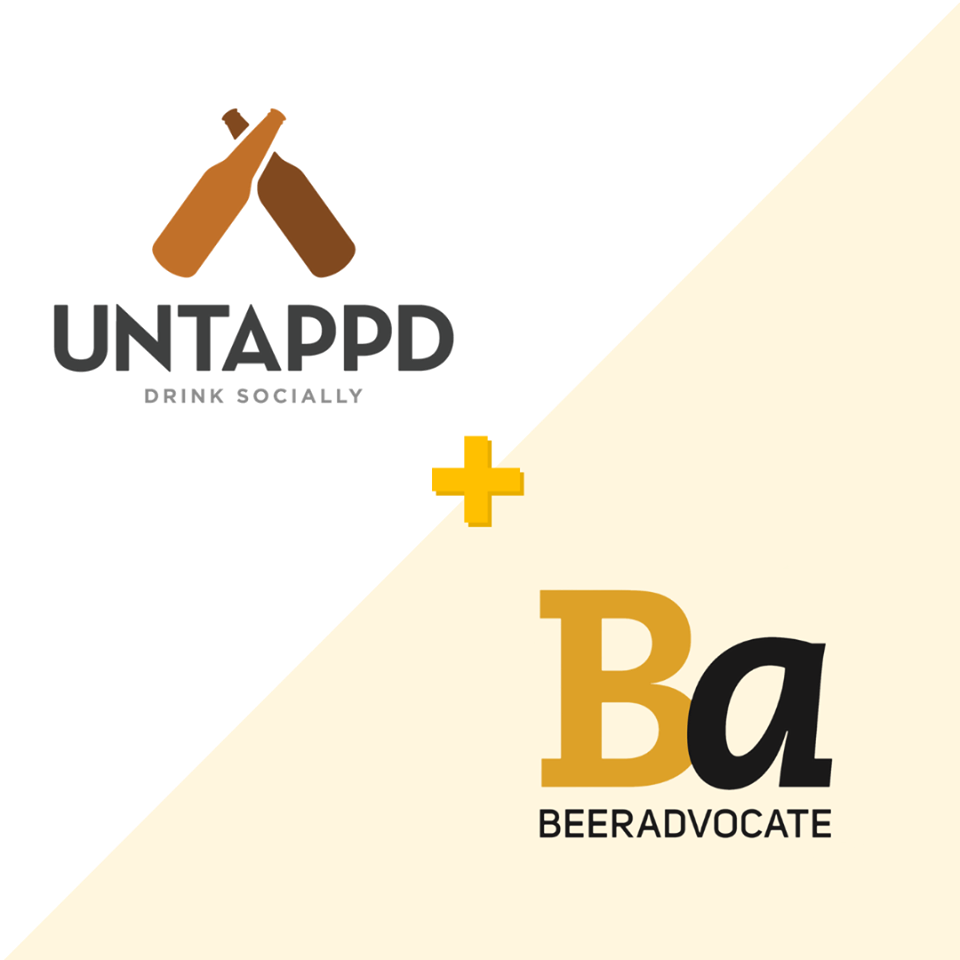 While acquisitions have become relatively commonplace in craft beer these days, today's biggest news story didn't involve brewery consolidation, but rather two beer data behemoths. Next Glass, the parent company of the beer rating app Untappd announced that it will acquire BeerAdvocate, the popular beer community forum and publication.
Founded in 1996 by brothers Todd and Jason Alstrom, BeerAdvocate has grown to become the largest user-generated review forum and message board in the industry. Over the years, they have also been successful in launching popular festivals in Extreme Beer Fest, Belgian Beer Fest and also operated a print publication to supplement its website, which operated for 12 years and 134 issues before shuttering last year.
While BeerAdvocate has been able to diversify its platform across a number of different ventures, they have yet been able to successfully launch their own app. Similarly, while the UnTappd app has remained a focal point since the company's launch in 2010, the company famously struggled this past summer during the debut of their Untappd Beer Festival in Charlotte, NC.
In today's announcement, UnTappd founder, Greg Avola, noted that the two platforms will live independently of each other. But in the interim, it's clear that the two beer data behemoths will capitalize on supporting each others' deficiencies to build an even more robust and united technology, media, and events force.
Brewers Association Introduces New Board Members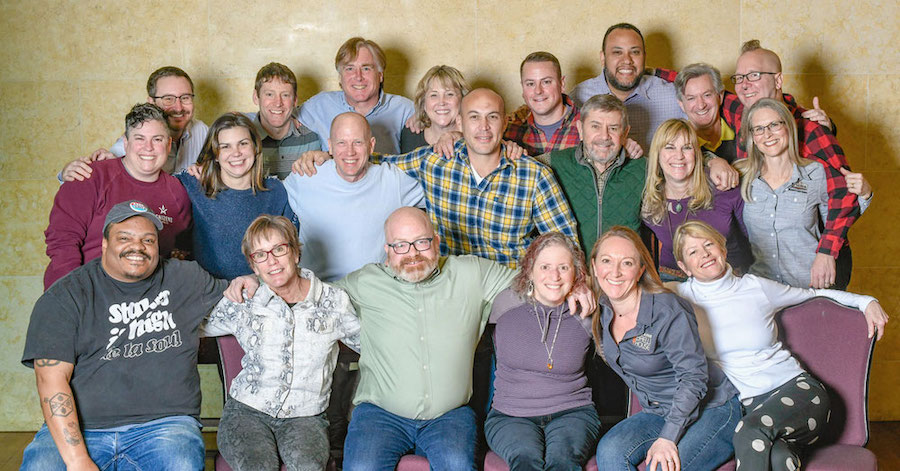 Last week, the Brewers Association, craft beer's governing trade organization announced the addition of six representatives to their newly expanded 21-person board. The board restructuring adds a new taproom membership class position as well as two at-large board positions to help the organization focus on smaller taproom, packaging, and brewpub members.
The latest addition to the Brewers Association's Board of Directors include Melissa Romano, owner, Lake Anne Brew House in Reston, VA., Sara Nelson, co-founder/owner of Fremont Brewing in Seattle, WA., Jason Perkins, brewmaster and vice president of brewing operations at Allagash Brewing Co. in Portland, ME, Jennifer Talley, co-owner and brewmaster of 1849 Brewing Co. in Grass Valley, CA, Sean Casey, president of Church Brew Works in Pittsburgh, PA, and Roxanne Westendorf, who will all serve a three-year term. More information on the Brewers Association's Board of Directors available here.
KBS Becomes Year-Round Release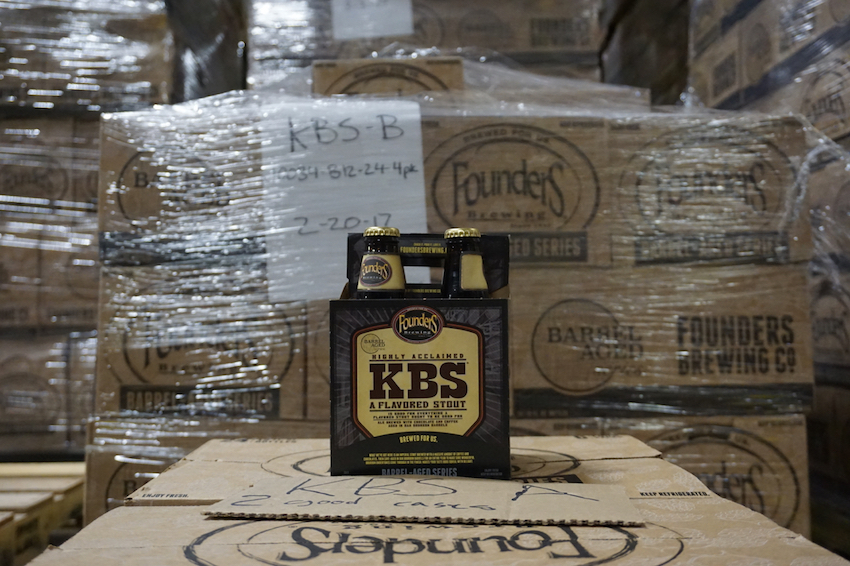 One of the country's pioneers in barrel-aged beers, Founders Brewing's KBS will shift to become a year-round beer. First introduced in 2003, at Founders' Grand Rapids taproom, KBS has grown to become one of the country's most iconic barrel-aged Imperial Stouts. And while KBS originally featured an aging process of 12 months in bourbon barrels, Brewmaster Jeremy Kosmicki notes, "We've gotten pretty good at finding the right blend of nine-month-old barrels and 15-month-old barrels to hit the desired profile."
KBS will be available in 4-pack bottles and on draft year-round beginning March 2020.
Lady Justice Brewing Announces New Aurora Location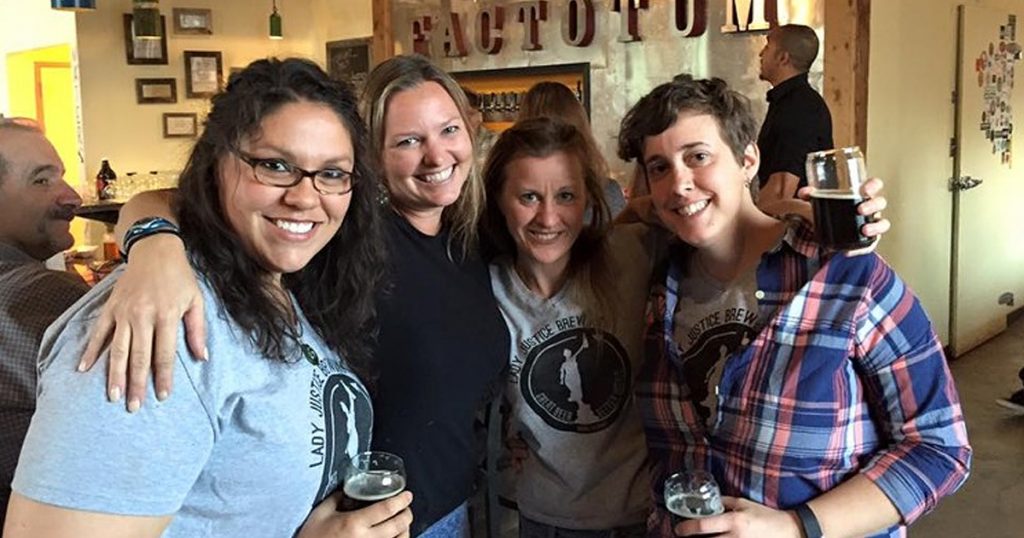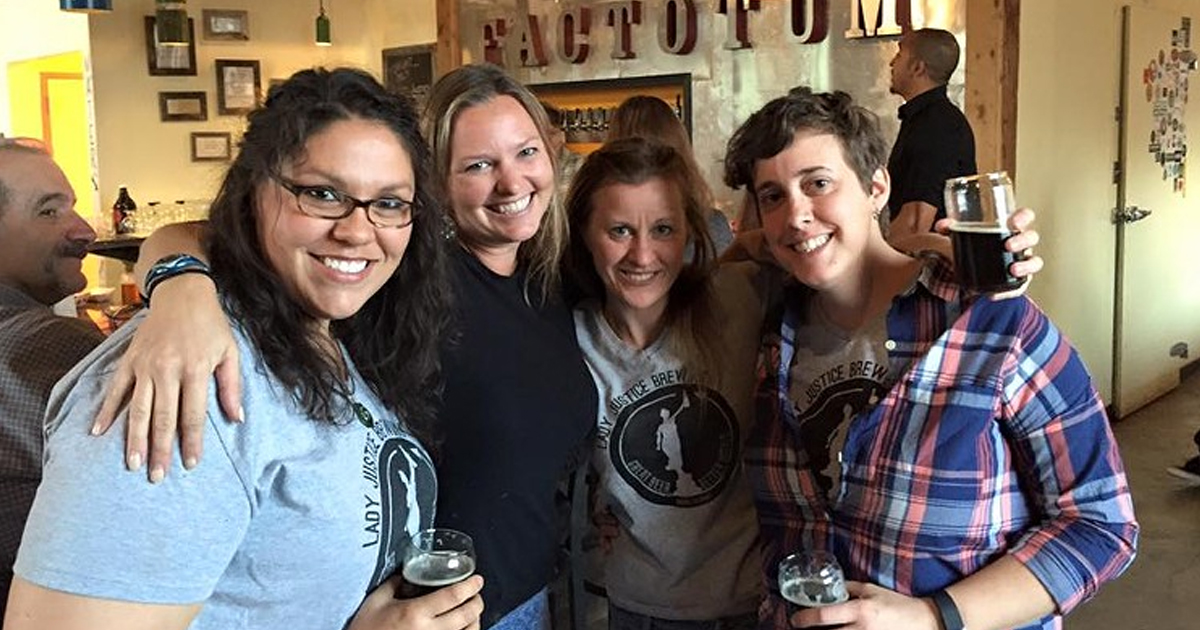 Denver's philanthropic focused brewery, Lady Justice Brewing has found a new home. Founded in 2016 by three former AmeriCorps alumna, Betsy Lay, Jen Cuesta and Kate Power, Lady Justice Brewing began as a CSA membership program where members received monthly releases with proceeds going to support local non-profit organizations through small grants. Then in 2018, the trio teamed up with Factotum Brewhouse to share brewing space and a taproom through an alternating proprietorship.
However that agreement ended in June 2019, with Lady Justice Brewing seeking to find a more permanent home for their 100% not-for-profit brewery business model. Earlier today The Westword's Jonathan Shikes reported that Lady Justice has landed a location at 9735 East Colfax, in Aurora, CO, which formerly housed Mu Brewing and currently, Peak to Peak Tap & Brew. Lady Justice will transition into the space in a handoff from Peak to Peak beginning mid-April. Read more from The Westword.
---