No Comments
Event Recap | Trumer Pils Celebration of Craft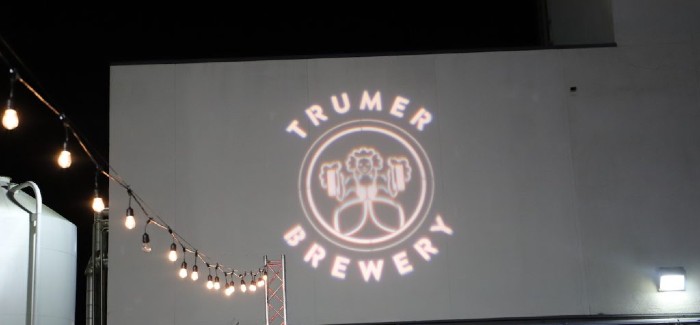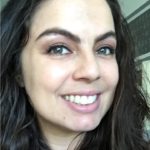 As San Francisco Beer Week comes to a close every year Trumer Pils throws its annual Celebration of Craft invitational. Trumer Pils is located in Berkeley, California, and invited more than 30 California breweries to share their wares with industries folks and the public alike!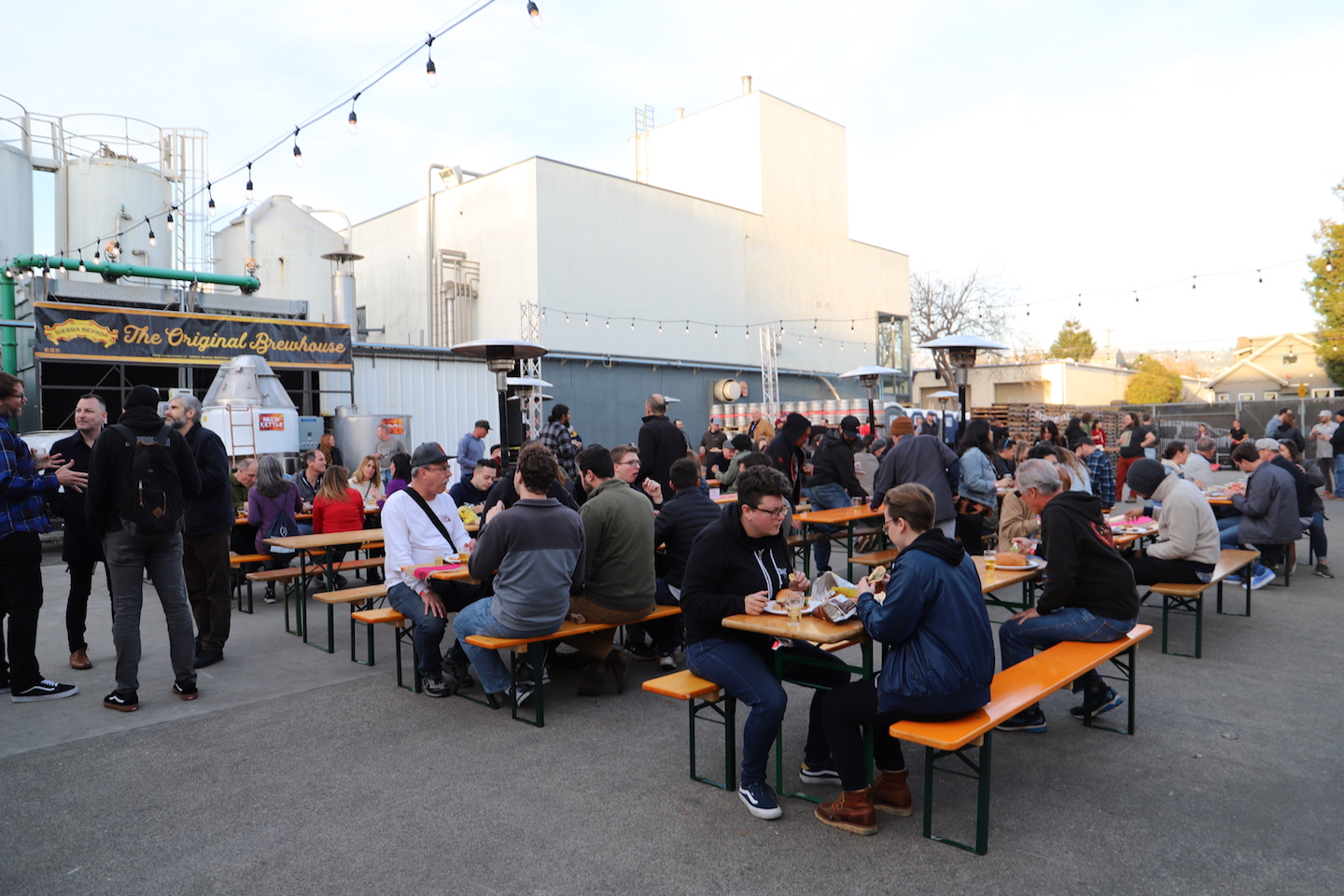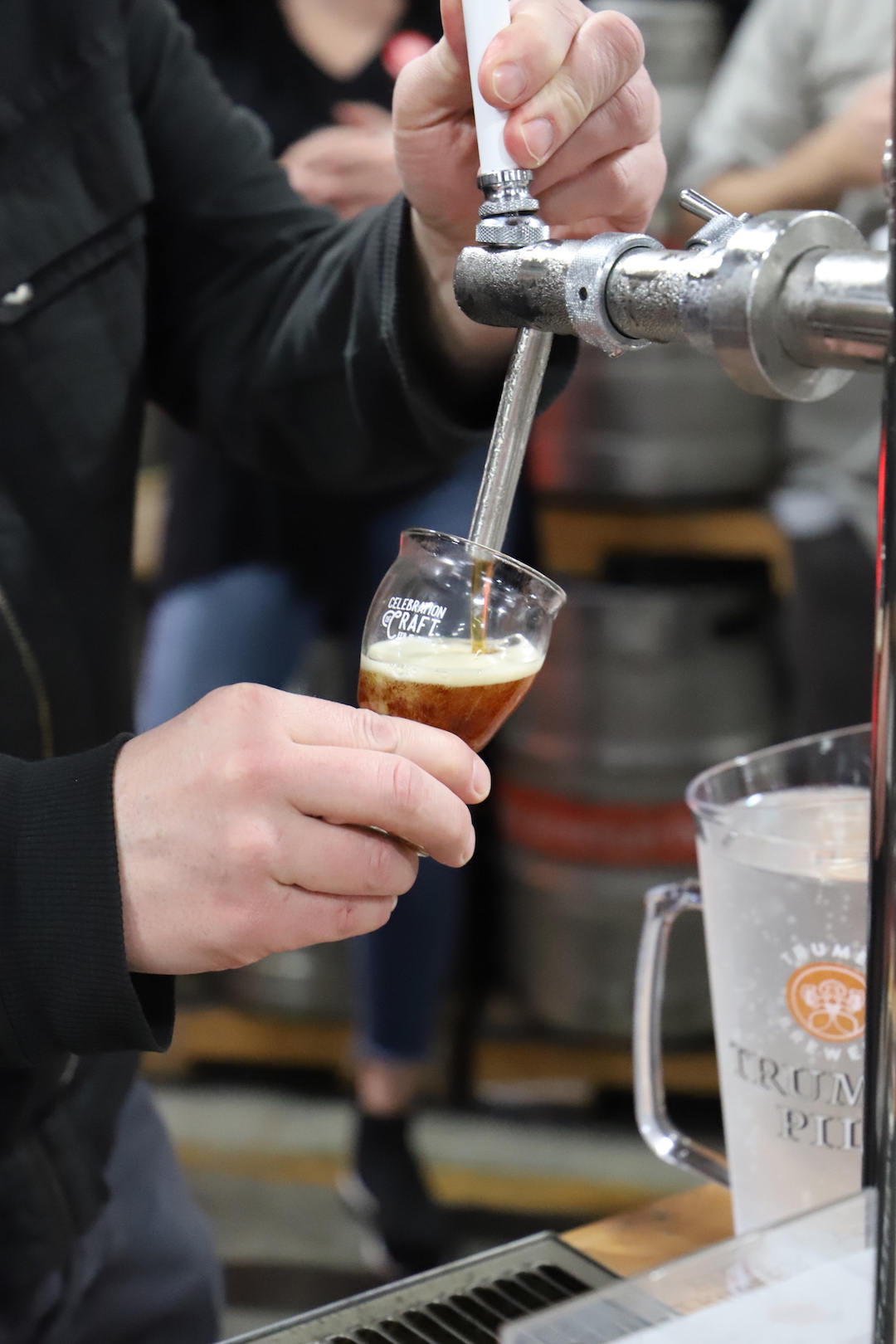 California breweries in attendance included Alaro Craft Brewery (Sacramento), Almanac Beer Co. (Alameda), Altamont Beer Works (Livermore), Beachwood Brewing & Blendery (Long Beach), Bear Republic Brewing Co (Sonoma), Chapman Crafted Beer (Orange), Crooked Lane Brewing Co. (Auburn), Danville Brewing Company (Danville), Drake's Brewing Co. (San Leandro), East Brother Beer Company (Richmond), Faction Brewing (Alameda), FiftyFifty Brewing Co (Truckee), Firestone Walker Brewing Co. (Paso Robles), HenHouse Brewing Company (Santa Rosa), Hop Dogma Brewing Company (Half Moon Bay), Karl Strauss Brewing Company (San Diego), Moksa Brewing Co (Rocklin), New Glory Craft Brewery (Sacramento), Russian River Brewing Company (Santa Rosa), Sante Adairius Rustic Ales (Capitola), Sierra Nevada Brewing Co. (Chico), Temescal Brewing (Oakland), The Bruery (Placentia), The Monk's Cellar (Roseville), The Rare Barrel (Berkeley), Thirsty Bear Organic Brewery (San Francisco), Triple Rock Brewery (Berkeley), Trumer Brewery (Berkeley), Urban Roots Brewing (Sacramento) and Woods Beer & Wine Co (San Francisco and Oakland).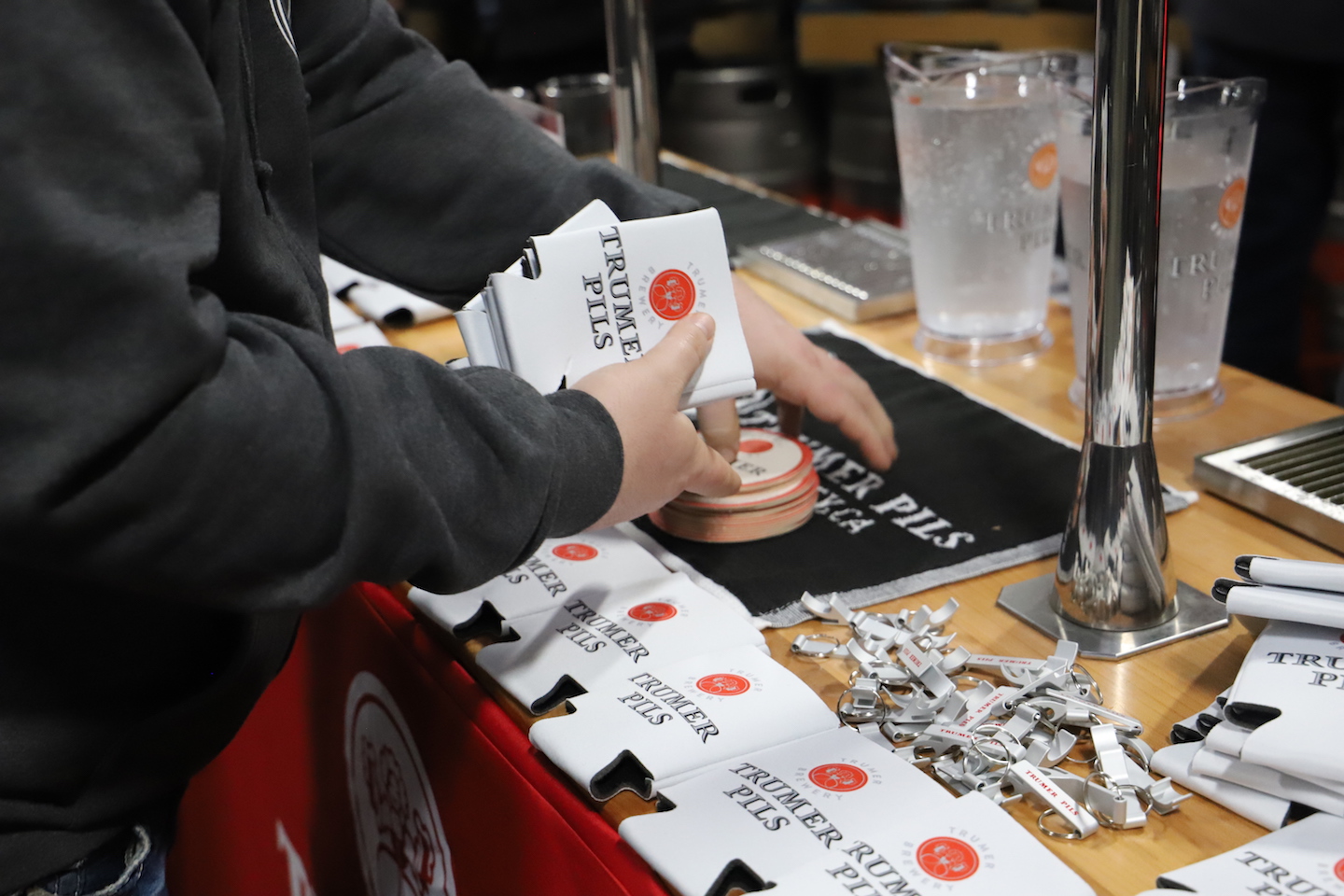 Standout Brews
Out of the massive amount of beer being offered at the Celebration of Craft, there were a few standouts:
Firestone Walker Brewery | Bretta Tangerine, 4.9%: Berliner Weisse fermented with tangerines
Trumer Pils | Doppelganger 6.6%: Doppelbock
Beachwood Brewing | Dunkle as a Skunkle 5%: Dunkle
Sierra Nevada | Hoppy 40th Anniversary Ale 6%: West Coast IPA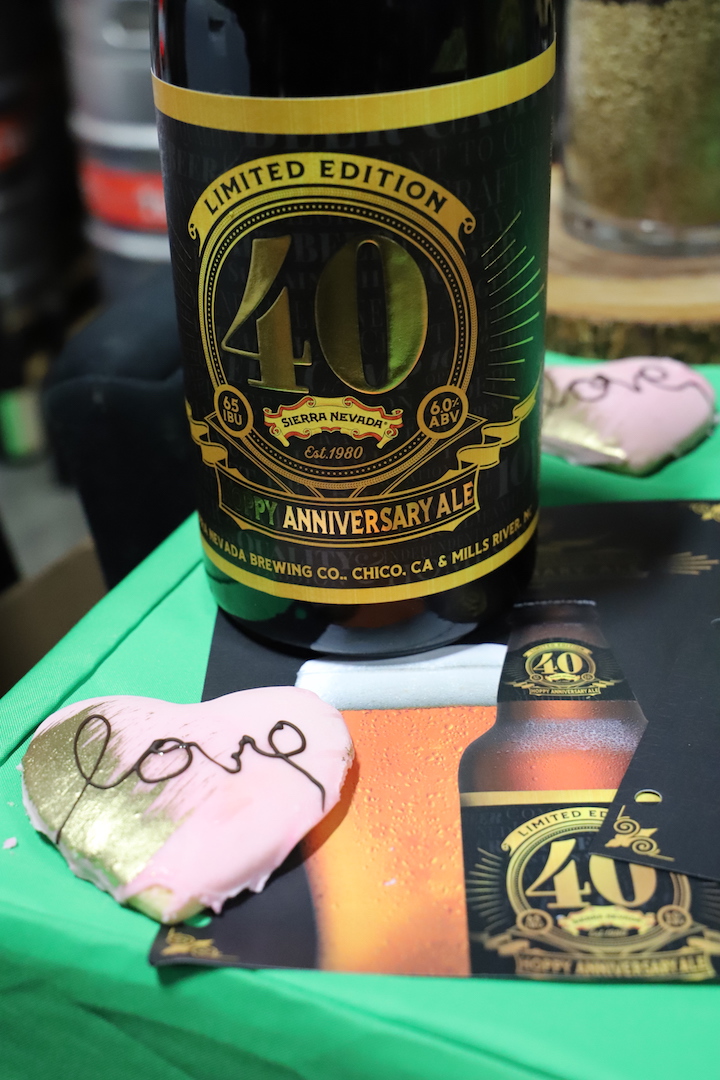 While the crowd was enjoying their unlimited tasting during the event, Pizza Antica was serving up the noms! There were a variety of sandwiches available to satisfy meat-eaters and vegetarians alike! The Warehouse was packed with guest taps so Trumer brought out their tap trailer, more like a bus, to help serve up their light offerings outside, stationed near the original Sierra Nevada Brew System.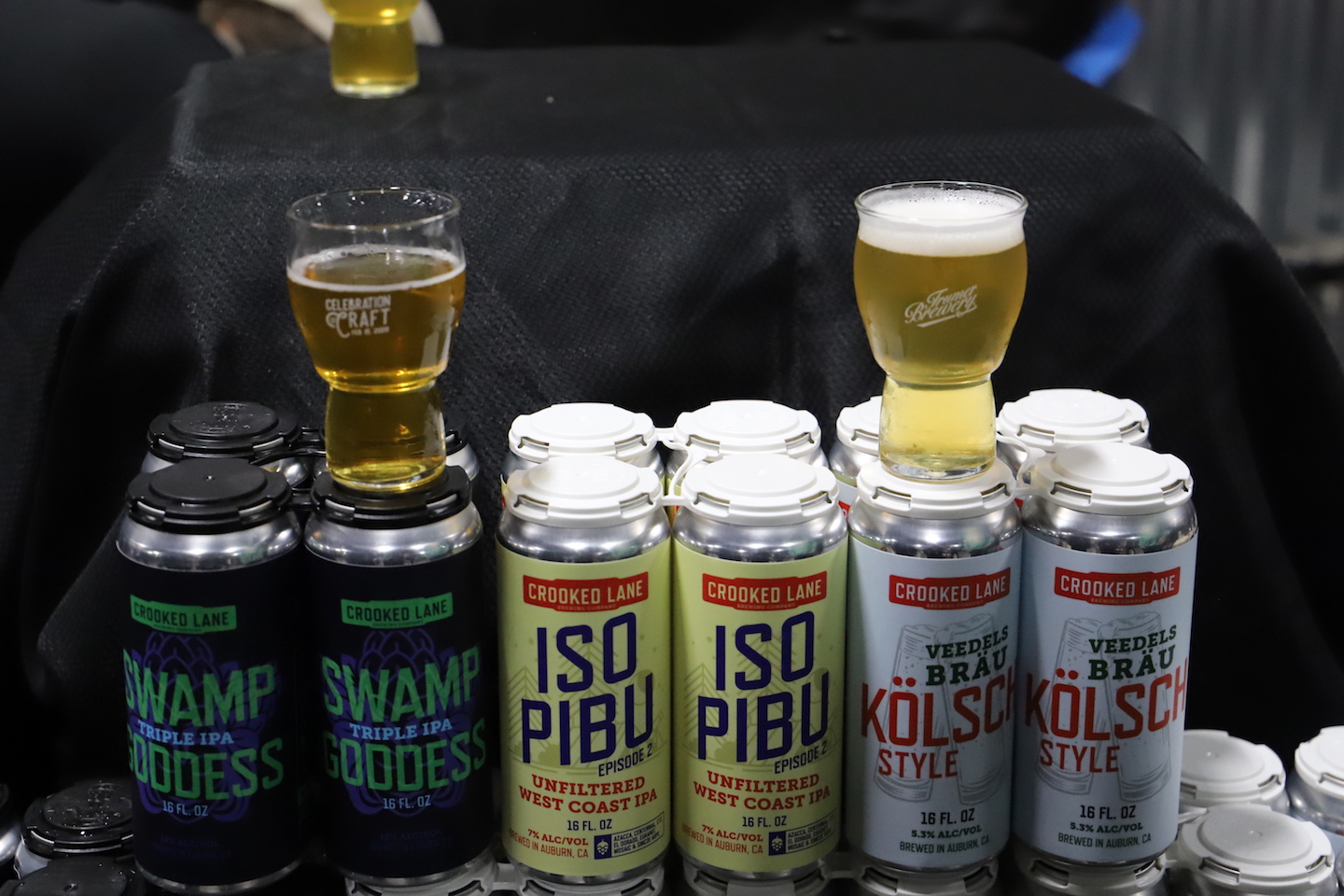 ---