No Comments
BottleHouse Brewery & Meadery | Rising Star Stout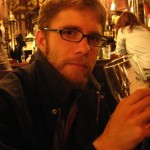 It's not a shock that I'm a fan of BottleHouse Brewery & Meadery. I've shared this love before when I wrote about one of their award-winning ales in 2018. Since it's Stout Month, I felt it appropriate to share another stellar example from the Cleveland area and one of my personal favorites: Rising Star Stout.
Some Background

BottleHouse is active on the collaboration front. They have worked with Spice Acres, Tom's Foolery, Haus Malts, and numerous local farms to construct and ferment only the freshest versions of their ales, meads and sours. However, one place I have yet to mention is Rising Star, a local coffee roaster that provides the beans to create batches of this unforgettable stout.
The Beer Itself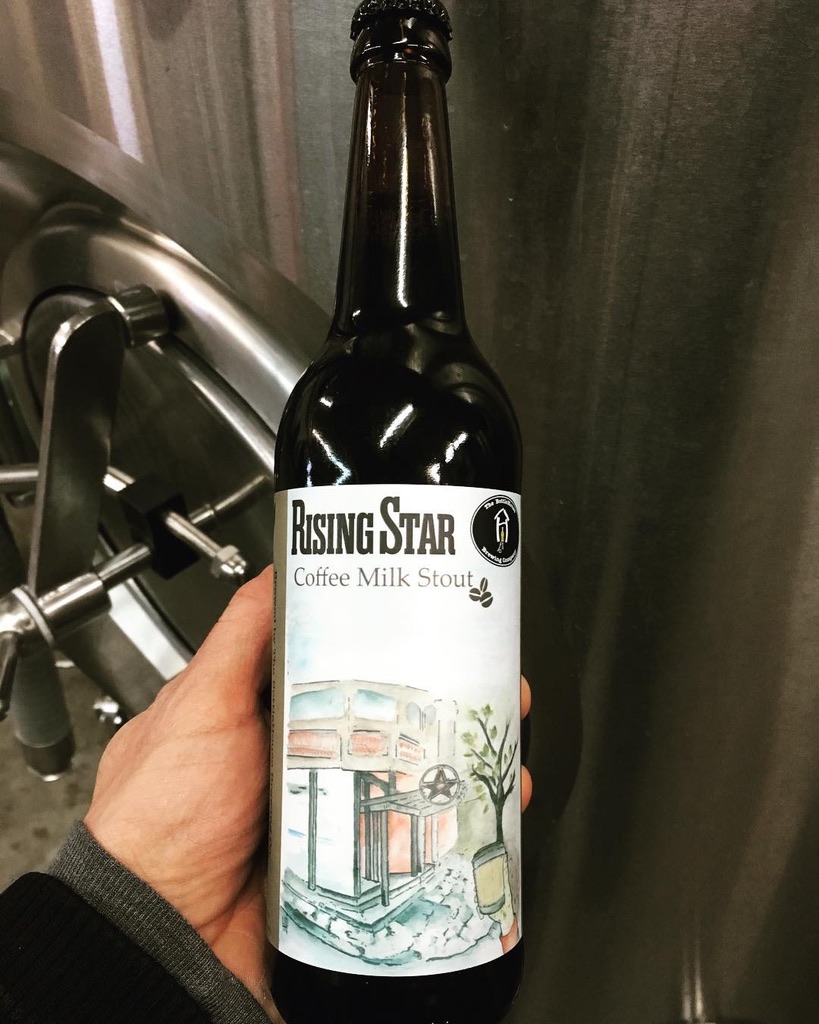 Like all coffee stouts, this beverage is as dark as midnight with a generous head of foam. Immediately, one catches aromas of chocolate and caramel. It's a satisfying welcome for any thirsty person at the bar. Last summer, the last time I enjoyed Rising Star Stout, I recall feeling like I had a pour-over from the roastery right in front of me.
The taste is definitely chocolate-forward with a mix of malt and coffee on the back end. Limited carbonation, which is perfect for me personally. It is smooth and quaffable, dangerous in any context.
The Current Situation
Sadly, BottleHouse doesn't currently have Rising Star Stout on tap, nor is it for sale at their three locations in the Cleveland area. There are other stouts available, as of February 12, if you need your fix. This includes Round Midnight Belgian Chocolate Stout at the Cleveland Heights and Lakewood locations and—in Lakewood only—La Tentadora, an Imperial Stout with cherries and smoked paprika aged in bourbon and rye barrels.
Since BottleHouse often experiments with their brewing, they aren't sure when Rising Star Stout will return to their taps. Despite that, it'll return eventually, and I'll be one of the first people waiting for that frothy pour and smooth finish.
Feature image photo credit: BottleHouse.
---