No Comments
Bronx Brewery B-Sides | Uptown Coffee Milk Stout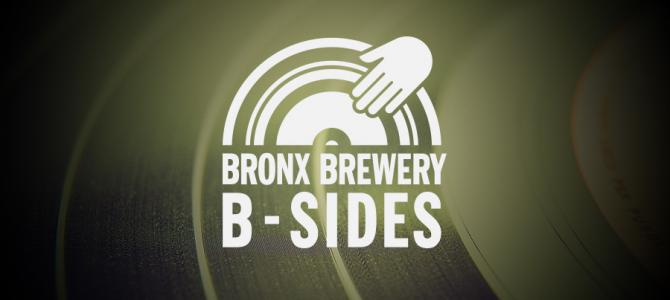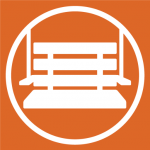 ABV: 6.8 | IBU: 36
BREWING: January – February
I'm just going to get straight to the point: this limited release was so delicious that my weekend morning coffee ritual was immediately replaced by Uptown Coffee Milk Stout via the growler purchased.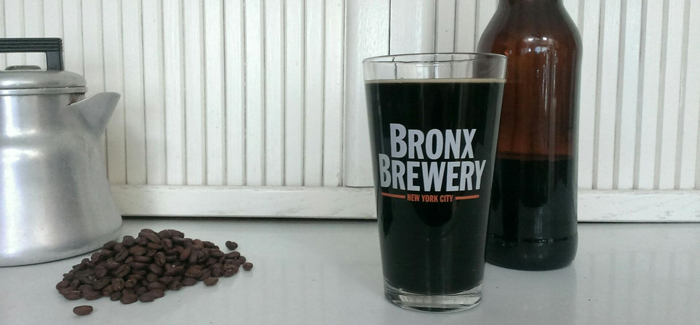 Uptown Coffee Milk Stout is #3 in The Bronx Brewery's 2016 B-Sides series. Its deep color matches rich and invigorating flavors that stimulate the tastebuds and the soul. There is truly something unique about the blend of coffee beans and the touch of mildly bitter hops that I cannot quite pinpoint in a description, but might refer to as a sweet and sour awakening. This brews chocolatey aromatics accompany a roasted sweetness, shortly followed by a bitter kick that'll have your tongue craving another round.
Ethiopian coffee beans from The Bronx Brewery's neighbor, Uptown Coffee Roasters, are a locally sourced ingredient that certainly deserve recognition for the final product.
Be sure the follow The Bronx Brewery on social media.
https://www.instagram.com/p/BAmhDpRq66h/?taken-by=thebronxbrewery
---