No Comments
Sibling Revelry Brewing | American Red Ale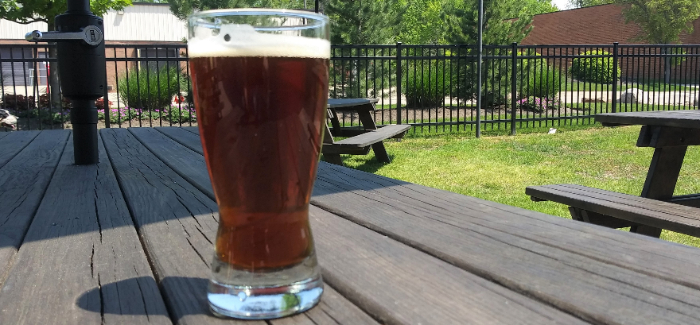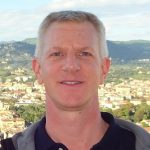 The phrase "sibling revelry" could probably conjure up all kinds of scenarios, but at Sibling Revelry Brewing in Westlake, Ohio, family fun involves brewing beer. A group of Cleveland-area siblings and cousins started the brewery in 2016 to share their love of beer with Cleveland's western suburbs. Their goal was to create a place with a sense of family and community where people could enjoy craft beer.
On first glance, the large taproom looks similar to many other breweries with an industrial feel and 22 taps. However garage doors open to an extensive patio that sets Sibling Revelry apart from many other local breweries. Situated in a quite office-park neighborhood, the patio offers a relaxing place to soak up the sun over a beer. It's also dog-friendly.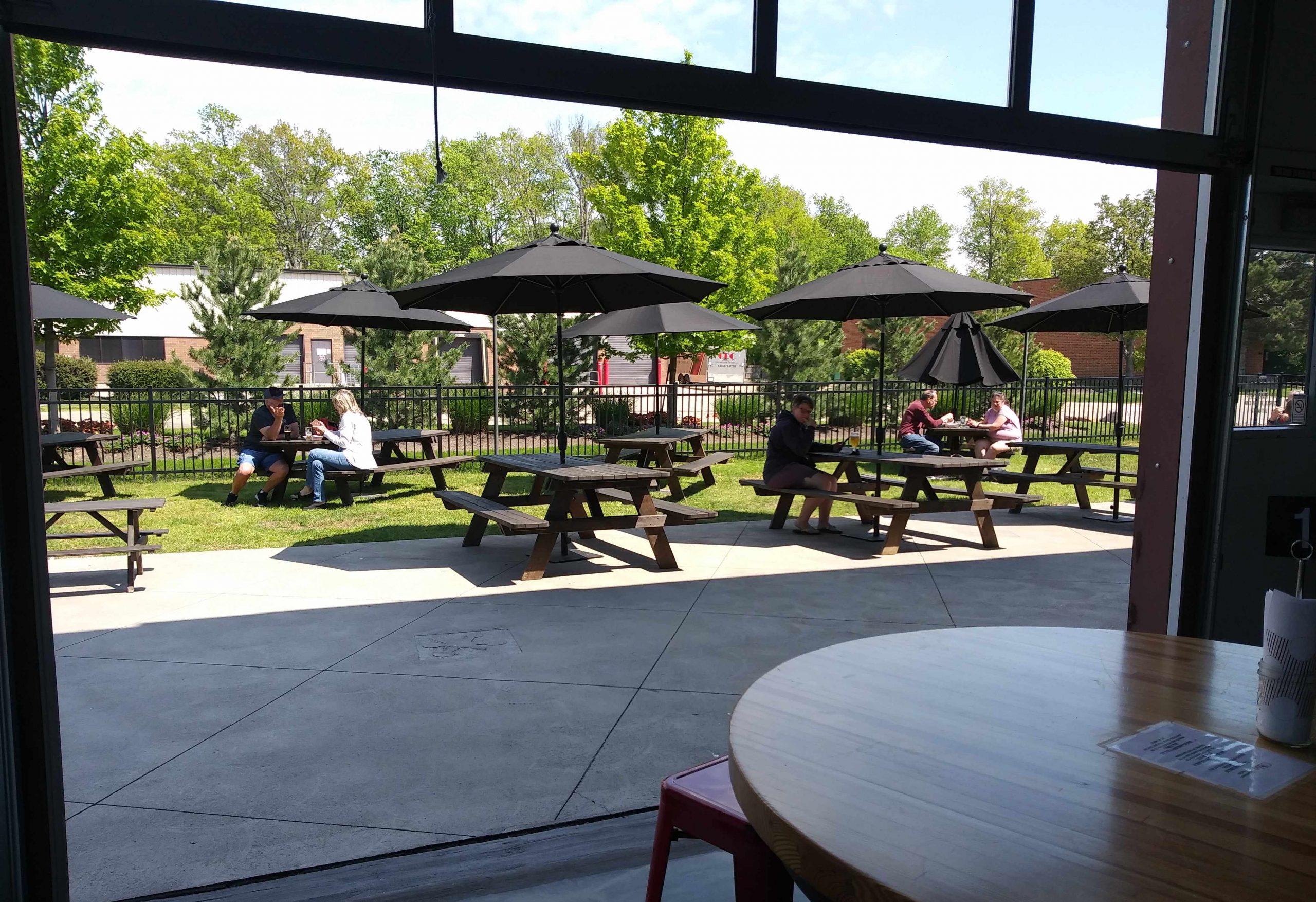 Sibling Revelry Red: An All-Season Beer
Sibling Revelry pours their Red year-round and it's a solid mid-range selection for summer or winter drinking. It's light enough for warm-weather drinking, but with enough body to provide comfort on chilly days.
The deep amber brew showcases a medium body, moderate carbonation and a malt-forward flavor profile. Along the way you can pick up hints of caramel before finishing with a noticeable dryness.
The Red also presents an uncharacteristic — though not unpleasant — bitterness, reminiscent of an English Bitter. It's hard to say whether that comes from the malt roast or from the American hops that Sibling Revelry uses but it swings the beer a little bit away from a traditional Red.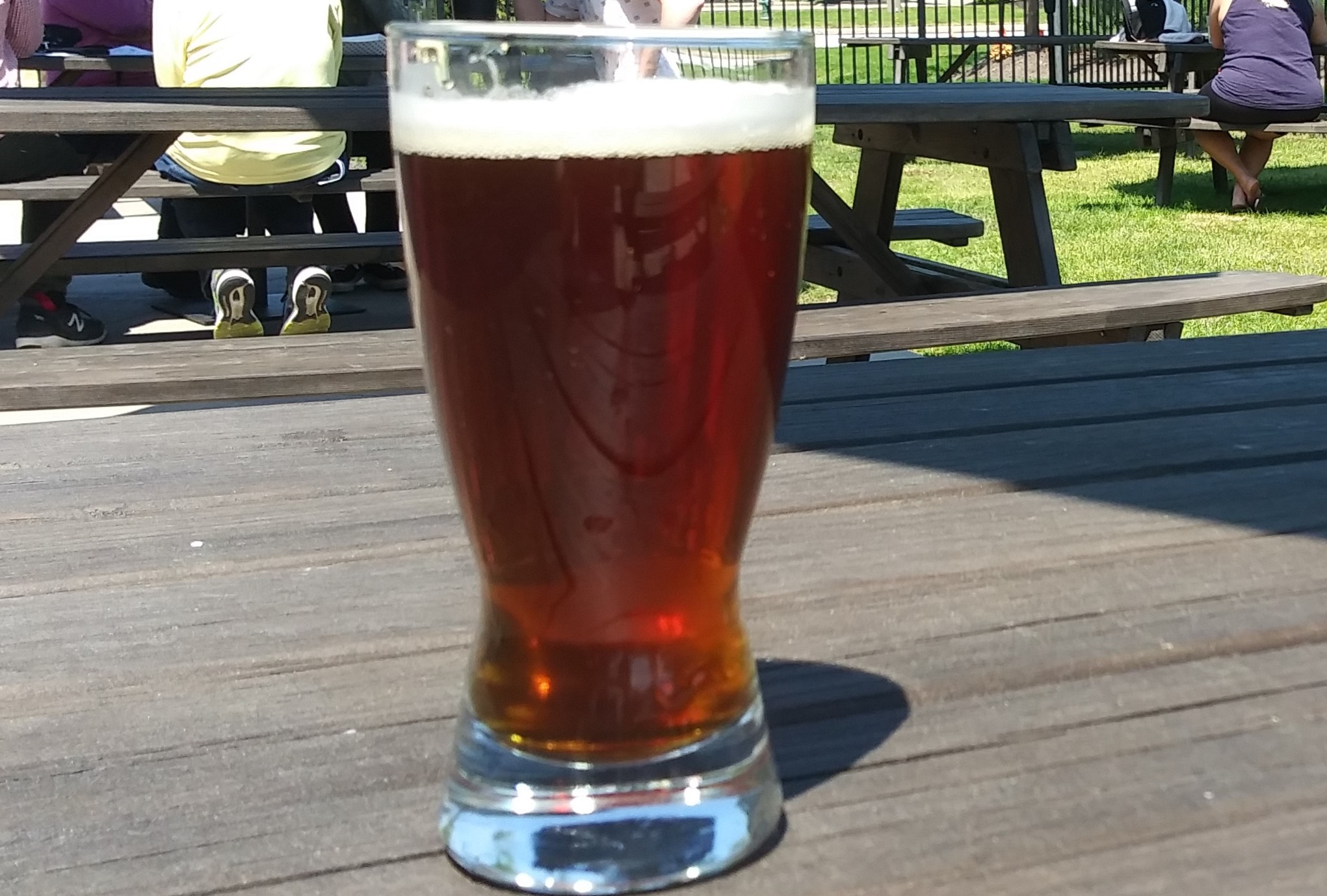 Breaking Out Of Style Rules
This reluctance to be held to strict style guidelines seems to run across many of Sibling Revelry's beers. Of the beers I tried, all seemed to blend a couple of different styles. That said, all were tasty and enjoyable. Folks who are strict judges of styles will need to just relax and savor the flavors.
Sibling Revelry's Red is on tap at the brewery, at other local restaurants and taprooms and available in cans in liquor and grocery stores.
Featured image courtesy of Scott Grossman
---