No Comments
San Francisco Beer Week | Can't-Miss Events February 10-12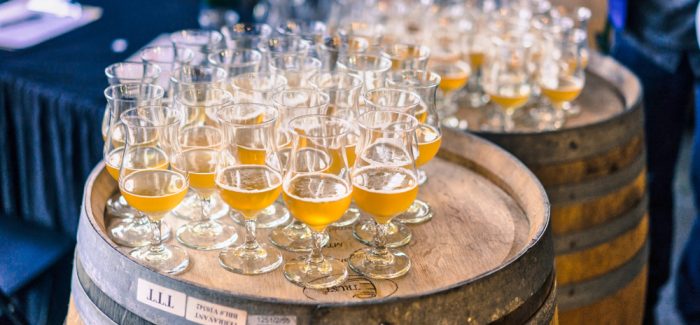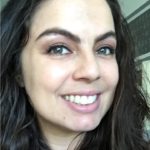 Friday was the only easy day to pick which event to go to, the Opening Gala in San Francisco. The other days, not so easy!! I wish I could clone myself in order to attend all of the events scattered around the Bay Area and Santa Cruz/Monterey area. Here are the events that we are looking forward to for Saturday, Sunday and Monday of SFBW 2018!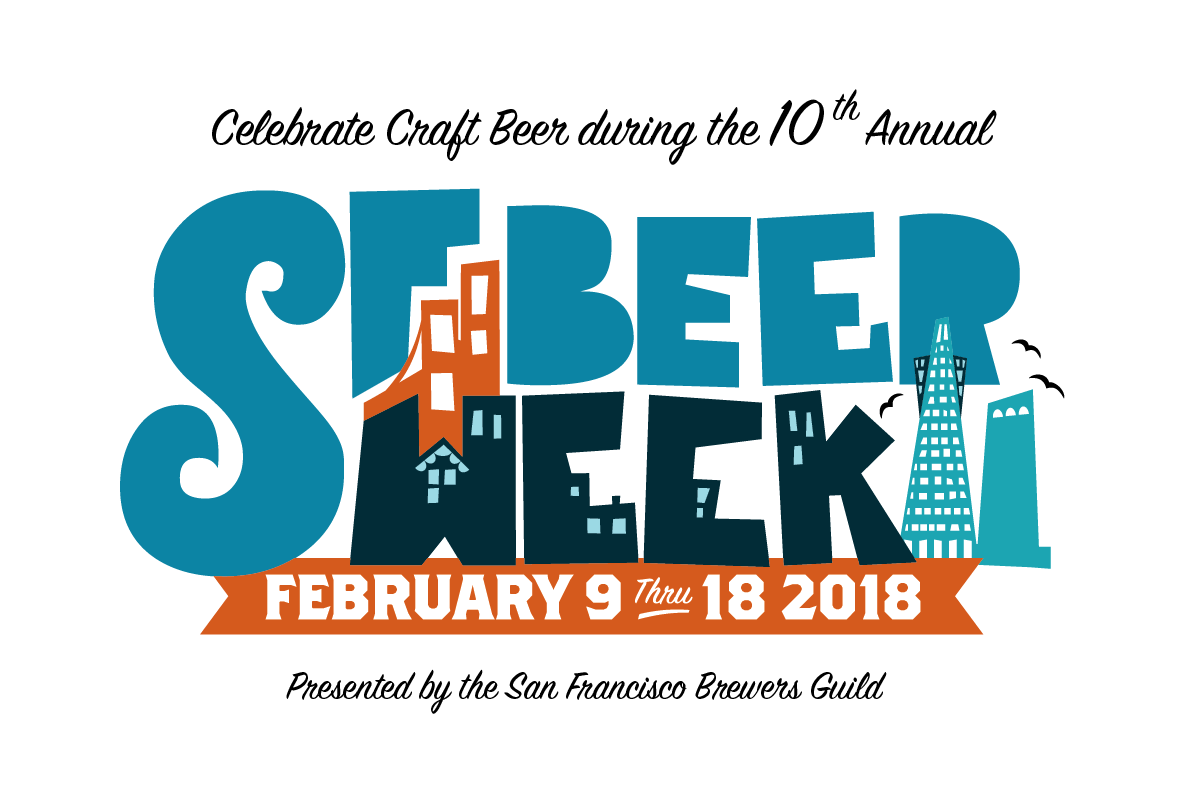 Saturday, February 10
Ferment.Drink.Repeat (2636 San Bruno Ave, San Francisco, CA 94134)
1:00pm – 3:00pm
Admission: $35, tickets available here.
Learn about beer from the the Head Brewer and Nationally ranked beer judge, Kevin, while sipping on 8 samples and round out the event with a tour of the brewery and the FDR brewing process.
Triple Voodoo Brewery (2245 3rd St, San Francisco, CA 94107)
12:00pm – 11:30pm
Admission: None
They are releasing their new 10.5% ABV Triple IPA and a collaboration brew with Dogpatch Brewing. Soak up some of that delicious beer with BBQ goodness from Slow and Oak BBQ, starting at 2pm.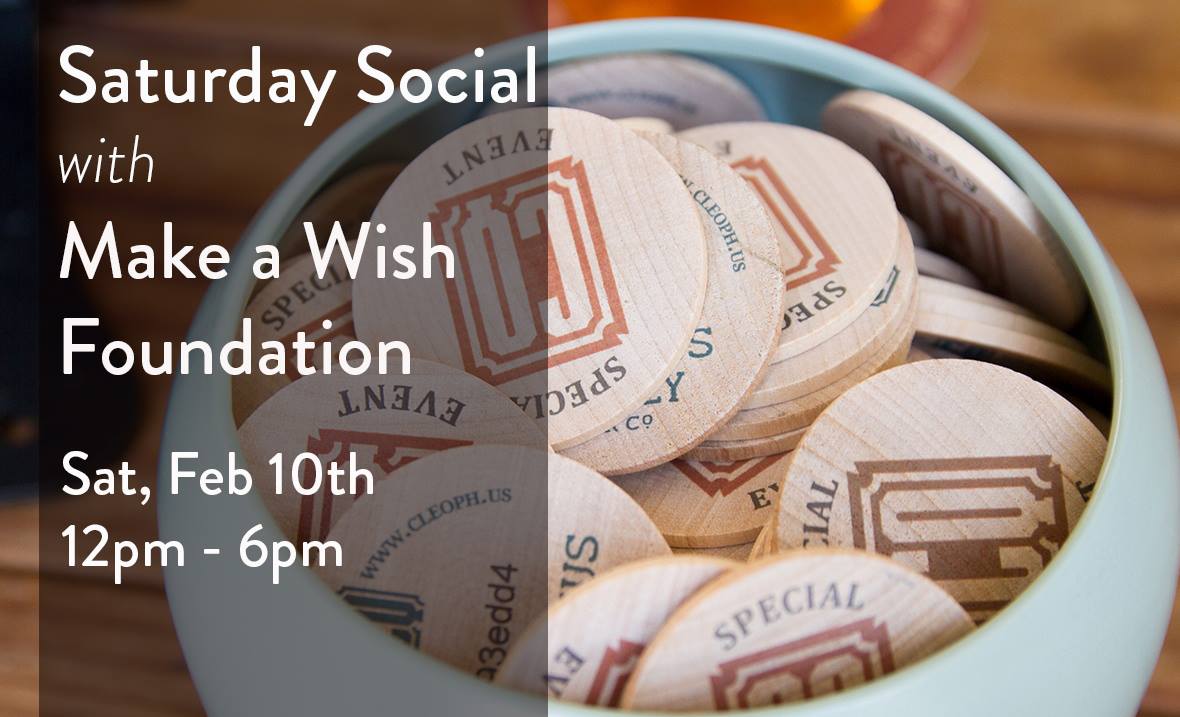 Cleophus Quealy Beer Co (448 Hester Street, San Leandro, CA)
12:00pm – 6:00pm
Admission: None
Cleophus Quealy does a monthly Saturday Social as a way to give back to the community. This month they are partnering with the Greater Bay Area chapter of Make-A-Wish. What's better than having a good bear and helping out a cause?! Nothing comes to mind! They are also releasing a barrel-aged brew – Cherry Red. This Flanders Red-inspired tart ale has spent the past year aging in wine barrels with–wait for it–cherries. It's rich and tart with a touch of characteristic Belgian funk. It'll be on draft and available in both 500 and 750 ml bottles.
Clandestine Brewing (980 S 1st St Ste. B, San Jose, CA 95110)
12:00pm – 10:00pm
Admission: None
This will be the grand opening event of Clandestine, complete with a ribbon cutting! There will be prizes given out throughout the day, even a membership to their growler club, but you have to be present to win. Limited release beers and a food truck will help you keep the party going.
---
Sunday, February 11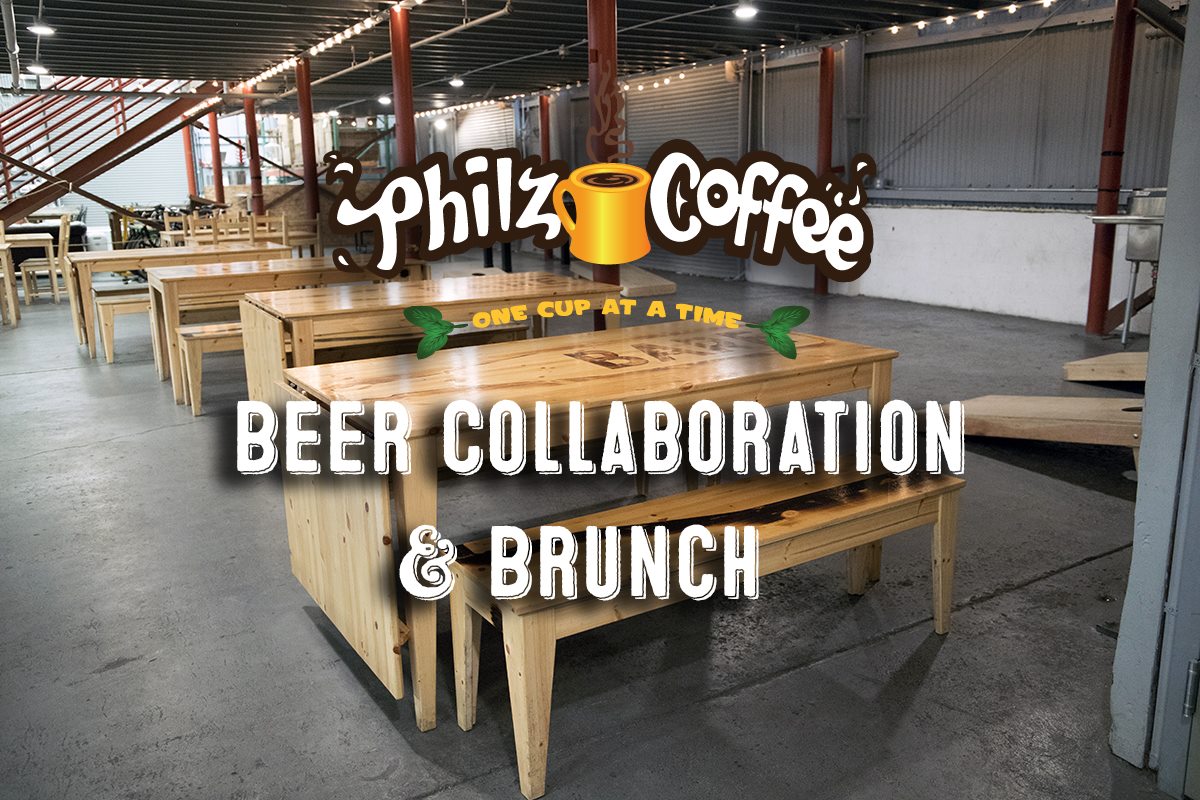 Barebottle Brewing Company (1525 Cortland Ave, San Francisco, CA 94110)
11:00am – 2:00pm
Admission: None
Who doesn't love brunch?! They partnered with Philz Coffee to brew up a Coffee Ale. The Me So Hungry food truck and Philz Coffee will be there for some noms and caffeine to help perk you up after a long first Saturday of Beer Week.
Hogwash (582 Sutter St, San Francisco, CA 94108)
2:00pm – 4:00pm
Admission: $55, you can grab your ticket here.
I'm loving all of the girl power for this event! Join Hogwash owner and beer expert, Paula Thompson for a 2 hour workshop with tons of beer, bites and beer 101. Grab your girlfriends and get in formation.
Cleophus Quealy Beer Co (448 Hester Street, San Leandro, CA)
12:00pm – 8:00pm
Admission: None
CQ is doing it up tiki-style to celebrate their POG Saison. It's a barrel-aged brew is with passionfruit, blood orange, and guava. Canasta Kitchen will be serving up some tasty island inspired bites and be ready for surf jams. Be sure to wear your island attire and extra points if you dress up your dog – did I mention they are dog and family friendly?!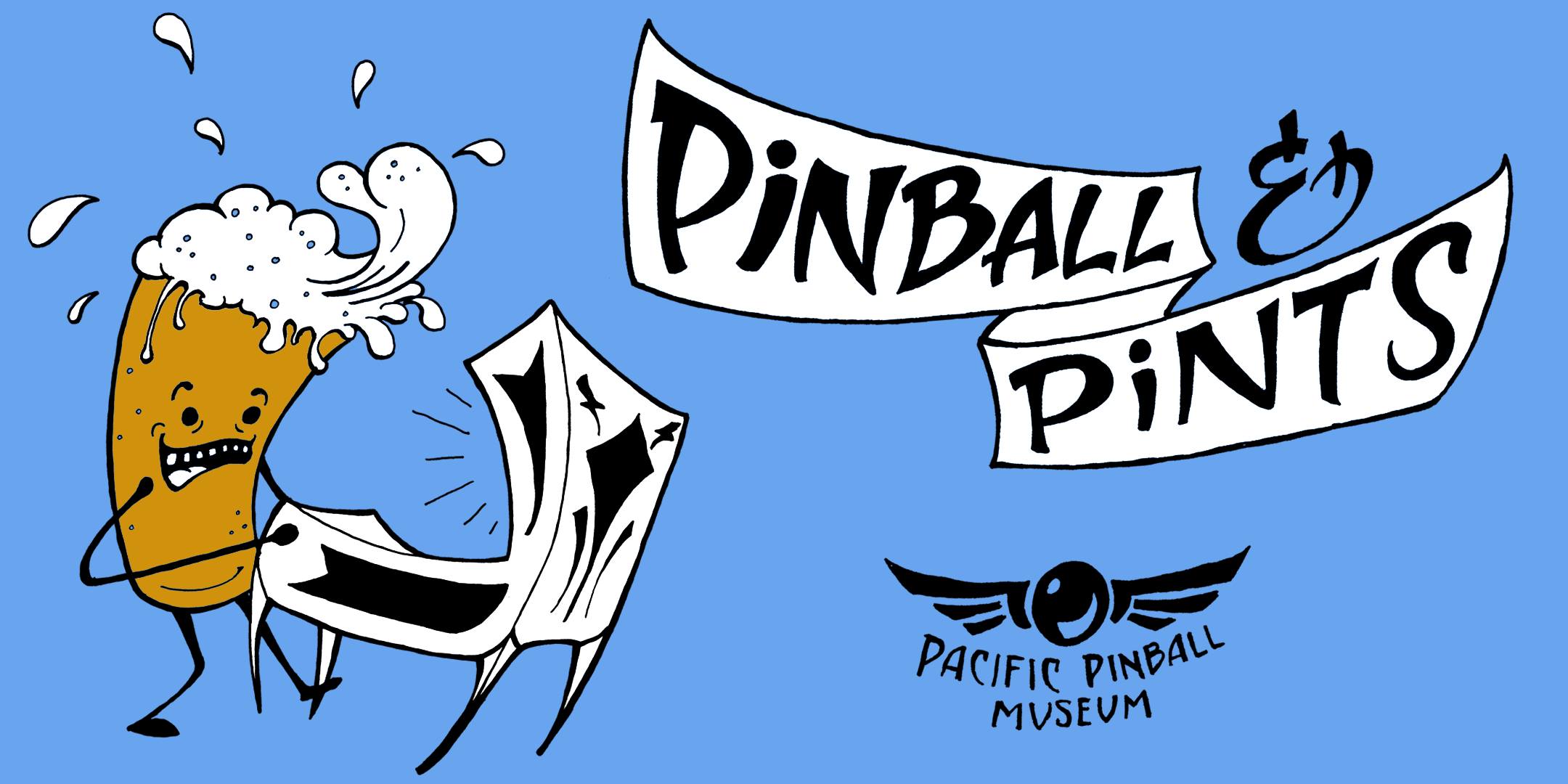 Pacific Pinball Museum (1510 Webster Street, Alameda, CA 94501)
3:00pm – 7:00pm
Admission: $35-$40, get your tickets here.
Play some pinball, all set on free play, and try over 20 Bay Area brews! This event is 21 and up only with IDs checked at the door. Some confirmed breweries are: Ale Industries, Cleophus Quealy, Alameda Island Brewing, Federation Brewing, Comrades Brewing, Poplar Brewing, Dr. Hops Kombucha Beer, Alpha Acid Brewing, Iron Springs Brewery, Triple Voodoo, and Holy Craft Brewery.
Devil's Canyon Brewing Company (935 Washington St, San Carlos, CA 94070)
3:00pm – 6:00pm
Admission: $30, get your tickets here. Tickets are only available online, not at the door.
Dress comfy and be sure to take an Uber or Lyft to be safe, as there will be lots of beer shared. Light snacks available and feel free to bring food with you to the event. Brewey owner Kristiann Garret will lead a blind tasting of 8+ beers in a comfortable setting with a group of like-minded ladies celebrating craft beer!

Monday, February 12
Resolute (678 Geary St, San Francisco, CA 94102)
5:00pm – 10:30pm
Admission: $30
Happy hour is taking a whole new twist with this tasting at Resolute. The selection is: Altamont – "Something New" Imperial Mocha Stout, Half Moon Bay – "Damage" Imperial Stout, Laughing Monk – "Devil's Dawn" Stout, Hop Dogma – "Fides in Fermento" Imperial Barrel Aged Stout, Altamont – Nutty Operator Porter, and Half Moon Bay "Take it to the Limit" Barley Wine. Be sure to catch the BART or ride share home after this heavy hitting tasting.
Black Hammer Brewing (544 Bryant St, San Francisco, California 94107)
3:00pm – 11:00pm
Admission: None
Break out your lederhosen and gather your friends for this festive evening. They are releasing 4 different styles of bier and serving up some traditional pretzels.
The Good Hop Bar & Bottle Shop (2421 Telegraph Ave #102, Oakland, CA 94612)
3:00pm – 10:00pm
Admission: None
The Good Hop's leader Melissa has been brewing up a collaboration storm around the Bay! You can look forward to some sweet collab brews from: Hoi Polloi, 21st Amendment, 47 Hills, Oakland United Beerworks, Benoit Casper & South City Ciderworks. Don't forget to grab some bottles to go from their large beer fridge.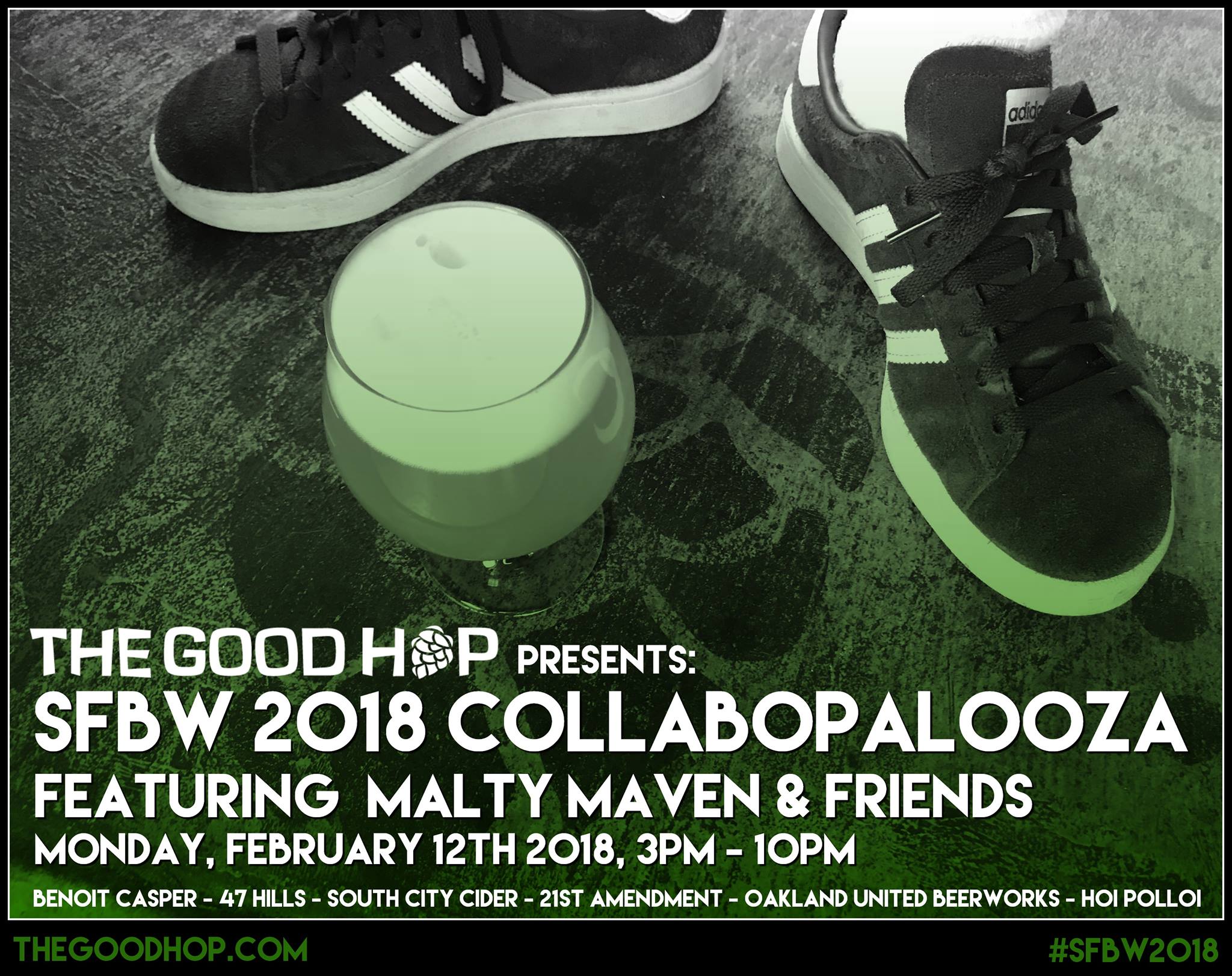 More information can be found by clicking here.
Hope to see you out there!
Follow Constance's beer adventures on Instagram @ConsciouslyCrafty!
Follow Victoria's beer adventures on Instagram and Twitter @tapswithtor!
Follow Justin's beer adventures on Instagram @the_toots!
Follow Anna's beer adventures on Instagram @16ouncesofseattle!
Feature image courtesy of Suni Sudhi
---