No Comments
Abita Brewing Company | Horchata Turbodog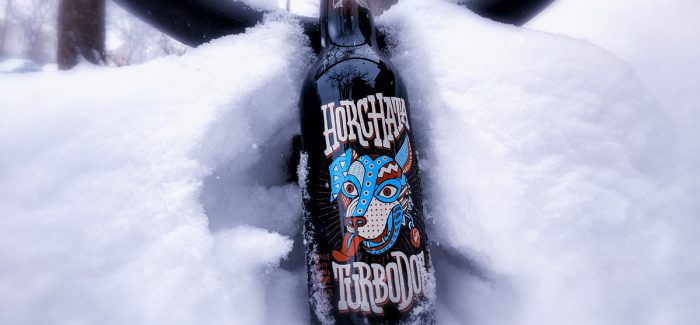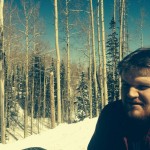 The world of limited releases is vast, and usually you have a good reason to go after them. Maybe you're so into the brewery that you post up 12 hours before opening in order to snag it on opening day. Maybe you're attempting to try every rice beer made in the tri-state area and if you can't get your hands on this you'll never be complete. Sometimes, like my trial of Abita's Horchata Turbodog, there's just a beer that looks like your pup at the Mexican grocery store you go to to stock up for a snowstorm. No matter what path you take to find Horchata Turbodog, there's a cozy dark ale waiting for your taste buds to nestle into it.

As Chea Franz mentioned in her review of Lone Tree Brewing's Horchata Stout, Horchata is a milk-sweet drink that in Mexico is made with rice. It's meant to be a cool refreshing drink, but here in the depths of winter, it also serves as a wonderful substitute for hot cocoa.
https://instagram.com/p/BaKuqG3D6XA/
Horchata Turbodog appears blackish-brown with a heavy head that sticks around and resembling a nice rising dough. There's not a good deal of aroma to it outside of some small hints of the vanilla and caramel that will follow (unless i'm coming down with a cold). The caramel and chocolates of the normal Turbdodog let the new horchata taste take the main stage and for the drinker to explore the flavors. While I was looking for comfort, I didn't realize exactly how much of a comfort food this beer would turn out to be. It tastes astounding — exactly like my grandmother's rice pudding. Horchata Turbodog has a nice feathery trickle of cinnamon upon the first sip. There's a granular taste, but, like rice, it's soft and sweet. The vanilla taste holds strong for a long while before dissolving back into the caramel from before.  
Horchata Turbodog is what I imagine that Snuggle, the teddy bear mascot from the fabric softener of the same name, would enjoy. If that doesn't inspire you to put on your biggest slippers, largest wool sweater and comfiest sweatpants and settle down in front of the fire with a tall glass, I don't know what else I can say.
---