No Comments
Lone Tree Brewing Company | Horchata Stout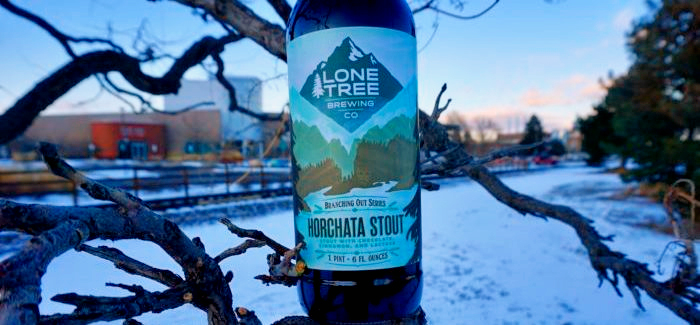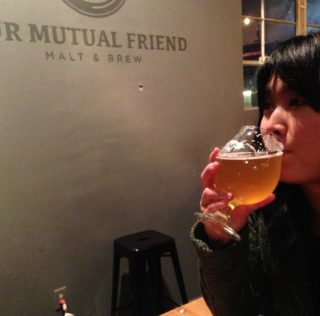 Avg. Reading Time:
2
min
After a bit of time in hibernation, Lone Tree Brewing's Horchata Stout comes back for a third year—this time with refreshed artwork. Horchata Stout is part of the brewery's Branching Out series which consists of experimental, super limited beers in large format bottles that are great for sharing. On a side note, I was able to capture a photo of Horchata Stout not only resting on a lone tree but also nestled among branches. How's that for art in the most literal sense? Okay, now back to the beer…
Horchata Stout and other beers coming out of Lone Tree's Branching Out series were previously one-time creations that were brought back by popular demand. The series also includes Bière de Printemps, India Pale Lager, Cranberry Saison, English Old Ale and Triple IPA.
In case you are unfamiliar, Horchata is a sweet and refreshing rice-based drink that is popular in Mexico. Horchata Stout was originally a collaboration brew with The Rio Grande Mexican Restaurant. Together Lone Tree and the restaurant developed a recipe that incorporated the creamy texture of Horchata with a touch of cinnamon, according to Lone Tree's sales manager Bridgette Geiger.
Horchata Stout
ABV: 6.0%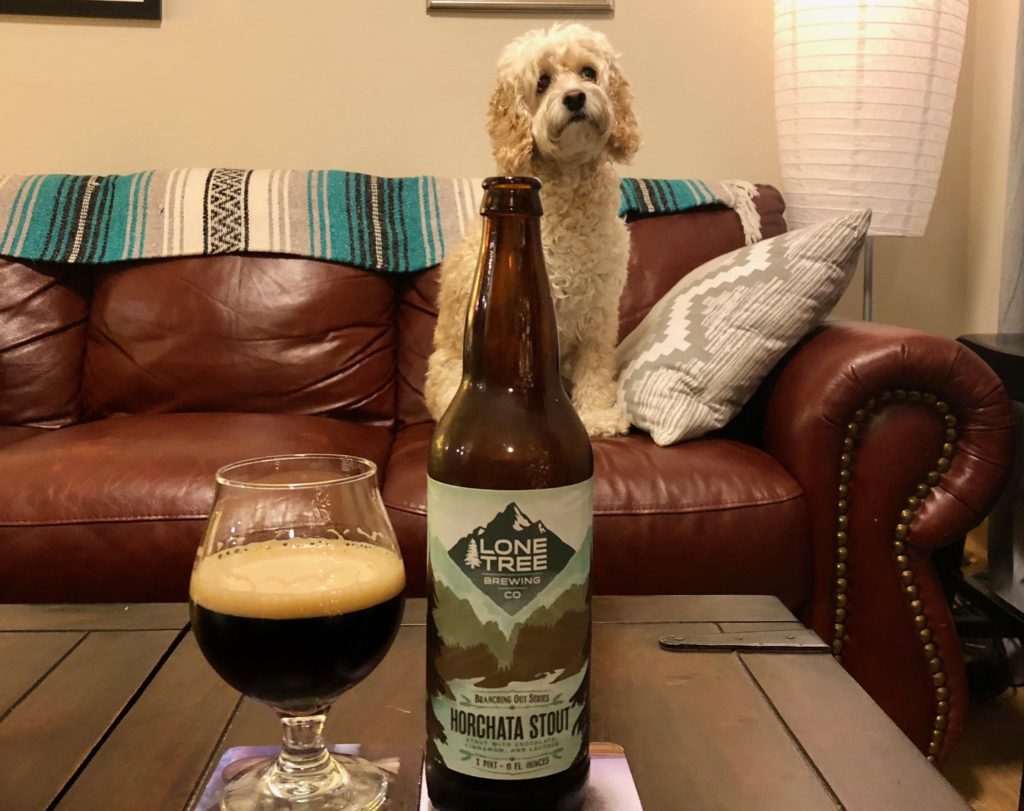 This approachable stout is brewed with chocolate, cinnamon, and lactose. The aroma has a soft cinnamon scent that subtly wafts over. The lactose provides a creamy mouthfeel that isn't heavy or cloying. One sip deserves another as you are introduced to notes of rich chocolate and spice. Lone Tree did a great job paying homage to the Mexican drink without making Horchata Stout overly sweet or overpowered by spices.
There are a limited number of Horchata Stout Bombers available within Lone Tree's distribution footprint. The beer is also on draft at Lone Tree until it runs out. So do yourself a favor and get a taste of Horchata Stout while you can!
Note: Dog does not come with beverage.
---