No Comments
Ultimate 6er | Gossip Girl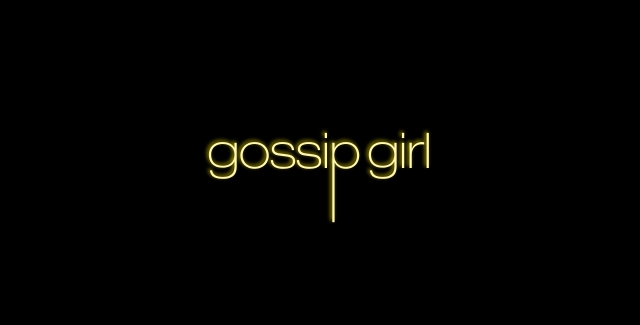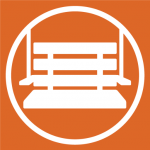 Hey PorchDrinkers! Gossip Girl here. Your one and only source for Manhattan's elite. You didn't think I could stay away for too long did you? It's been 11 long years since I sent my first Gossip Girl blast and I'm feeling a little nostalgic. As the wise Blair once said, a girl needs only these four things: guys, girlfriends and Gossip Girl. So what's been going on with our favorite upper eastsiders?  I've got the deets on our favorite trainwrecks—and most importantly, what they're drinking.
Serena van der Woodsen
SPOTTED—the one and only Serena van der Woodsen, sipping on Funkwerks Brewery's Saison d'Brett. I can think of nothing more fitting for our complicated princess: light and bubbly in looks, but with a funkiness and spice that is undeniable and irresistible. The fizzy notes of passion fruit and tangerine can't cover up the brettanomyces lurking underneath, and the oak-aged character makes this beer even more complex than our girl's feelings for a certain Lonely Boy. (In case you're counting, this is now the third time S and D have called it quits on their marriage. What grand gesture will bring them back together this time?) But careful, Serena—the ABV is only 7%, so you'll need to switch to something heavier if you really plan on making it to my front page again.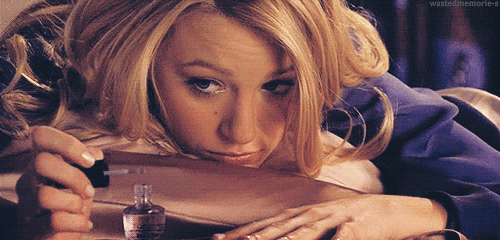 ---
Blair Waldorf
Last I heard, Blair Waldorf was on the path for fashion world domination but as it turns out, it's hard running a fashion empire when you've got three mini-Chucks to take care of. Alas our favorite queen bee has traded in her Prada for yoga pants. This fitness and lifestyle influencer (just shy of 140M followers, well done B) recently launched a line of athleisure wear for moms who have it all. So what does Blair drink after a long day of ordering minions around? She's going for a cherry lambic sour ale like New Belgium's Transatlantique Kriek. Not unlike Blair, this beer is worldly, complex and gets better with age. The 50% sour ale which is akin to Blair's bad girl tendencies (just ask Little J) blends seamlessly with a 50% traditional cherry lambic ale that produces the most pleasing refreshing and tart finish that will make you wonder why you ever questioned B.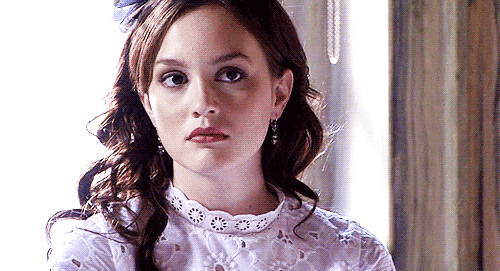 ---
Chuck Bass
Raise your hand if you've ever been to an elegant black-tie soiree and heard the three magic words: I'm Chuck Bass. As if there could ever be a better or more larger-than-life response. We recently spotted Chuck imbibing on Stone's Arrogant Bastard after brokering some shady, backdoor business deals in Queens. The makers of this beer state that most may not like this aggressive beer because "…it's quite doubtful that you have the taste or sophistication to be able to appreciate an ale of this quality and depth." It's as if Chuck said these words himself. Not only is this real estate tycoon thriving (he has hotels in NYC, Las Vegas, Singapore and Dubai), but he's doing it in style. And now the reformed bad boy has set his sights on politics. The New York State Senate race to be exact and we hear a certain Mayor is his largest competitor. I guess not all is fair in love and war. Play nice, boys.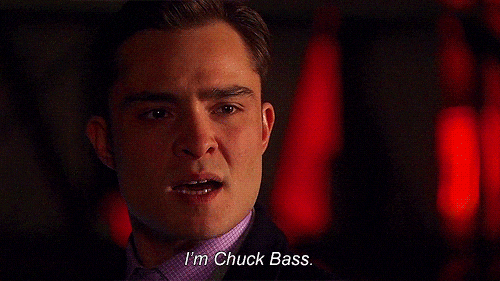 ---
Nate Archibald

Who could forget about Nate Archibald, who was recently seen drinking more than his fair share of Elevation's Pilsner? Brewed with German noble hops, Elevation's Pilsner is a light golden lager for our golden boy. It's slightly dry, easily liked, and predictable in the best way possible—you won't regret spending a night with this one (or so we hear from his latest intern—you really should start picking less talkative Poli Sci majors, Mayor). Rumor has it Nate tried sharing his Pilsner with both S and B, but they both upgraded to something with a higher ABV. Sorry, Nate—you can't win 'em all.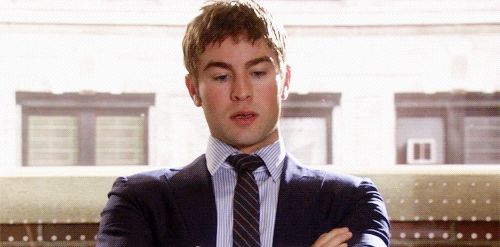 ---
Jenny Humphrey

Jenny Humphrey is celebrating backstage at her latest show with Lone Tree's Mood Ring Saison. Why are we not surprised that Little J would be drinking a beer that is constantly transforming its appearance and impossible to predict? Brewed with butterfly pea flowers, this saison is beautiful from any angle but clearly can't be trusted—no offense, J, but that's got you written all over it. (BTW, we're still shocked to hear that she's even considering a pop-up with B's athleisure empire. There's no way these two queens can co-reign, but I look forward to the fallout.) A little birdie told me that the Mood Ring Saison changes color depending on the PH balance, so every pour is served with a lemon wedge. We're smitten with this trendsetting beer, but don't bother splurging on the citrus, Jenny—you're plenty sour on your own.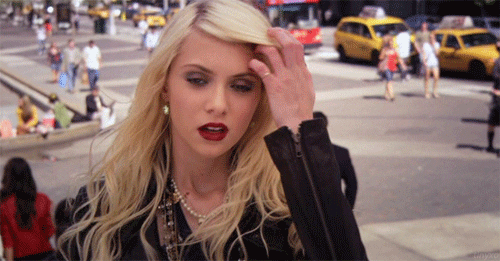 ---
Dan Humphrey

SPOTTED—After his latest bitter and nasty divorce with Serena, Dan was seen in Denver throwing back a few Scorcher IPAs during GABF week.  This sessionable IPA opens up with a mouthwatering bitterness as the hops begin their attack—sort of like Lonely Boy's lingering resentment for the upper east side. So why is Dan in town for the largest commercial beer competition in the world?  My sources say that Dan has given up on writing and has started brewing—probably opening up a brewery in Brooklyn no less. Hell hath no fury like a scorned hipster.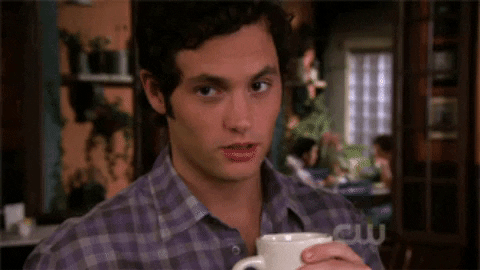 A walk down memory lane can make even the most jaded New Yorker a bit misty-eyed, but we have no time for tears. After all, with Dan Humphrey in the Mile High City this week, we're guaranteed to get our fill of drama (and great beer) this month. Maybe the gang will get back together for the inevitable grand opening of Lonely Boy Brewery, but until then…
XOXO,
Gossip Girl
---