No Comments
Event Recap | California Craft Beer Summit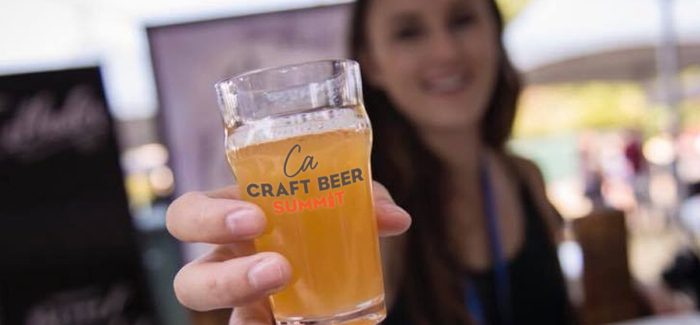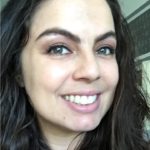 Now that our Northern California team has waded out of their post-California Craft Beer Summit comas, we can bring you all the fun goodies from this year's CCBA! To kick the Summit off right there was a State of the California Craft Beer Industry session. Here we were shown the cold, hard, data facts of our State's Industry—how craft beer is doing compared to other alcohols (spirits, wine) and who is drinking more craft beer (age wise), and also popular styles. It was awesome to see it broken down in such a way that everyone had their phones out to get photos of the slides! We left there pumped for what's next and what our State is doing.
There is something for everyone in the Craft Beer Industry
You do NOT have to be a brewery owner or sales rep to gain a lot from the educational sessions. There were four types: Selling Craft Beer, Business of Beer, Technical Brewing, and Tasting Craft Beer. There were even General Sessions as well! We met Brewery Owners, Sales Reps, General Managers, Certified Beer Judges, Craft Beer Tour company owners, and they were all excited for the various sessions available.
Some of our favorite educational sessions
Tasting Craft Beer: Flavor Training by Cicerone: Brewery Production Off Flavors, A Brief History of Beer Trends
Technical Brewing: Sour Barrel Managers Q&A, Ancient Nordic Beer Styles – Sahti & Shoduchol
Selling Craft Beer: Marketing Your Brand and Increasing Beer Sales
General: Beer and Cannabis – What you can & can't do, Sustainability Roundtable – Water Re-use
Tap Talks
Outside of the educational and general sessions, there was plenty to do in the summit hall. Vendors lined up to show their wares, services, and different California regions helped quench your thirst as you made your rounds. There were also 2 stages for the various Tap Talks taking place Thursday and Friday. Thursday we saw Richard Norgrove Jr. from Bear Republic, John Martin from Drake's Brewing (as well as Jupiter and Triple Rock), and Greg Koch from Stone Brewing. Friday we saw Admiral Maltings give a talk about malt characteristics, Chris Cramer from Karl Strauss Brewing talk beer, and ended the day with stories from Dr. Charlie Bamforth!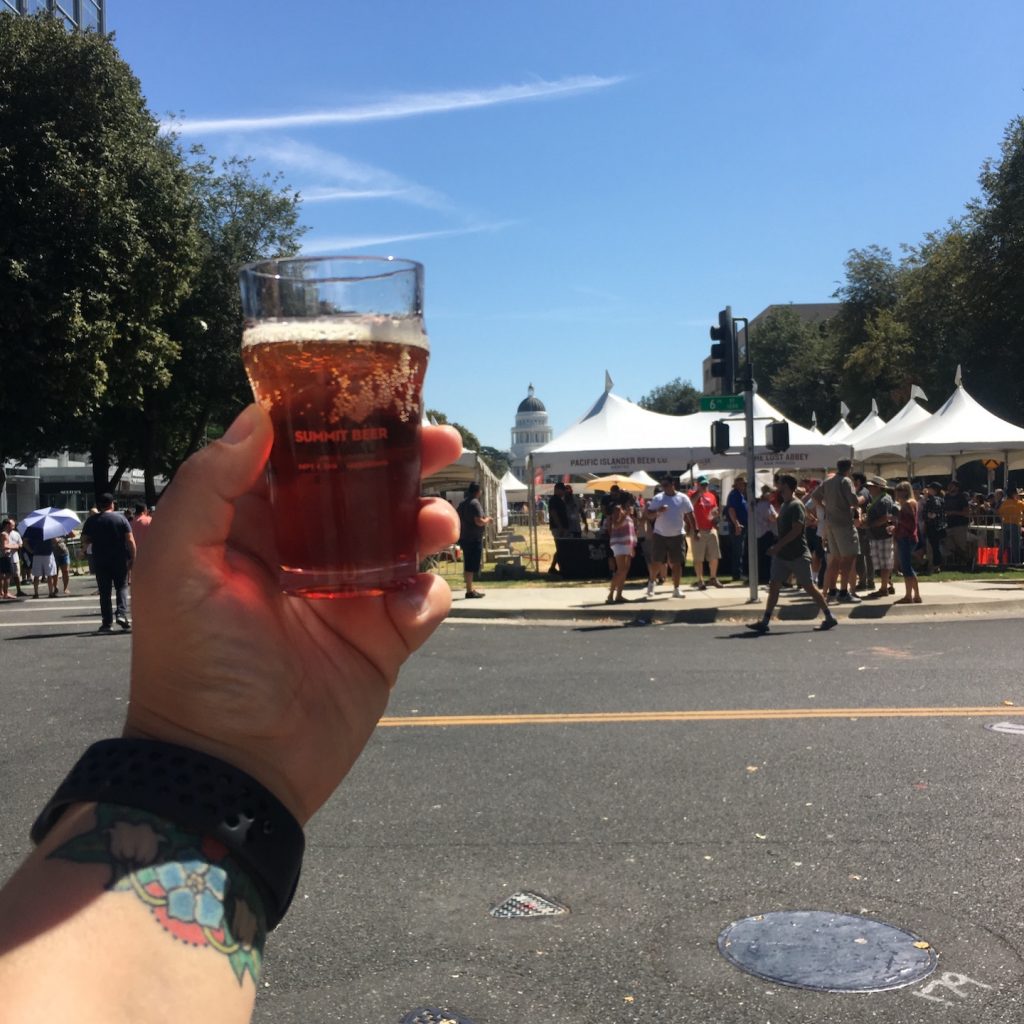 California Craft Beer Festival
The conference ended on a high note—the festival! This was open to the public, as well as conference attendees (if you were able to snag a ticket!). Four blocks of the Capital Mall area was blocked off and set up for one hella of an afternoon! Food trucks, lots of water stations (cause you know it gets hella hot in Sacramento), and vendors lined the streets. On the left side, all California breweries—big, small, sour, strong, you name it—it was there! There were more than 160 breweries in attendances, all serving up cold beer and fun times.
Bye Sacramento, Hello Long Beach
This was the final year CCBA is being held at our State's Capital, sadly the convention center is going to be torn down. So it was decided 2019's CCBA will be held in Long Beach, CA! Click here for more details!!
---