No Comments
2018 GABF Route Guide | Hoppy Beers Route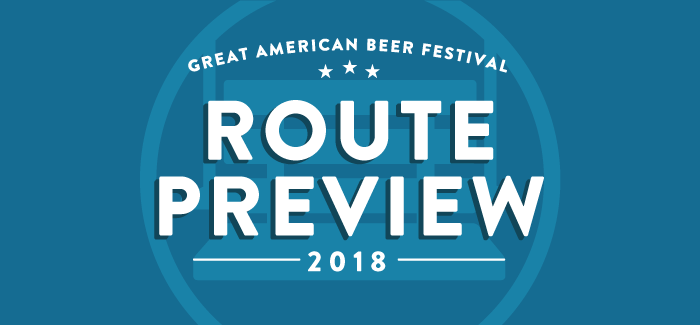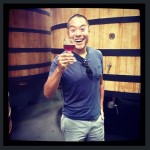 For the past month and a half our staff has been reaching out to every brewery attending the Great American Beer Festival to try to preview what they'll be bringing to the fest. As part of that research, we've sifted through that list of beers to bring you a series of themed routes to help you plan for your GABF based on various styles and flavors.

2018 GABF Routes:
We kicked things off Monday with a preview of your Big Beers Route, this morning we featured our Funk, Sours & Wilds Route and today's route features some of the best hop-forward beers that we know will be pouring at GABF. Hop heads unite, for these dank, piney, citrus and hoppy beers will be flowing at GABF.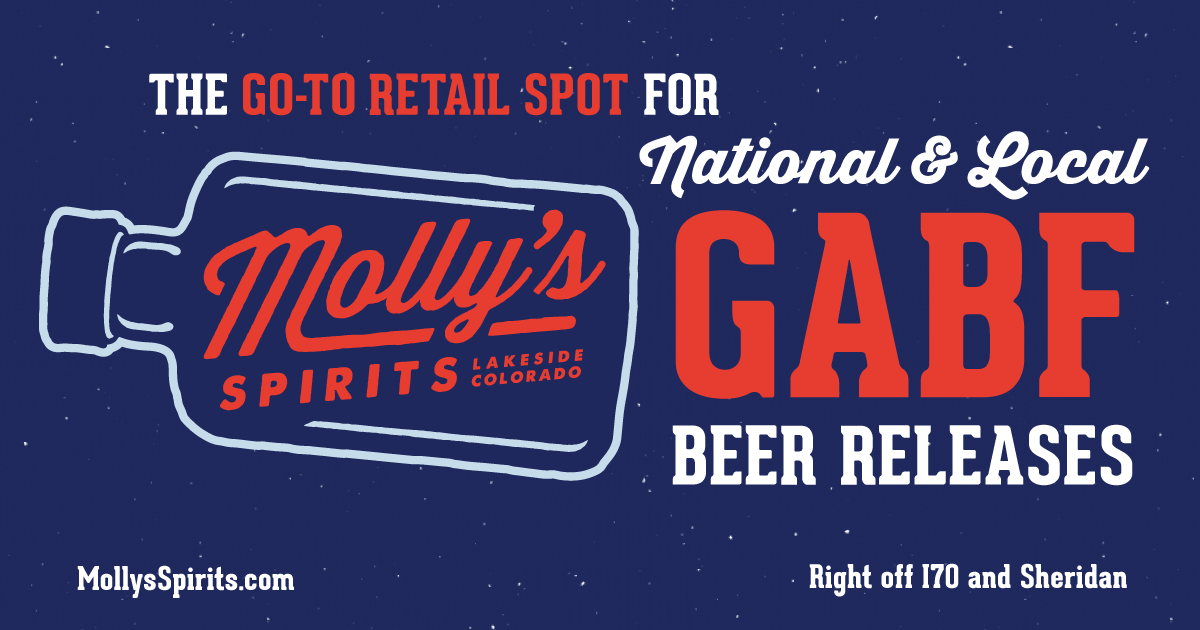 Hop Forward Route
21st Amendment
Hop Scud – A special from our San Francisco Pub! Brewed specially for Jeremy Affeldt's charity Generation Alive. This gluten-reduced Brut IPA features Citra, Mosaic and Hüll Melon hops.
Abnormal Beer Company
Hazy Dreams
Bale Breaker Brewing
The Ossifier Series: Red Rye IPA Edition – A red rye the color of a Yakima wildfire sunset. Aged in Jameson barrels for 1 month. Hoppy creme brulee. Vanilla, citrus, pine.
Barrel Theory
Rain Drops – NE Style IPA, dry hopped with Citra & Mosaic.
Bear Republic
Thru the Haze – This deliciously crushable IPA emphasizes all the awesomeness of Vic Secret, Citra and Hallertau Blanc hops, paired with a dry malt profile. Grapefruit and tropical fruit aromas set the stage for a huge citrus explosion of flavor on your taste buds.
Bell's Brewery
Double Two Hearted – A double version of our year-round IPA, made with 100% Centennial hops.
Black Shirt Brewing
BONZO! Pistachio and Lavender Rye Pale Ale – A limited release rye pale ale conditioned with pistachio and lavender
Boneyard Beer
Hop Venom IIPA – Will strike your nervous system with venom-like intensity and leave you wanting more.
Bootstrap Brewing
Lush Puppy – Juicy, Hazy, Citrusy IPA
Breakside Brewery
Fresh Hop Bazooka Face – Apricot, hop candy, pineapple, tropical notes.
Calusa Brewing
Focus – A juicy, unfiltered, American IPA combines the huge aroma and flavor of Mosaic and Citra with classic Cascade and Centennial hops.
Stormrage – Super drinkable, refreshing and powerful. An iridescent haze preludes a crashing citrus aroma and flavors of Citra, Galaxy, and Centennial hops.
Cannonball Creek
Trump Hands IPA – GABF and World Beer Cup gold medal winning session IPA
Columbus Brewing
Bodhi – Citra driven Double IPA
Commonhouse Aleworks
Park Circle Pale Ale – Park Circle Pale Ale is our year-round, hop-forward pale offering. Expect strong tropical aromas, a soft body, subtle bitterness, and the desire to have another.
Commonwealth Brewing
Floriography – Floriography, a beautifully hopped Ekuanot and Mosaic IPA bursting with floral and tropical notes!
Deschutes
Pacific Wonderland Lager – Citrus, floral and herbal hop flavors with delicate malt body and crisp clean lager finish.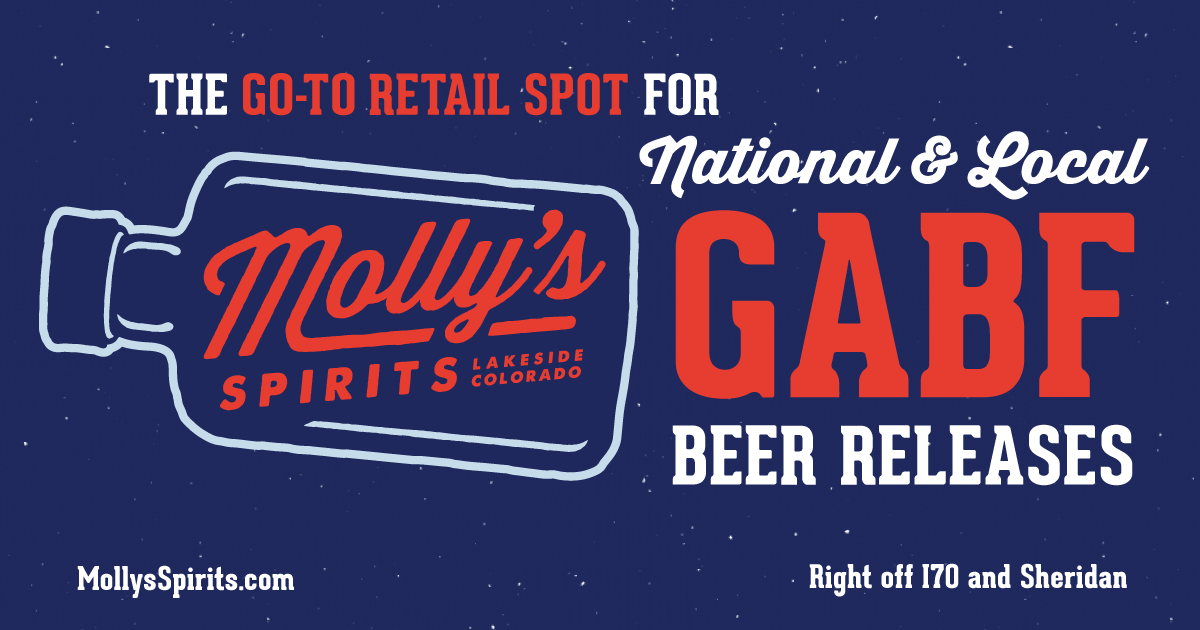 Dogfish Head
Bourbon Barrel-Aged 120 Minute IPA – Full-bodied and complex, this beer takes the Dogfish Head fan-favorite 120 Minute IPA to the next level, aging it in bourbon barrels for seven months and then dry-hopping it with a boatload of high-alpha American hops.
Fiction Beer Company
Madame Psychosis – Hazy Pale Ale with Idaho #7, Mandarina, Mosaic and Citra Hops
Firestone Walker
Patrick  Hayze- An easy drinking & palatable Juicy IPA with abundant amounts of ripe tropical fruit & citrus. Named after long time Filtration Specialist & QC Brewer, Patrick Hayes.
Forbidden Root
Ghost Tropic – NE style double IPA. Juicy body, waves of pineapple, canned peach finish.
Fort George Brewery
3-Way IPA – Yearly collaboration IPA with us and two other breweries. This year was a collaboration with Modern Times and Holy Mountain to create a citrusy and piney hazy IPA.
Fremont Brewing
Field to Ferment – Centennial – Field to Ferment Centennial is the first of three different fresh hop varieties in this series and represents a colossal collaboration between the brewery and hop farmers.
Head Full o Dynamite – Head Full of Dynomite (HFOD) is an ongoing series of hazy IPAs, each one different from the one before. This version is brewed with El Dorado, Mosaic, Sorachi Ace, Citra hops, and a touch of lactose.
2018 GABF Routes: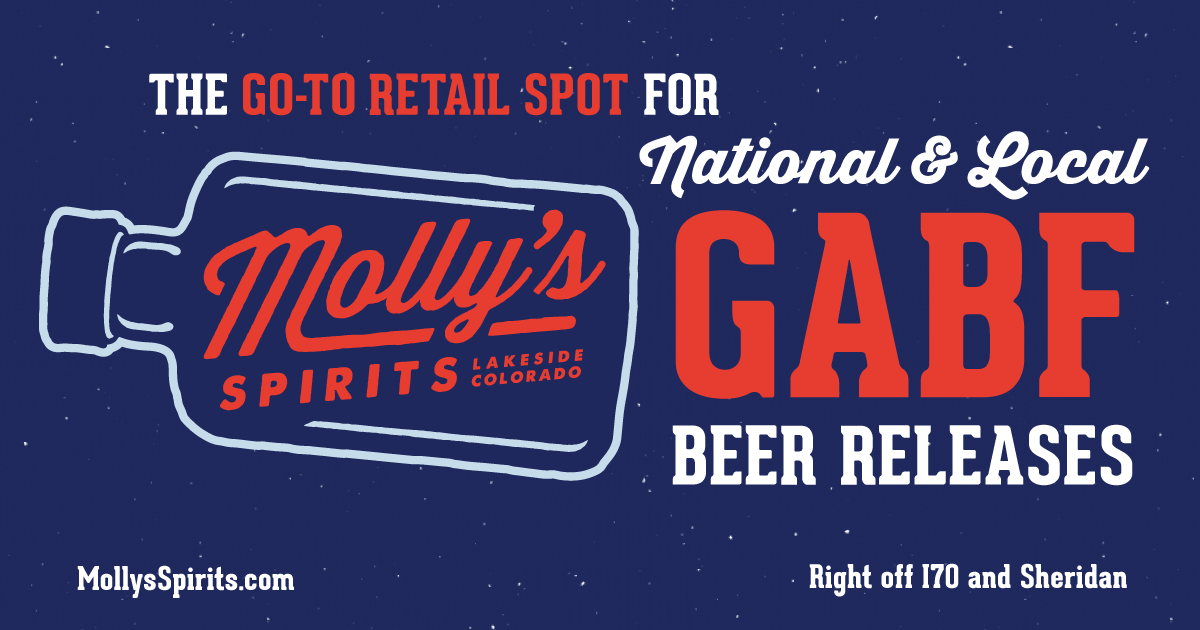 Great Notion
Ripe IPA – Paste Magazine's 2018 #1 IPA in the country. All Citra hops, all haze.
HailStorm Brewing
Prairie Madness IPA – 2018 Gold Medal. A Midwestern take on the IPA with plenty of hops and three malts — German, English and American.
Hop Butcher for the World
Blazed Orange Milkshake – Citra & Strata Hopped Milkshake Double India Pale Ale Brewed with Oranges and Vanilla.
Galaxy Bowl – Galaxy Hopped Double India Pale Ale.
La Cumbre
Project Dank – Project Dank is just that; a project. An ever-changing expression of our hoppiest endeavors, each recipe is different, featuring different hops and hopping techniques. One thing remains common… HOP INSANITY.
Lone Tree Brewing
Hop Zombie – This award-winning Imperial Red Ale has the malt backbone and hop profile to give you everything you've ever wanted in a beer of this style.
Lord Hobo
Virtuoso – A style-defining New England-Style Double IPA that delivers big on juice and haze.
Melvin Brewing
2×4 – Our 2×4 Double IPA is the Gold Winner of numerous note-worthy awards, including the Alpha King Championship; two years in a row and counting. So close your eyes, open up, and experience the mad floral, citrusy, and clean taste of hop talent.
Modern Times Beer
Space Ways – Hazy IPA packed to the brim with mountains of Nelson, Motueka, and Simcoe hops for a gloriously juicy profile replete with mango, nectarine, and lime zest character.
Monday Night Brewing
Han Brolo – Unfiltered and flavorful, Han Brolo has a full-bodied, chewy mouthfeel. A huge dry hop gives this beer notes of tangerine and grapefruit.
Night Shift Brewing
Whirlpool – New England pale ale; citrus-forward and refreshing.
Santilli – Bronze Medal Winner in the 2016 World Beer Cup American IPA category, Santilli is a smooth-sipping IPA with massive hop profile. It is crisp, tropical and delicious.
Odd13 Brewing
Hopperella – Hazy IPA with Citra, Centennial, El Dorado, and Galaxy.
Offshoot Beer
Relax – Features a combination of Citra, Centennial, Simcoe and Amarillo hops, imparting fruity, tropical and citrusy notes to complement the round, soft mouthfeel of a hazy IPA.
Ology Brewing
DDH Sensory Overload – Low bitterness, full/smooth mouthfeel, bursting with tropical hop flavor
Pure Project Brewing
Jade Dust – Jade Dust greets your senses with a burst of citrus aroma with a hint of piquant black pepper, backed with flavors of orange, mango, and ripe peach.
Revolution Brewing
Double Dry-Hopped Citra-Hero – A powered-up version of Citra-Hero featuring more tropical citrus character, Kohatu hops from New Zealand, and flaked oats for a smooth mouthfeel. Over 5 lbs/Bbl dry hop.
Russian River Brewing
Pliny the Elder – A true leader in the hop-wars of the west coast, Pliny the Elder hits you over the head with hoppy bitterness and manages to smooth the rough edges out enough to become an enjoyable brew.
Societe Brewing
The Pupil – The Pupil is a smooth, medium-bodied, pleasantly dry IPA with forward aromas and flavor evocative of tropical fruit. Notes of guava and mango are most commonly detected by connoisseurs of this gently bittered beer, a crowd-favorite and one of our flagships
Three Floyds Brewing
Zombie Dust – This intensely hopped and gushing undead Pale Ale will be one's only respite after the zombie apocalypse. Created with our marvelous friends in the comic industry.
Troegs Brewing
Perpetual IPA  – Perpetual IPA utilizes our hopback and dry-hopping to engineer a bold Imperial Pale Ale. Perpetual IPA is 7.5% ABV and 85 IBUs. It features Bravo, Chinook and Mt. Hood hops in the boil, Mt. Hood and Nugget hops in the hopback and Citra, Cascade and Nugget
WeldWerks Brewing
Extra Extra Juicy Bits – New England-style Double IPA brewed with over 10lbs per barrel of Citra, Mosaic and El Dorado hops.
Wren House Brewing
Good Boy Wally – IIIPA brewed w/ pils malt, pale malt, flaked oats & flaked wheat. A touch of Columbus w/ heavy Galaxy, Mosaic & Citra. Dry-hopped w/ Citra, Galaxy & Mandarina Bavaria.
2018 GABF Routes: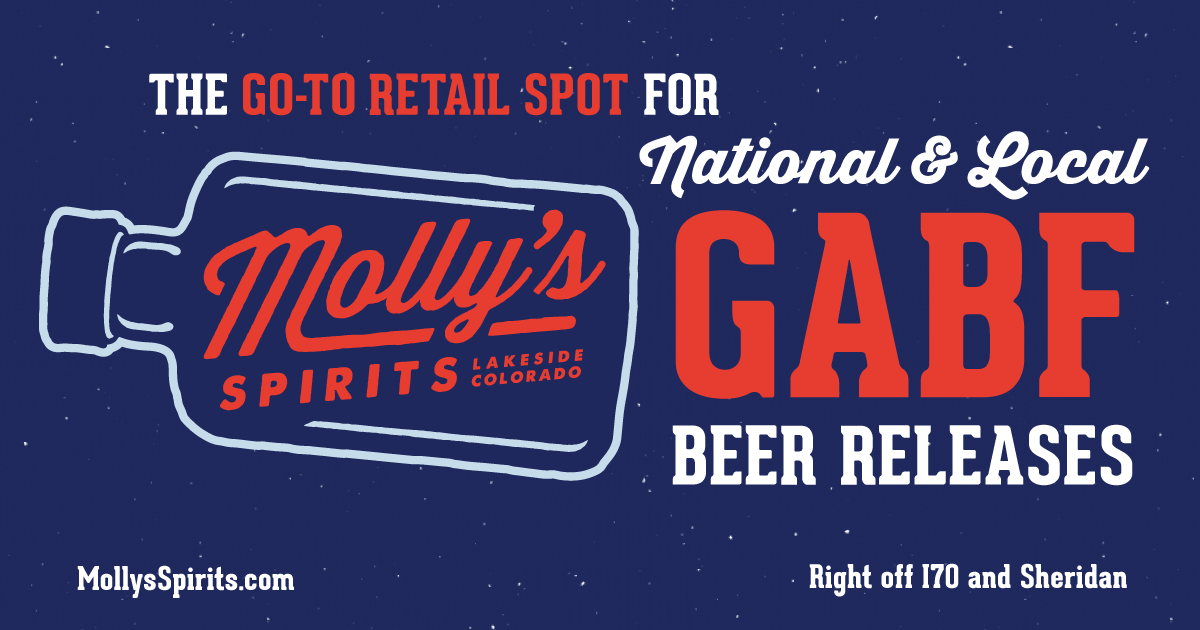 ---