No Comments
Event Preview | California Craft Beer Summit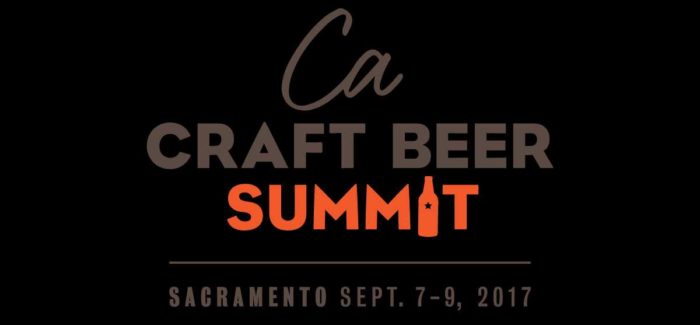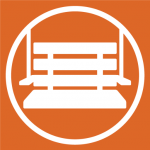 Over the next week, craft beer brewers, connoisseurs, retailers and distributors from across California will converge on Sacramento for the 3rd annual California Craft Beer Summit. This three-day event is focused on education, knowledge sharing, collaboration and celebration of everything California craft beer. "The Summit isn't just a food pairing event, it isn't just a festival, it isn't just a trade show and it isn't just educational – it's all of the above," says Leia Ostermann Bailey, Managing Director with the California Craft Brewers Association (CCBA), "The Summit brings together a community of people that share the same values of creativity and innovation."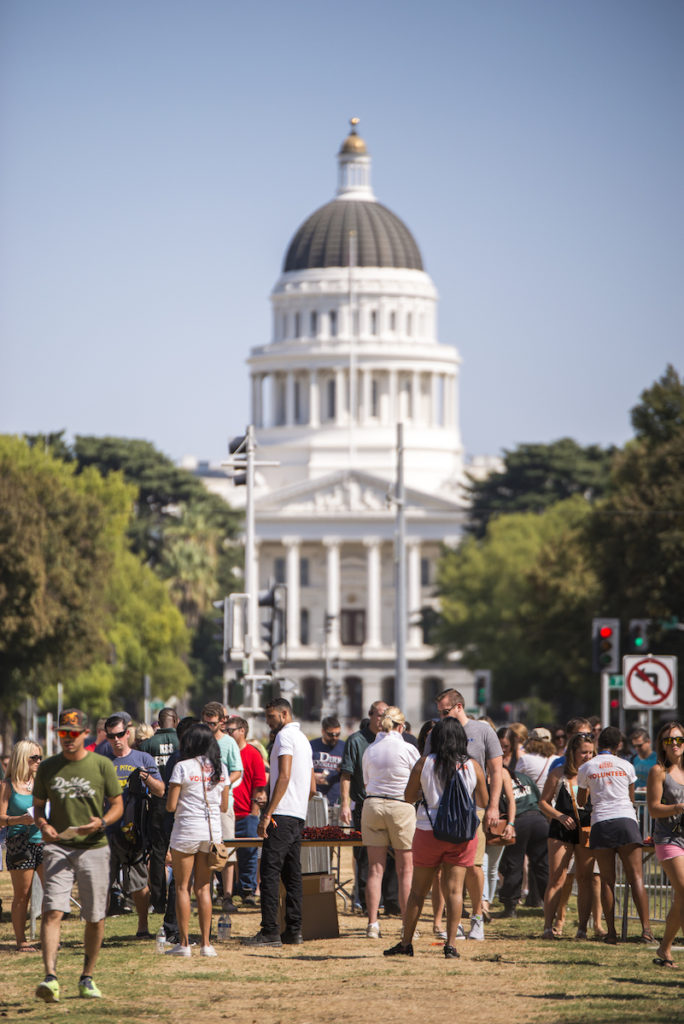 "I feel like California is the most exciting place for craft beer right now.  Some of the best beer in the world comes out of this state and it is growing every day," says Fountainhead Brewing Company owner and brewer Daniel Moffatt. But despite all that optimism, Moffatt also understands the challenges that craft brewers face, including competition from big beer and over-saturation of the market.
"Over saturation is obviously a concern but I don't think we've hit that point yet.  People will have to start thinking more about locations but the demand is still strong," says Moffatt. Those challenges are why events like the California Craft Beer Summit are so important.
Bailey says that the education opportunities are geared toward all levels of breweries and beer lovers. "We have educational tracks focused on starting a brewery, building your brand, technical brewing skills," explains Bailey.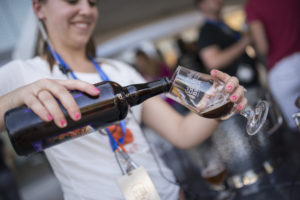 "Information sharing and camaraderie are two of the main reasons the craft brewing industry has been so successful over the last several decades," says Jill Davidson, sales manager of Pizza Port Brewing Company and San Diego Brewers Guild President.  "Events like these are great because it brings everyone together with a common goal; to elevate our community. The CCBA has carefully curated multiple educational tracks addressing different aspects of the industry and featuring speakers from breweries of all shapes, sizes, and lifespans."
The event starts on Thursday, September 7 with a State of the California Craft Beer Industry talk given by Beer Marketer's Insights Benj Seinman. Additional talks on Thursday include Rachael Akin of Benchmark Brewing about Women & the Craft Beer Industry, and a talk with Firestone Walker's David Walker.
Educational opportunities continue on Friday September 8 with sessions on everything from Marketing and Branding, to the History of Craft Beer and why it matters. A full list of educational opportunities and talks can be found here.
The main event for most however is the festival. Doors for the event open at 11:45 and the event concludes at 3:45. A complete list of breweries and a complete pour list can be found here.
Tickets are still available and can be purchased here.
Featured Image Credit: California Craft Beer Association
---