No Comments
Lagunitas Adapts its Packaging to Evolve its IPA Portfolio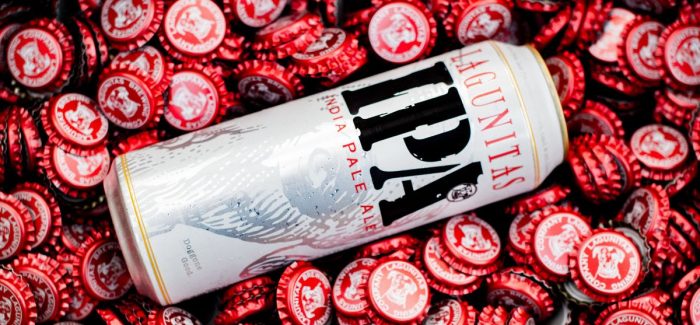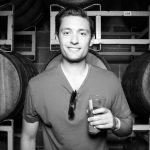 Lagunitas Brewing Co. is a massive brewery with a global reach. Yet, they still remain nimble enough to adapt to the changing drinking preferences of today's craft beer consumers. From draft, to bottles, to cans, the preferred drinking vessel for many in America has changed over the past decade. Largely because beer became more intertwined with the unplanned outings and weekend activities of enthusiasts. With an eye on appealing to consumers on-the-go and in the midst of day-drinking activities, Lagunitas has decided to make two drastic updates to their canning portfolio. Their bellwether Lagunitas IPA arrives in 19.2oz stovepipes and sessionable DayTime IPA comes to 12oz cans. We asked Lagunitas' Communications Director, Karen Hamilton, about the news.
After seeing success with the first (12th of Never) and second (Sumpin' Easy) can-only releases, Lagunitas has decided to wade farther into the aluminum marketplace by offering two fan favorites in the new format. The move is an interesting one as it shows Lagunitas can tweak their existing offering to stay relevant with today's drinker. Instead of creating new offerings for cans only, Lagunitas has decided to re-package two staples of their IPA lineup into cans. Why? Hamilton notes that the move is based in both creativity and customer feedback.
"Our beer drinkers have spoken about their enthusiasm for cans and for our IPA, and we listened."
https://www.instagram.com/p/BsoWYTNh6jV/
Shifting DayTime into 12oz cans makes complete sense. Emblazoned with its low ABV (4%) and calorie count (98) directly on the can, Lagunitas is looking to compete directly with the likes of Founders' All Day IPA; which has thrived in the session IPA market thanks to its wide distribution footprint and active lifestyle-infused brand.
"We wanted to get more creative with our DayTime recipe and, with the lower alcohol and big flavor, cans seemed the right way to introduce it," said Hamilton.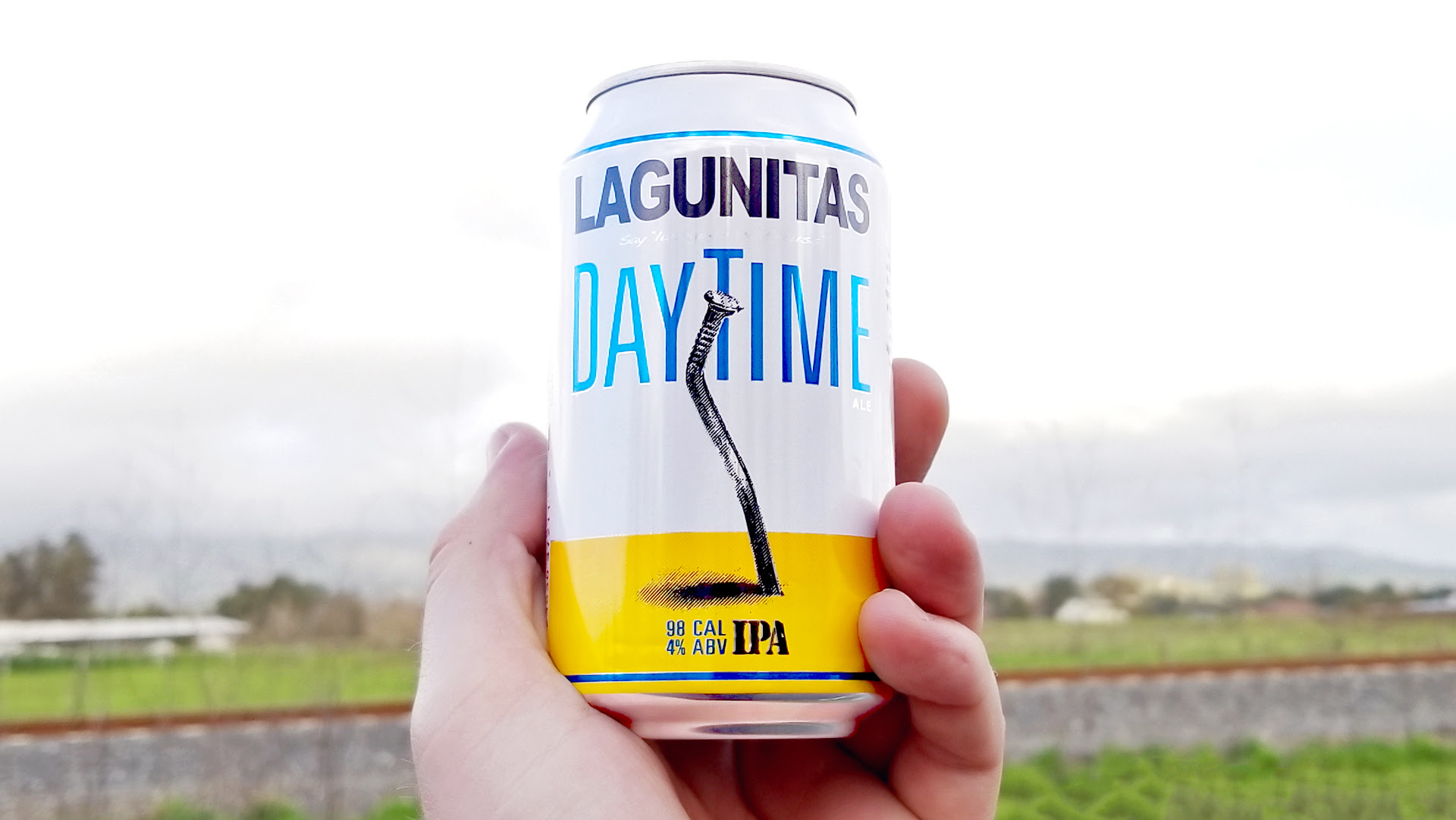 However, moving Lagunitas IPA into stovepipes is a bit more interesting; mostly because they decided to completely skip over the standard 12 and 16oz can offerings. They decided on going direct to 19.2 oz cans. It wouldn't be surprising if this is a move aimed at competing with the likes of Oskar Blues Dale's Pale Ale, which enjoys a good deal of the stovepipe market when it comes to concerts and sporting events. Afterall, Lagunitas IPA is still the #1 best selling IPA in the overall market. Being able to offer that beer in a new packaging format and in new environments might further boost their sales. It's a shrewd move that keeps their current market-share safe while also allowing them to launch into a lower-risk sales environment that should welcome the household (at least among beer drinkers) brand force that the Lagunitas' dog brings to their stovepipe can.
Hamilton also makes it clear that both of these packaging moves aren't a shift in strategy, but instead represent Lagunitas listening to their customers and giving them more options. Afterall, today's beer drinkers don't mumble about their love of beer cans; they shout it from the rooftops. So, introducing DayTime and Lagunitas IPA into aluminum seems like a smart next step for the brewing behemoth. Both should be available nationwide across Lagunitas' distribution footprint starting this month. Cheers!
Feature image courtesy of Lagunitas Brewing Co
---