No Comments
Weekly Growler Fill | National Beer News Roundup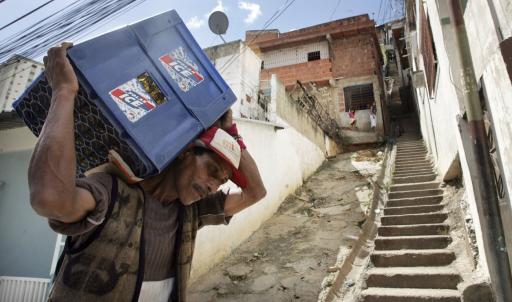 Lululemon is in the business of brewing, Odell will start canning, and Venezuelans might have a hard time finding beer in the near future. What is the world coming to? Find out the details in this edition of the Weekly Growler Fill.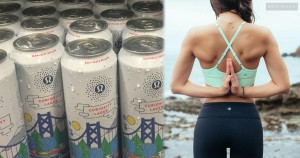 Lululemon has teamed up with Stanley Park Breweries to create a beer and sadly it will not make your butt look as good as their pants do. This is not the first time the fitness wear giant has dabbled in the craft beer world. Last year, the pair teamed up to create Sunset Strawberry Wit, which was sold at the SeaWheeze Sunset Festival. They hope that the newest brew, Curiosity Lager, is worthy of extending beyond festivals and into retail settings. The release will include 400 liquor stores in British Columbia and Alberta, Canada. [Read the full article]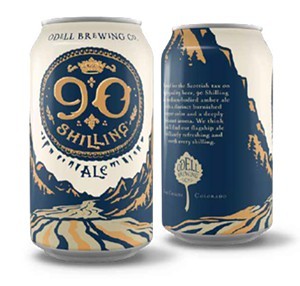 Starting this November, Odell will be jumping on the canning bandwagon. I guess they realized they were missing out on some really fantastic Instagram hiking pics. The real reason they reconsidered cans though, is that their bottling line reached capacity. On top of that, the company also recently converted to employee ownership so they had some new brains helping to make the decision. The first brews to be canned will include 90 Shilling and Odell IPA. [Read the full article]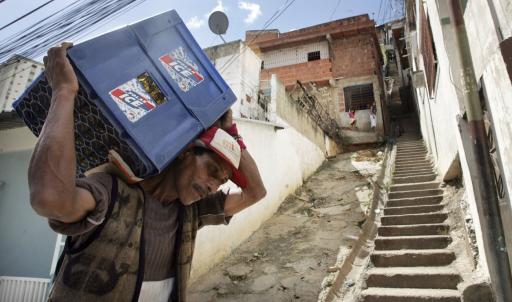 Venezuela's downward economic and political spiral is leading to more heartbreaking news: the country might run out of beer. Currently, the brewery workers down south are on strike and there is a shortage of ingredients for brewing. While the impact of halting production can't be seen quite yet, the national brewers association says that the country will run out of raw materials for brewing by August. Venezuelans, you better start stocking up now! [Read the full article]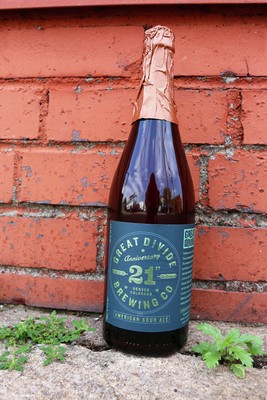 If you're lucky enough to live in Colorado, you probably know how amazing Great Divide sour beers are. You also probably know that you will rarely find them outside the taproom because before now, Great Divide has not bottled any sours. But, with age they have matured and in honor of their 21st birthday, Great Divide is releasing the 21st Anniversary American Sour. Here's what they have to say about it: "This commemorative release opens up with bright, tart, kiwi and citrus notes before mellowing out with a hint of oak and subtle white wine-like character. Soured with lactobacillus and brettanomyces and aged for 9 months in wine barrels, 21st Anniversary is notably complex while retaining a delicate approachability.  6.2% ABV." That sounds extra yumz. With the release of 21st Anniversary will also come a re-imagination of the classic Whitewater Wheat. Both brews are available now. [More about the beer]

Upslope Brewing Company broadens their collection of carefully crafted beers with the introduction of the all-new Tap Room Series and the newest addition to their line of seasonal Limited Releases – Blood Orange Saison.
The 19.2-ounce rotating Tap Room Series cans will consist of brewer-selected beers that have been vetted in Upslope's tap rooms. Unlike the barrel aged Lee Hill Series that was introduced last summer, which are often intended to be cellared, the highly approachable new series of beers are crafted to be consumed brewery-fresh. The first in the series, a 5.9% abv Citra Pale Ale, will be available for purchase at one of Upslope's two Boulder tap rooms and select retailers starting July 27, 2015. Upslope's newest Limited Release creation, a 12-ounce Blood Orange Saison, will be available in 6-packs Sept. 15, 2015 in all of Upslope's distribution areas. [Read the full article]
---