No Comments
Event Recap | The Big Eat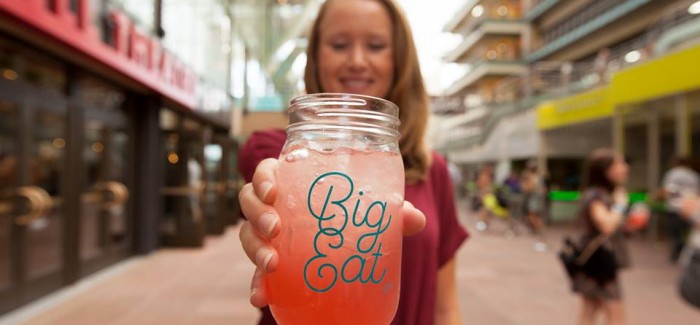 On a steamy Thursday evening under the glass-paneled dome of The Galleria at the Denver Performing Arts Complex, the fifth annual Big Eat went off with a bang. With over 40 local Denver restaurants serving up their signature dishes, the night was a delicious blur of taste after taste, sip after sip of some of the best food and beverage establishments Denver has to offer.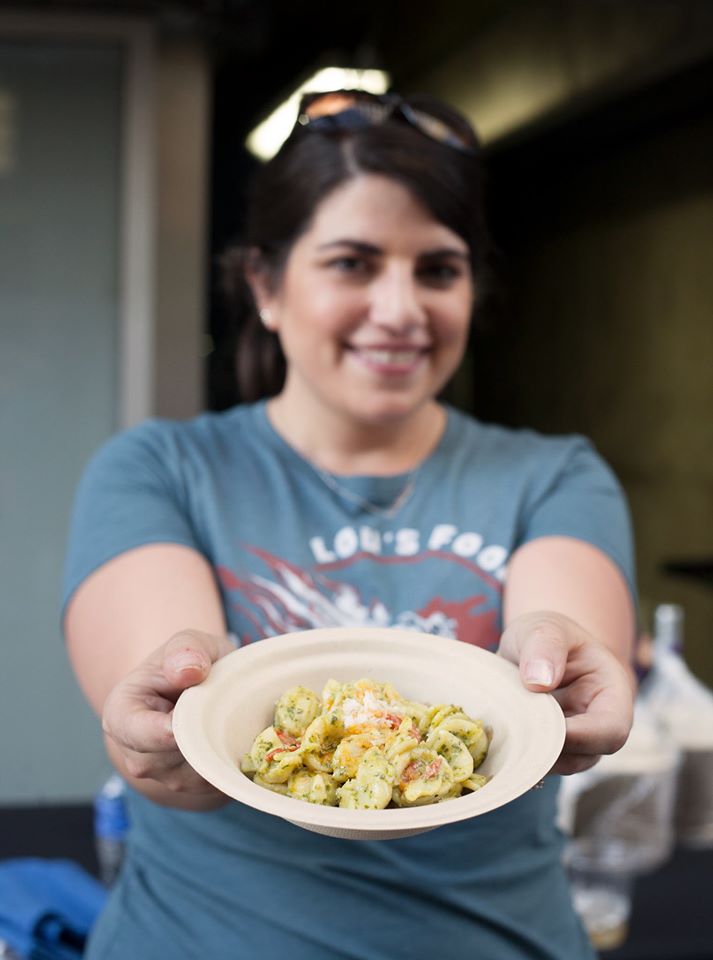 At my side through it all was Desiree, the PDer behind the beautiful imagery peppered throughout this post. With our take-home mason jars in hand, sipping a wonderfully refreshing kombucha and gin mix, our night started with a taste of Los Chingones' Grilled Sea Bass Tacos, followed by Snooze's Brioche Bread Pudding with Lemon Berry Custard and Ace Eat Serve's Pork Shumai Dumplings and Thai Tea Cheesecake.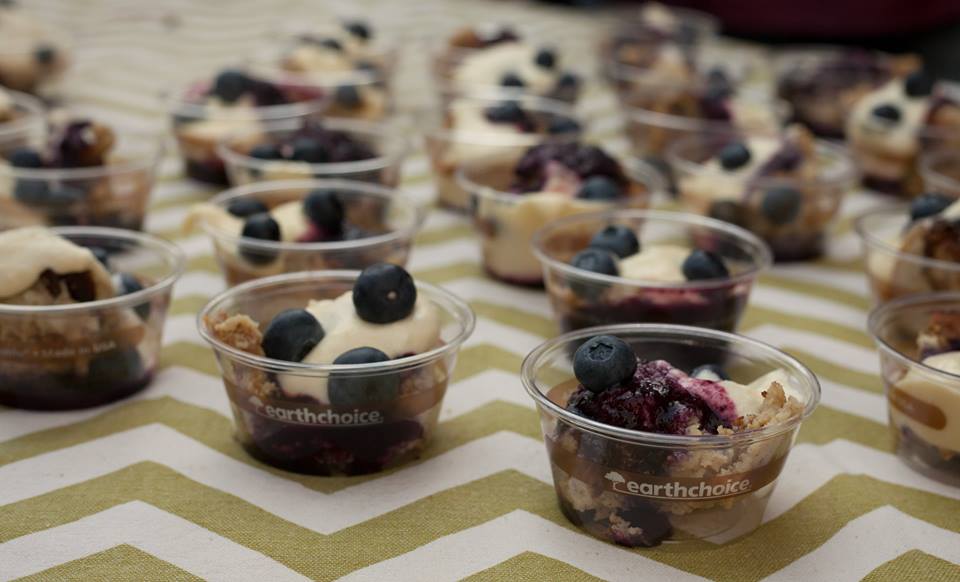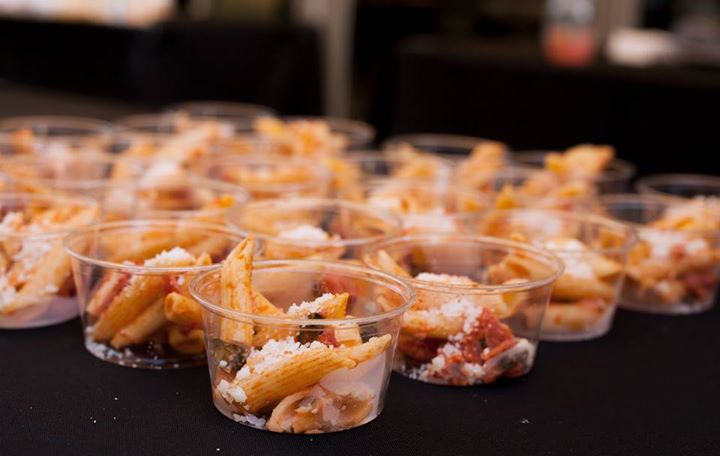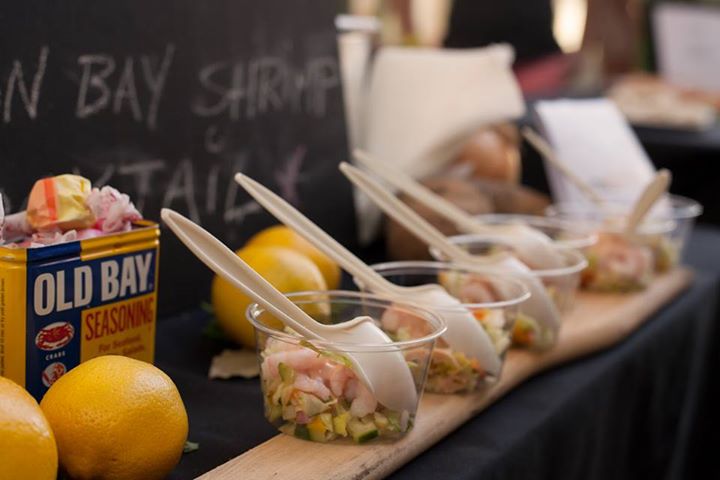 The samples were truly that varied and non sequitur. One moment you'd be finishing off a shaved lamb gyro from Vesper Lounge, the next it'd be a plate of oysters on the half-shell from Jax Fish House & Oyster Bar, only to be followed by a bite of Lou's Food Bar's Nashville Style Hot Chicken. With every glance up from your paper plate, you'd spy your next bite.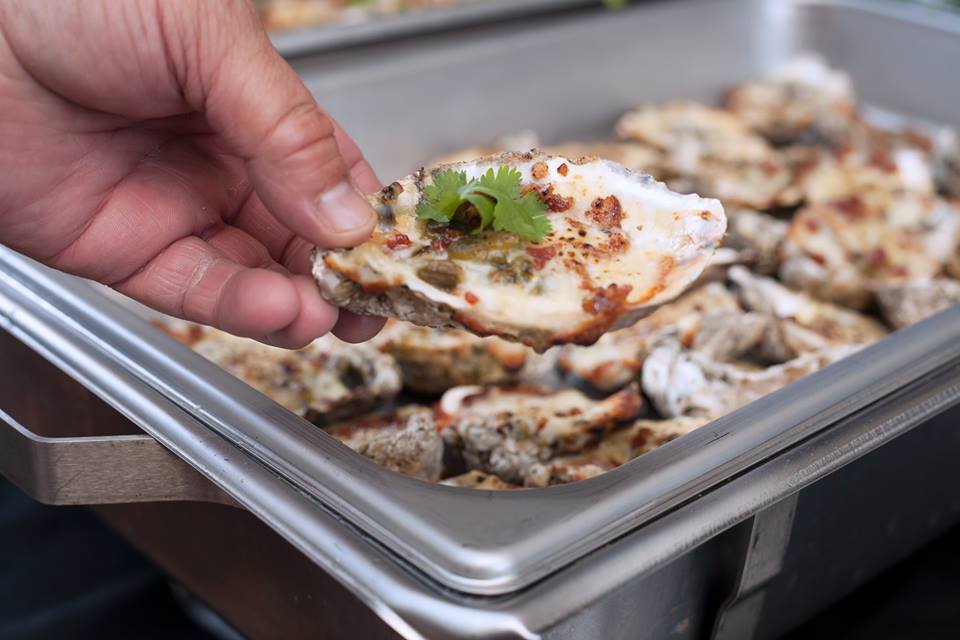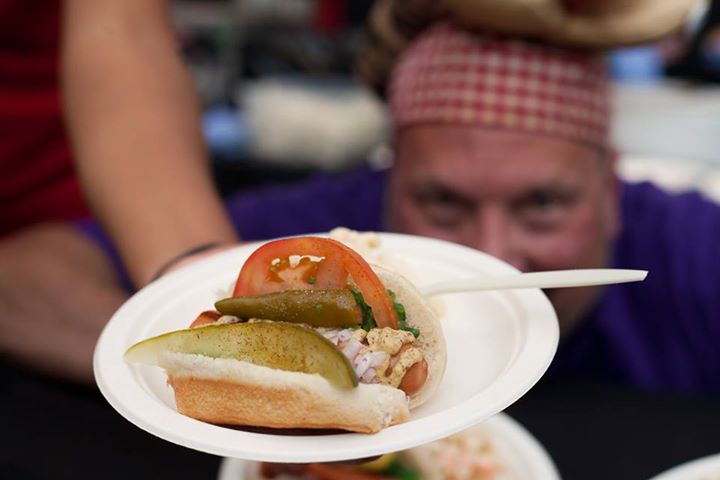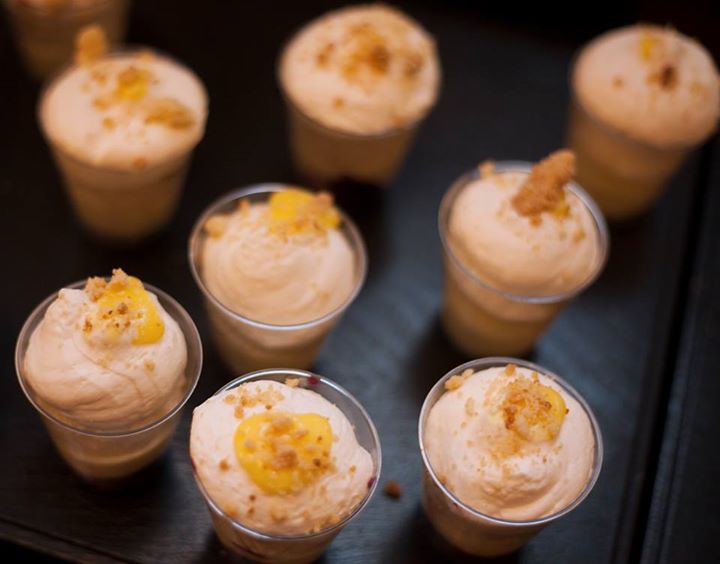 The eating did eventually necessitate some drinking and, again, the options were copious. Great Divide was sampling their 21st Anniversary Sour Ale outside, while Crazy Mountain Brewery served up their Hookiebobb IPA inside. There were cocktails from Law's Whiskey House (that disappeared before we had a chance to taste, unfortunately) and a selection of Pinot Grigio, Chardonnay, and Cabernet from Trinchero Family Estates.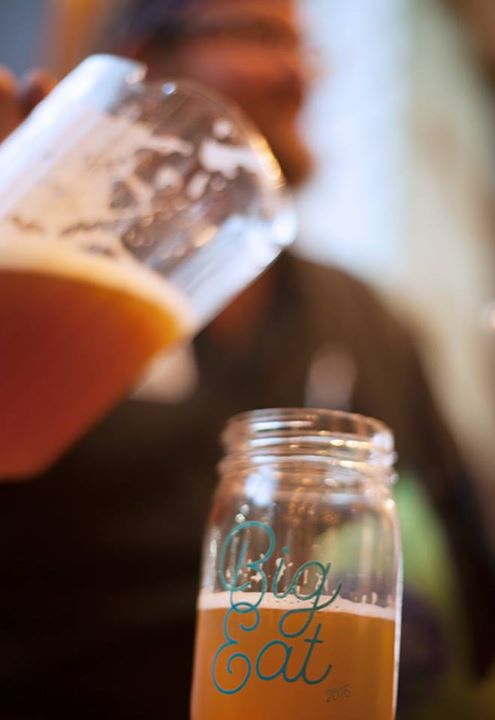 This year's Big Eat truly represented the culinary diversity and depth of Denver's dining scene and proved to be such a unique opportunity to meet some of the chefs and restaurant owners behind it all. Thanks to EatDenver for putting on such a knock-out event. I'm already dreaming about next year's edition. I should be hungry again by then, right?
---