One Comment
Great Divide's Barrel Bar Opens Friday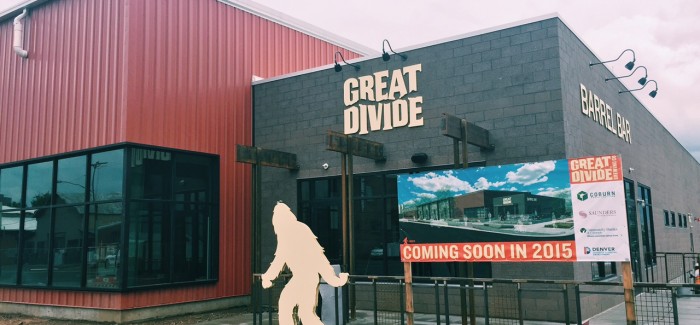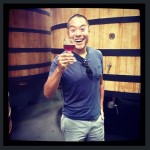 Address: 3403 Brighton Boulevard, Denver, CO 80216
If you haven't noticed the smell of malted grains emanating from Brighton Boulevard yet, you will soon, very soon. Great Divide has announced today, that their second Denver tap room, dubbed The Great Divide Barrel Bar, located at 3403 Brighton Blvd will open this Friday, July 31 at 12pm MST.
The barrel bar which seats 100 at full capacity (including patio), is part of a new 190,539-square-foot facility that already houses Great Divide's new canning line, keg line and is being used for extra warehouse storage. Phase 2 of the project will add full-scale brewing operations, including brew house and fermentation tanks, as well as an outdoor beer garden.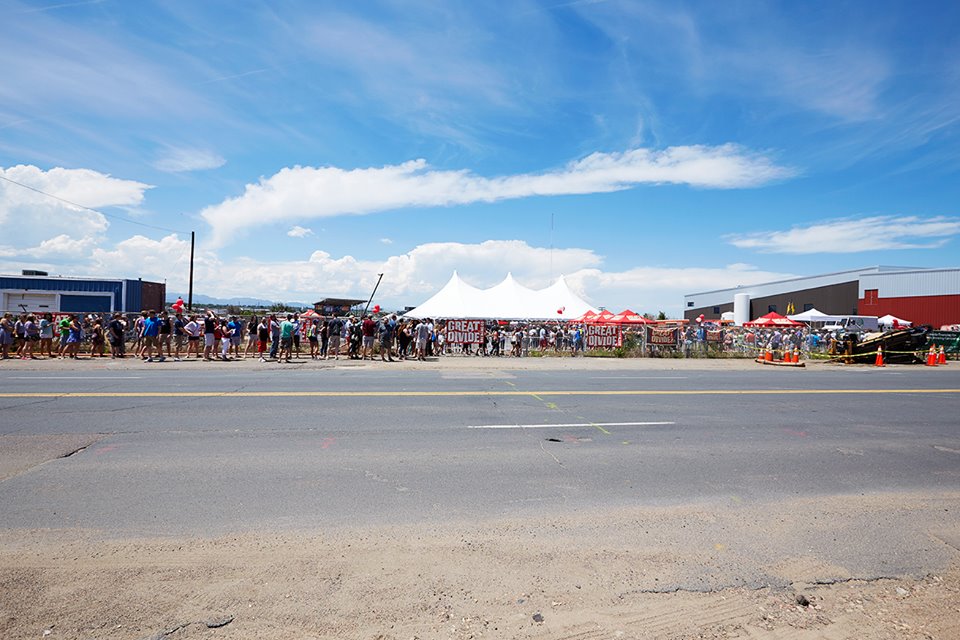 Great Divide's 2201 Arapahoe Street location, which house's its current brewing operations and tap room will still remain open. Once the new brewhouse is completed, Arapahoe will transition to small batch production and expand their landscape of specialty beers.
Over the past three years River North has quietly become Denver's unofficial brewery district, housing the likes of River North Brewery, Epic Brewing Company, Stem Ciders, Our Mutual Friend Brewing Company, Ratio Beer Works, Beryl's Beer Company, and Zephyr Brewing Company.
However, this year we've begun seeing that development spreading north to Brighton Boulevard (still technically part of the RiNo District). The industrial neighborhood already houses staples like Black Shirt Brewery, Crooked Stave Artisan Ales, based out of The Source, and Mockery Brewing Company. Last week it was announced that New Belgium Brewing would open a 10-barrel pilot brewery "The Woods" at The Source's upcoming hotel expansion, which is projected to open first quarter of 2017. Blue Moon is also slated to join the Brighton Boulevard community with the creation of a five acre entertainment district that will include a 28,685-square-foot tasting room and brewery with ground breaking taking place first quarter of 2016.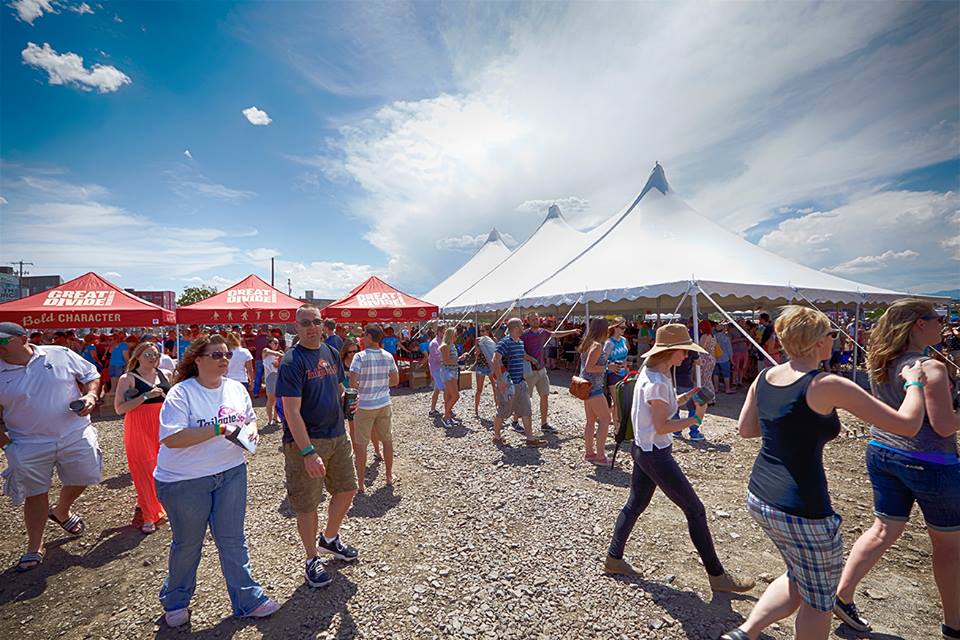 Friday's opening will including 21st Anniversary Sour, Demeter Strawberry Rhubarb, and several other special barrel aged/rare offerings with limited runs in rotation. The new tap room will feature a crowler machine for guests to take freshly poured beer home. Attendees will have the chance to tour the full facility at 3pm, 4pm and 5pm and East Coast Joe's food truck will be available on site.
---