No Comments
Stem Ciders Expands Distribution with Odell / Breakthru Partnership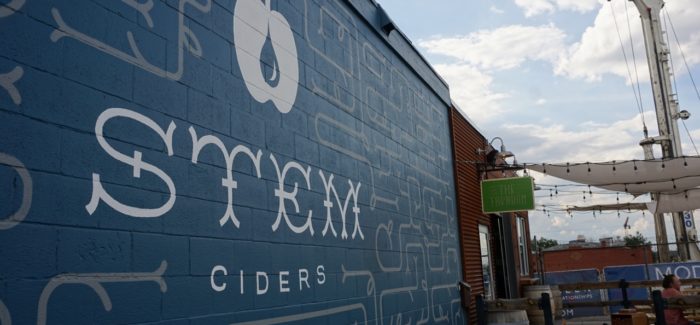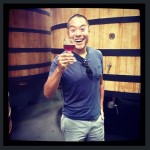 At less than three years of operation in their modest RiNo Taproom, Stem Ciders has quickly established themselves as the preeminent name in Denver craft cider, and now that reach is about to extend a lot further.
Yesterday Stem Cider announced partnerships with Breakthru Beverage and Odell Brewing Company to being expanding distribution and sales of their ciders throughout the entire state of Colorado. Breakthru will assist with state-wide distribution whereas Odell will serve as the sales engine to help assist in placement throughout the state.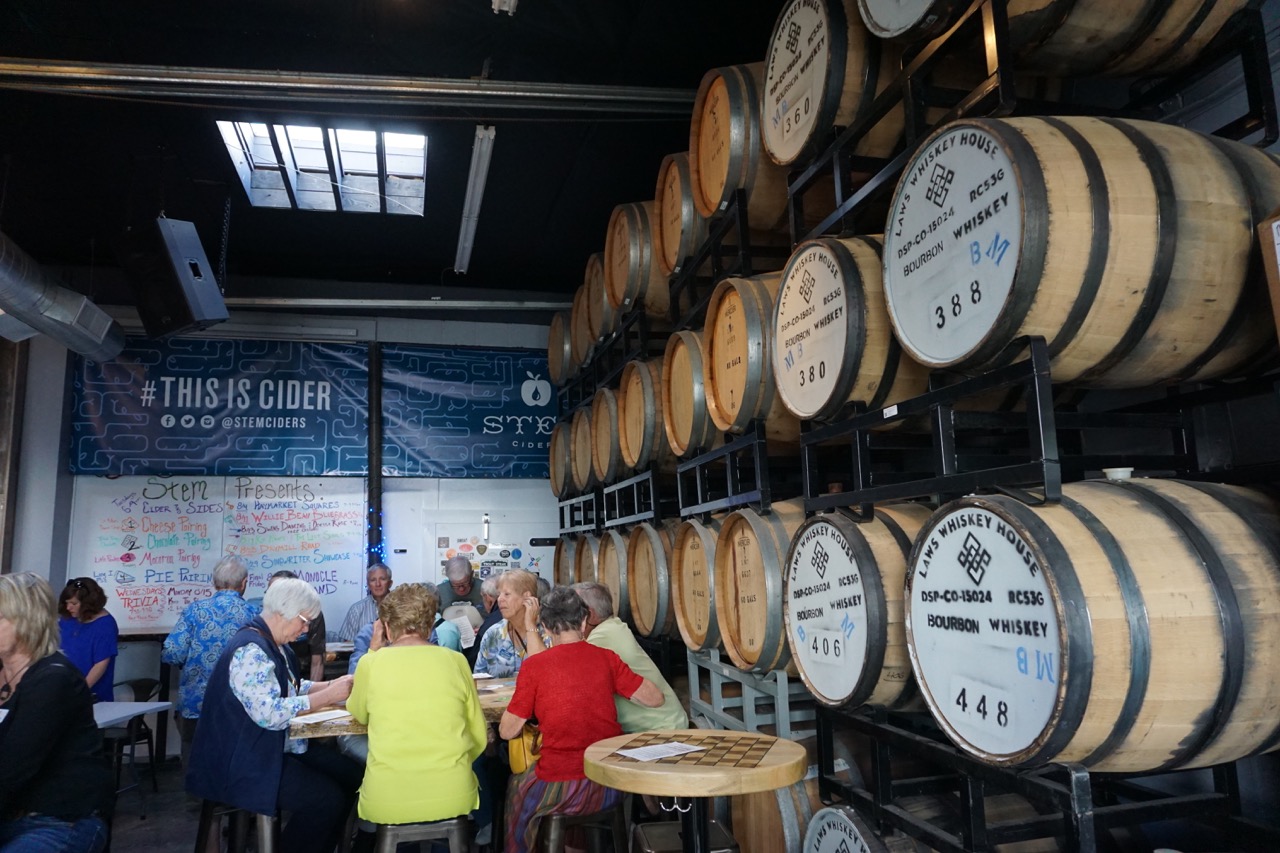 "We're very excited to have Odell as our partner, and to be representing the craft cider category alongside such an iconic brand. As a leader in the craft beer industry in both quality and brand, Odell has been smart about growth in a way that aligns well with Stem's own company values and trajectories," said Eric Foster, co-founder of Stem Ciders.
Breakthru will carry the entire Stem Ciders core lineup comprised of dry-hopped Remedy; Malice, and Branch & Bramble brands. Limited 500 ml bottles and draft will be available for Le Chene, L'Acier, and Crabby Neighbor.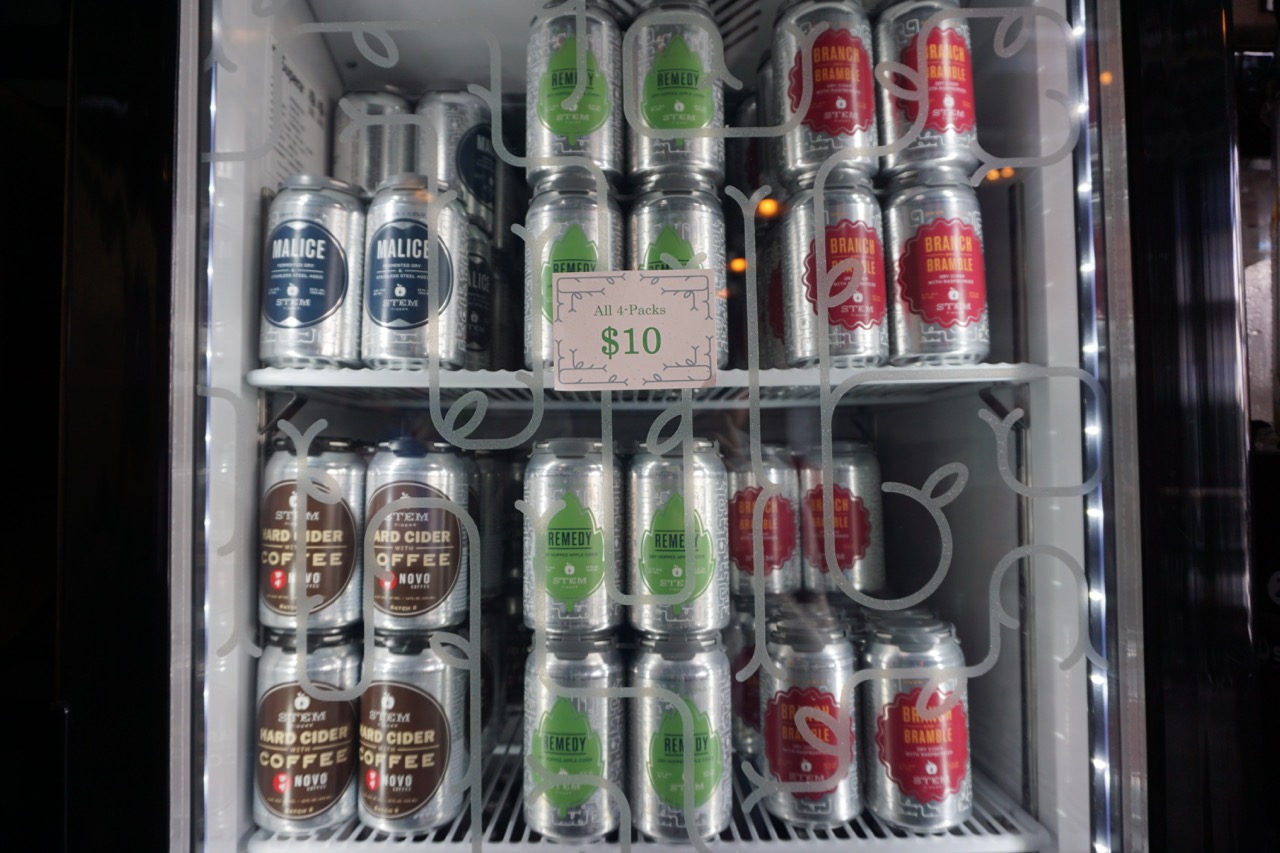 We caught up with Eric Foster, and Phil Kao, co-founders of Stem Ciders yesterday, as well as Ryan Means and Courtney O'Rourke, also on the Stem Ciders team for Episode 25 of the PorchCast. We went more in-depth on the big announcement, touched on their new branding and website and much more for the thriving cider company.
Podcast: Play in new window | Download
Subscribe: Apple Podcasts | RSS