#distributing Archives – PorchDrinking.com
December 6, 2019 | Scott Grossman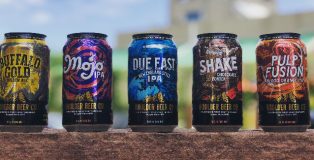 In an indication of just how fast the craft beer market moves these days, earlier this week Boulder Beer Company and Sleeping Giant Brewing Company announced a partnership to bring Boulder Beer back into distribution. This comes fast on the heels of Boulder Beer's October decision to exit distribution. Boulder Beer was to be available only in the Boulder brewpub.
October 17, 2019 | Scott Grossman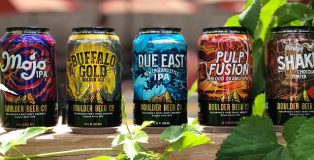 Last week, Boulder Beer Company dropped a seismic announcement, that beginning in 2020, they will end outside distribution of their beer, and that the iconic brewery would subsequently layoff several members of their team. The surprising news immediately led to industry-wide discussions regarding the future of the brewery, as well as how this move reflects on other heritage brands that helped pioneer craft beer's growth.
It also left beer lovers wondering how and where they'll find their favorite brews. However a deeper analysis shows that the sky isn't falling; this move simply reflects the evolving industry and is realistically just one of Boulder Beer's many adaptations during their 40 years as an independent craft brewer. Read More
August 31, 2016 | Tristan Chan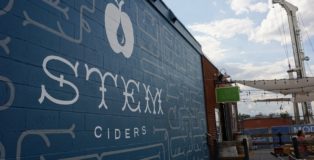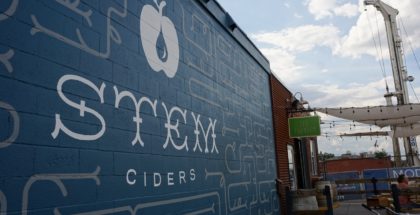 At less than three years of operation in their modest RiNo Taproom, Stem Ciders has quickly established themselves as the preeminent name in Denver craft cider, and now that reach is about to extend a lot further. Read More
Podcast: Play in new window | Download
Subscribe: Apple Podcasts | RSS