No Comments
Market Evolution Drives Boulder Beer Company To Focus Locally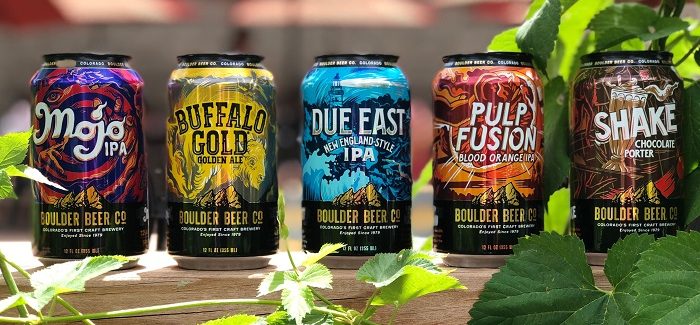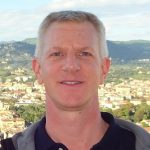 Last week, Boulder Beer Company dropped a seismic announcement, that beginning in 2020, they will end outside distribution of their beer, and that the iconic brewery would subsequently layoff several members of their team. The surprising news immediately led to industry-wide discussions regarding the future of the brewery, as well as how this move reflects on other heritage brands that helped pioneer craft beer's growth.
It also left beer lovers wondering how and where they'll find their favorite brews. However a deeper analysis shows that the sky isn't falling; this move simply reflects the evolving industry and is realistically just one of Boulder Beer's many adaptations during their 40 years as an independent craft brewer.
How Did We Get Here?
With the frenzy of brewery openings over the past decade–many of which feature distribution as a key business driver–the competition for retail shelf space and bar taps has intensified. Essentially it has become a zero-sum game where one brewery gains a tap at the expense of another.
Additionally, relaxed state laws and increased consumer knowledge have resulted in independent craft breweries in every corner of the country. Because of this, many consumers are looking hyper-local for their brews and they now have numerous options. As Boulder's director of marketing Tess McFadden observes, "It's harder and harder to sell beer the farther away from home you get. [Consumers] have great breweries in their own areas."
Magnifying this trend is the customer focus on the new and different. Today's beer drinkers embrace new styles, novel ingredients, and unknown breweries. As a result, taprooms and retailers face increased pressure to continually rotate their offerings.
Rethinking the Distribution Business Model
In the face of these changes, the Boulder Beer's owners decided it was time to exit the distribution game in the 27 states in which they distribute, including Colorado. Although year-to-date sales are up in their whole market, Boulder Beer looked at the big picture and concluded that their existing strategy won't pay off in the future marketplace.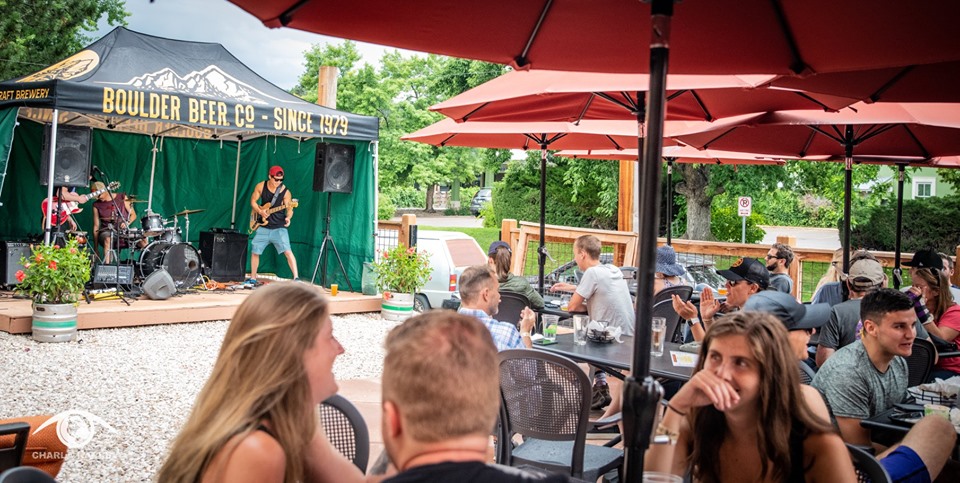 "It's just getting harder and harder to compete with the crowded shelves and our distributors also have larger portfolios," elaborates McFadden.
For lovers of Shake Chocolate Porter and Hazed and Infused, that means no more cans in stores and no more kegs for bars and taprooms. Moving forward, these beers will only be available at the Wilderness Place brewpub in Boulder and – for the moment – the DIA taproom.
On a more poignant note, it also means that the brewery will trim 21 positions, primarily in packaging, sales, shipping, but even in brewing. "Everyone's handled it like total professionals," said McFadden, and the remaining team members are tapping their existing networks to help colleagues find new opportunities.
Last Call
The brewery anticipates a slow wind-down through the remainder of the year as it fulfills existing distribution contracts and empties its tanks. Those who want to stock up should still find Boulder Beer cans on store shelves for a few more months. McFadden notes that the weekend after the announcement the taproom experienced a run on some of their more popular to-go beers.
Change is Constant; Successful Breweries Must Evolve
While the sudden announcement seems drastic to many beer-lovers, it really represents just one more step in Boulder Beer's long history of change. In four decades of operation, the company has experienced explosive growth, a stock offering, multiple sales, a bankruptcy, and two name changes among other significant events. According to McFadden, company ownership continually looks to make prudent decisions that will keep the brewery in business for years to come.
In this case, the management team spent a long time looking at every possible business model, and scaling back to the core taproom made the most sense for sustainability and profitability. In some ways Boulder Beer was caught in a gap; too small to muscle marquee tap and shelf space nationally, yet too large to enjoy the lower cost structure of small nano breweries. The brewery first considered downsizing to just Colorado distribution, but maintaining the infrastructure for such a small market just didn't compute.
This brought Boulder Beer to the same conclusion as fellow Colorado breweries Wynkoop Brewing and Twisted Pine Brewing Company: eliminate distribution and scale down to focus on the local beer scene. Although the distribution numbers didn't add up for these three breweries, McFadden is hesitant to call this an industry trend. "What's right for us isn't necessarily for everyone else," but adds, "Everybody's thinking hard about their 2020 business plan."
Local Scale
While the company is still finalizing many of the details, one thing is certain: there will be a lot less Boulder Beer going around. The brewery plans to sell their packaging equipment along with their 50-barrel brewing system and replace it with an approximately seven-barrel system. The brewery is also evaluating what to do with the space this will free up. Early thoughts are to use it as additional event space.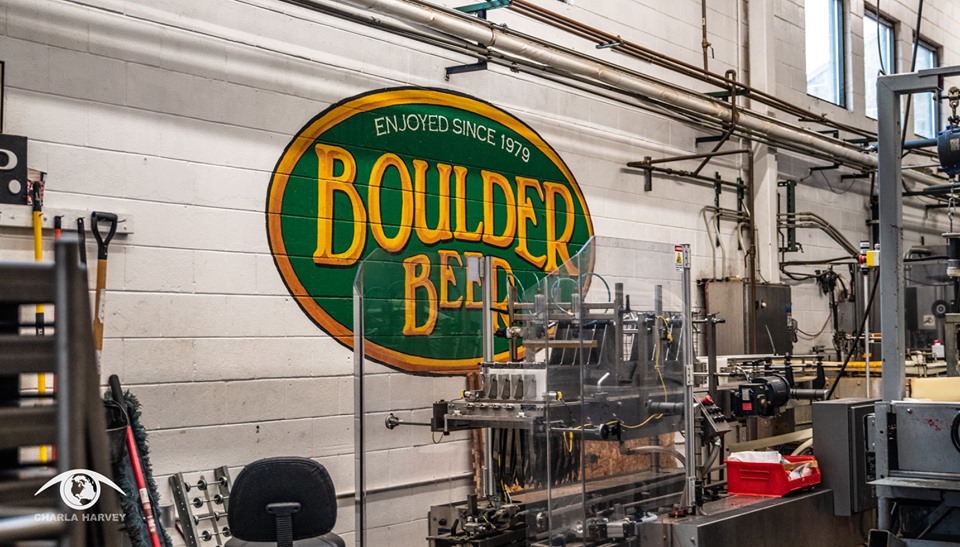 Boulder Beer invested heavily in making their Wilderness Place pub a local gathering place over the past few years. Those taps will now be the primary vehicle for moving their beer. Some kegs may be available for private purchase or events. Customers still will be able to take beer to-go in growlers, and at some point Boulder Beer may purchase a small-batch canning system for taproom distribution.
Age Brings Perspective
With the benefit of 40 years of perspective, the brewery considers the recent changes – while momentous – one of many steps in their evolution. McFadden reflects on management's ability to make the hard, but necessary decision. "That's why we've been in business for so long."
Rather than focusing on what is ending, the brewery chooses to view these developments as the beginning of a new phase in their history. "It's bittersweet. The good news is we're not going anywhere. I think there's plenty of room for a local brewery." Boulder Beer is also keeping its options open by maintaining its distributor relationships, should it make sense to pivot back in that direction.
Downsizing Distribution Means Upsizing Variety
The migration to a more local model may actually benefit beer-lovers who have proximity to the brewery. "We'll be able to offer a lot more rotation and creativity here. Our guests here will have more selection and variety," elaborates McFadden.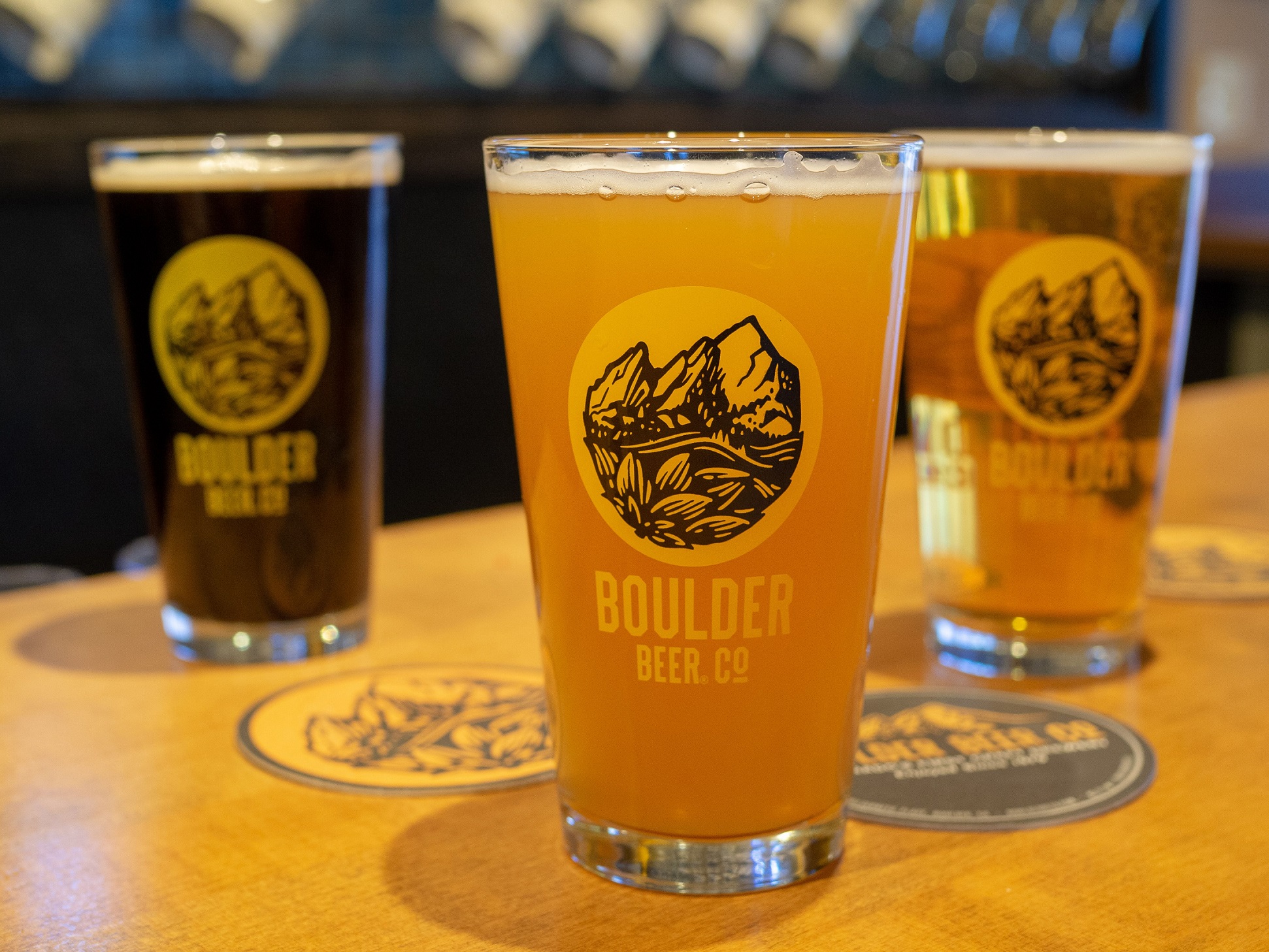 The pub will keep its current 13-tap system and the smaller scale of brewing should allow for more flexibility. Instead of obligatory large production runs of core beers to meet distribution demand, Boulder Beer will have more opportunity to make small-batch seasonal and experimental beers.
The Story Is Still Being Written
Overall, Boulder Beer Company believes that evolving and adapting to the times is a necessary skill for any craft brewery looking for sustained success. In the near term, the decision to downsize has left a lot of people concerned and confused. However, the brewery looks at it as a strategic move that will maintain its status as an independent craft brewery for another 40 years.
McFadden succinctly summarizes these changes as just one more chapter in what will hopefully be a very long book for Boulder Beer, "Our story is still being written."
---