No Comments
Previewing Epic Brewing's 2019 Big Bad Baptist Variants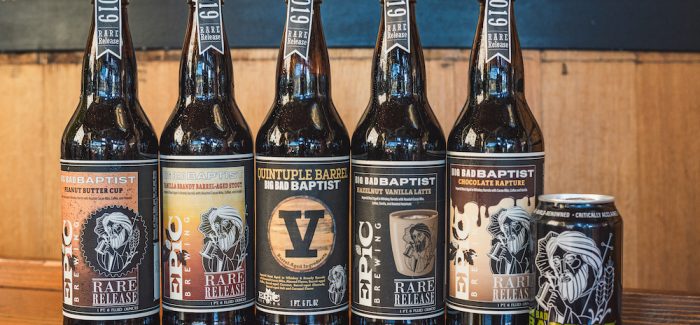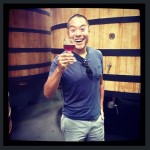 From WeldWerks to Holy Mountain, Moksa to Prairie, many of today's most hyped rising American breweries can attribute part of their rabid following to proficiency in producing barrel-aged Stouts and subsequent variant spinoffs.
First coined by Alex Kidd of Don't Drink Beers, "Pastry Stouts" have become requisite compliments to their boozy barrel-aged predecessors. And while beer names like Vanilla Rye Here Be Monsters, Nillerzzz, and 16 Candles can now drive beer nerds to extremes like hiring Task Rabbits to wait in line as proxy at releases, Big Bad Baptist from Utah & Colorado's Epic Brewing, which first debuted in 2010, remains one of the less ballyhooed, but equally impressive pioneers of the style.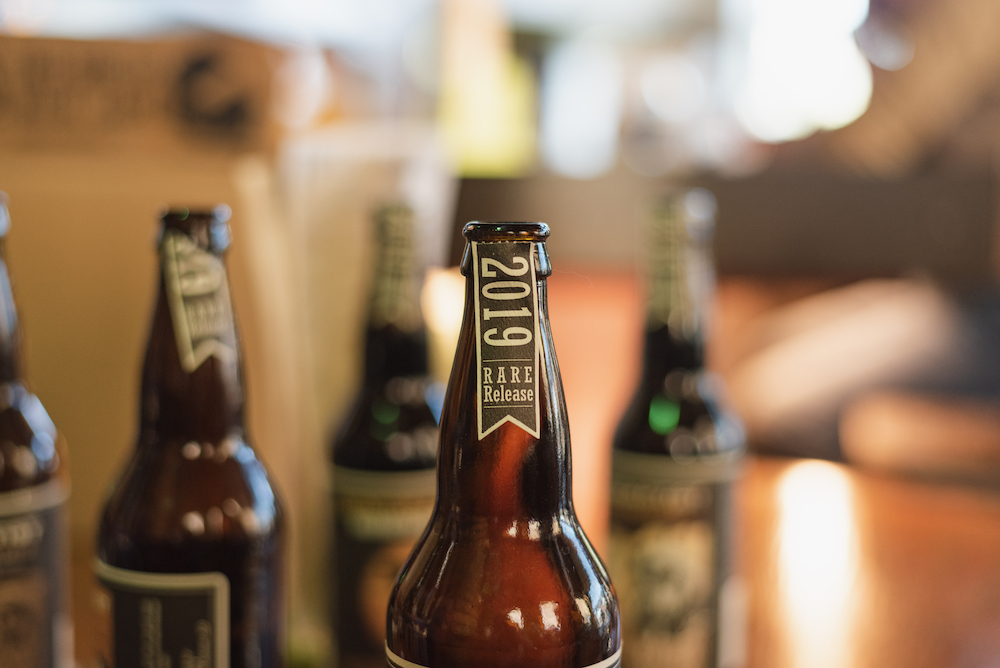 Colorado's Epic Brewing taproom location will release its newest iteration of Big Bad Baptist, a whiskey barrel-aged Stout with coffee and cocoa, and 5 new variants on Thursday, October 17. This year's Big Bad Baptist will not only have the distinction of being aged exclusively in first-use whiskey barrels but also for the first time, will be available only in 12-ounce cans.
This year's lineup includes five new entries consisting of Quintuple Barrel Baptist, Chocolate Rapture Big Bad Baptist, Vanilla Brandy Barrel Big Bad Baptist, Peanut Butter Cup Big Bad Baptist, Vanilla Hazelnut Latte Big Bad Baptist. In addition to the newest variants, Thursday's release event will also feature the rare opportunity to taste through past iterations such as Son of a Baptist, Big Bad Baptist Reserve, Big Bad Baptista, Triple Barrel Baptist, and last year's Quadruple Barrel Baptist, which in all total 10 boozy BBB renditions.
We had a chance to preview this year's releases and here's what we thought: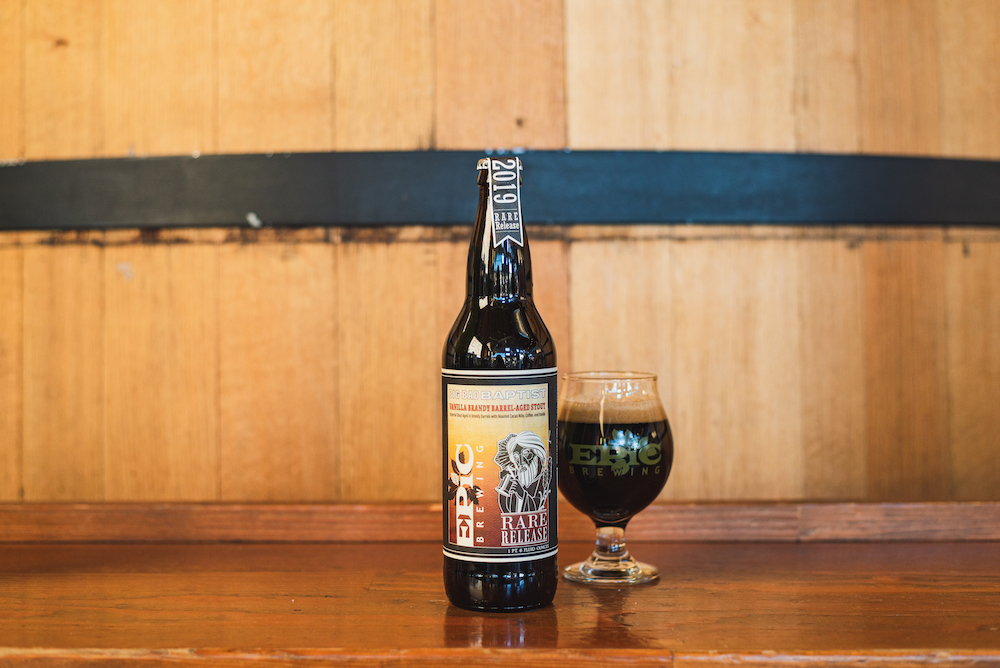 Vanilla Brandy Barrel Baptist – While the use of Brandy barrels can often impart slightly more sweetness that we typically prefer, the sweetness from Vanilla Brandy was only apparent in the aroma. Instead, we were treated to an entirely smooth, softness, and balance of flavors that equally showcased subtle notes of coffee, vanilla, and while not actually used in the beer, a slight raisin note.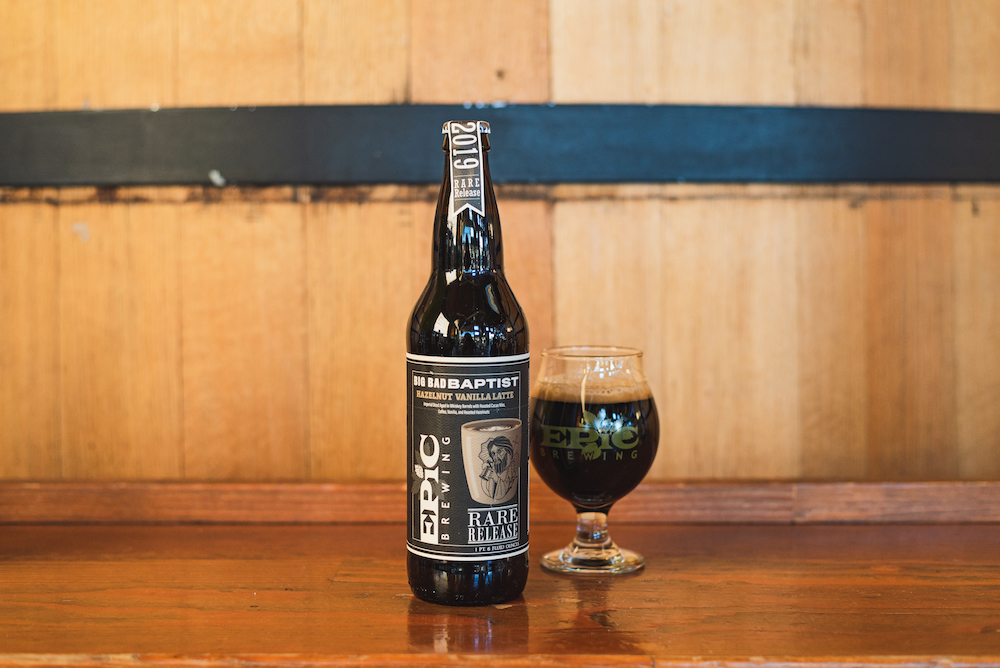 Hazelnut Vanilla Latte Big Bad Baptist – When experiencing other iterations of Barrel-Aged Stouts that involve Hazelnut, I've always loved that slight butterscotch flavor profile that lends a good kind of sweetness to what can be an otherwise overly roasty Stout. While I was a bit disappointed to find that Hazelnut was not the predominant tasting profile of this beer, I was pleasantly surprised by the vanilla latte finish. Hazelnut Vanilla Latte opens with a touch of coffee bitterness, but finishes with that aforementioned all-too-familiar latte creaminess and lingering of sweet vanilla. If you love strong notes of coffee in beer, the nearly 1.5 lbs of coffee added to each barrel will certainly appeal to you.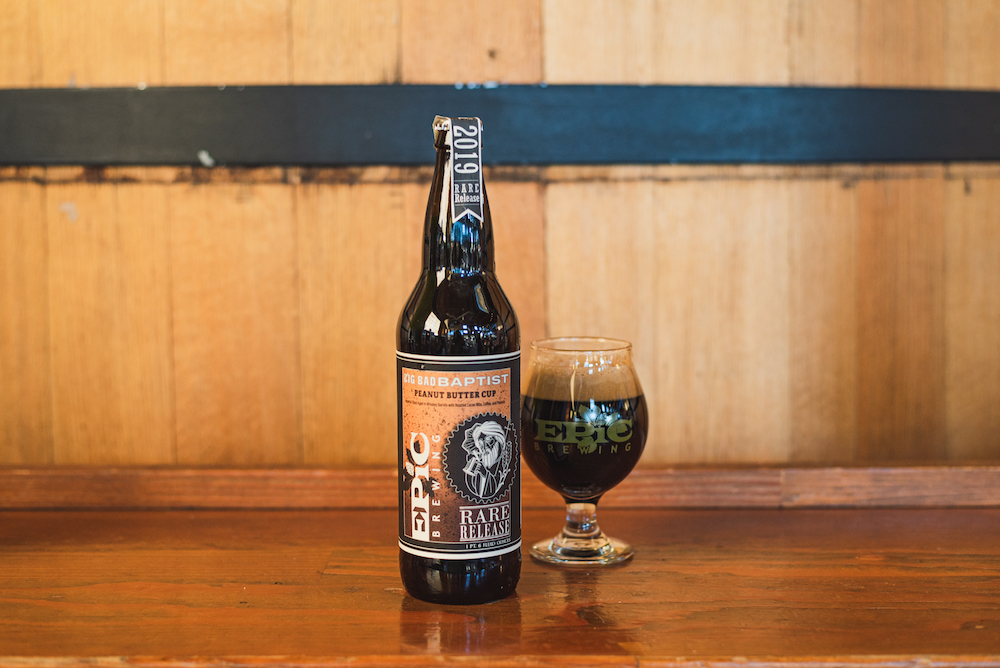 Peanut Butter Cup Big Bad Baptist – Perhaps the most polarizing entry, in that part of our tasting panel got extreme peanut butter flavors, while I felt the peanut butter felt a bit more understated. Regardless the entire panel once again got a creamy mouthfeel, with a tinge of hop bitterness.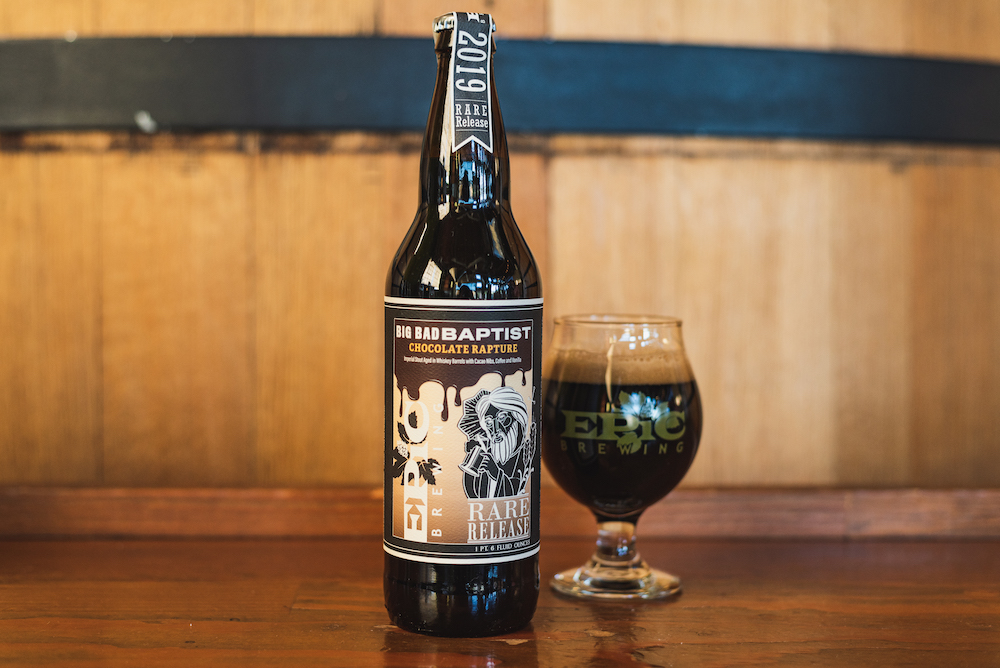 Chocolate Rapture Big Bad Baptist – Perhaps the biggest surprise of the lineup came in Chocolate Rapture. In a field packed with bold ingredients, offering up a Baptist varietal that only boasts more chocolate initially didn't turn any heads. However, with massive amounts of cacao added, this chocolate bomb bursts forth with notes of dark chocolate, cherry, and surprisingly no bitterness on the finish.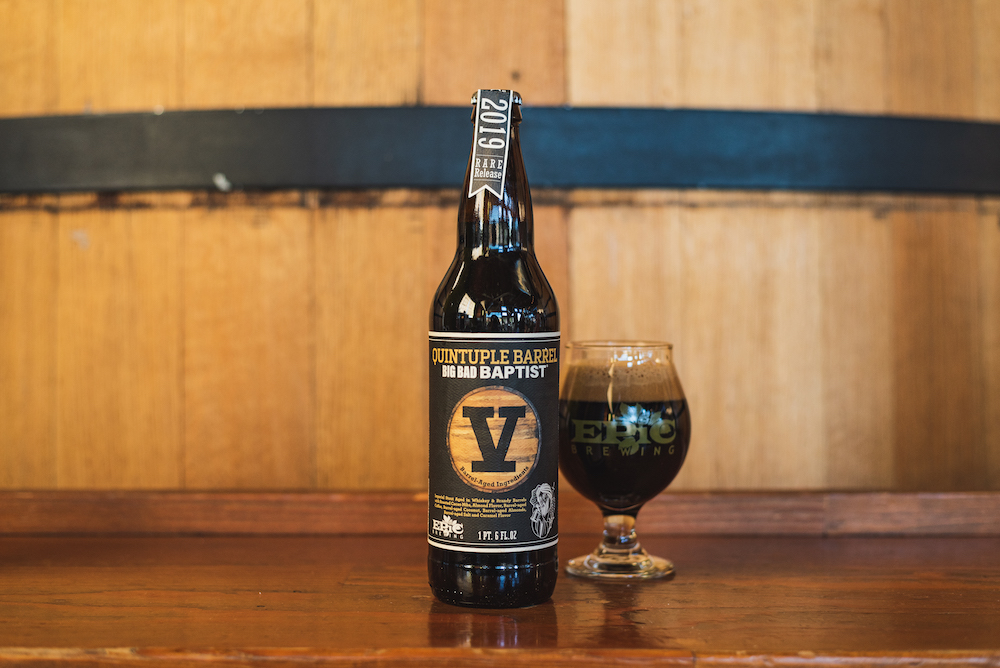 Quintuple Barrel Baptist – And finally we arrive at Quintuple Barrel Baptist. The next evolution of Epic Brewing's Megazord robot, which each year adds a new barrel-aged ingredient, is now comprised of barrel-aged coffee, coconut, almonds, salt and caramel. Like the rest of the lineup, Quintuple Barrel Baptist excels at capturing a complex mix of flavor profiles without losing control of any one element. That element of balance and restraint is what makes this year's Baptist lineup truly special. While last year's Quadruple ended up boasting more heat, the smooth sweetness of coconut swirled with the muted almond on coffee make this year's evolution a dangerously easy drinker.
While our tasting panel generally enjoyed every variant expression, Vanilla Brandy Barrel and Quintuple seemed to shine above the rest. Enjoy all variants today in the Epic Brewing Taproom or visit one of your better bottle shops to find bottles on store shelves.
---