No Comments
Weekly Growler Fill | National Beer News Roundup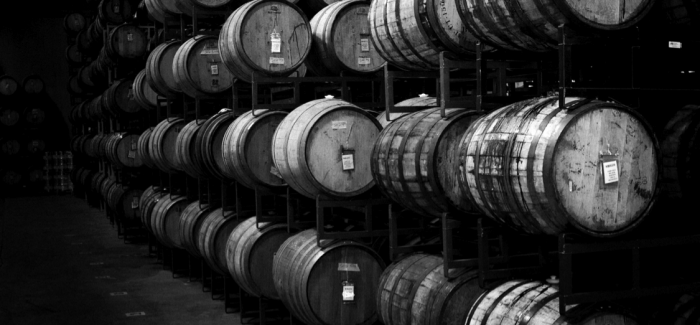 This week I'm bringing you a jam-packed growler full of craft beer news that you need to know. MillerCoors shuts down their North Carolina Brewery, North Texas craft brewers sue the state, and there is an R2D2 mini fridge that will bring you beer. Not compelling enough? How about the news that AB InBev proposed a takeover of SABMiller. Yeah, I knew that would grab your attention. Read on to get the details of these stories and more in this edition of the Weekly Growler Fill.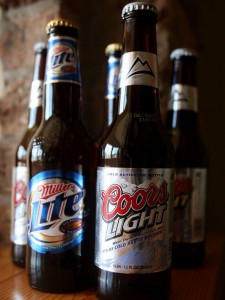 Last week, AB InBev confirmed that they had approached SABMiller about a takeover deal. If the deal slides through the U.S. and European governments, and SABMiller agrees, the merger would create a global company worth $245 billion. As you may know AB InBev produces beers such as Budweiser, Corona, and Stella while SABMiller brews Miller Lite, Peroni, and Pilsner Urquell. You might be thinking, what the heck is SABMiller and how is it different than MillerCoors? Let me explain. SABMiller is based in the U.K. and holds a 58% stake in MillerCoors. The other 'half' is owned by Molson Coors, based out of Denver. Together, the two combined names to make MillerCoors. But let's not stop there. SABMiller also co-owns CR Snow, the largest brewery in China – making them a global behemoth. Since the combination of AB InBev and SABMiller would most likely be called a monopoly, experts suggest that SABMiller would have to divest in some of its holdings before a deal could be made. As of now, no deal has been made but we will keep you in the loop as this story of a monster-sized brewery unfolds. [Read full article]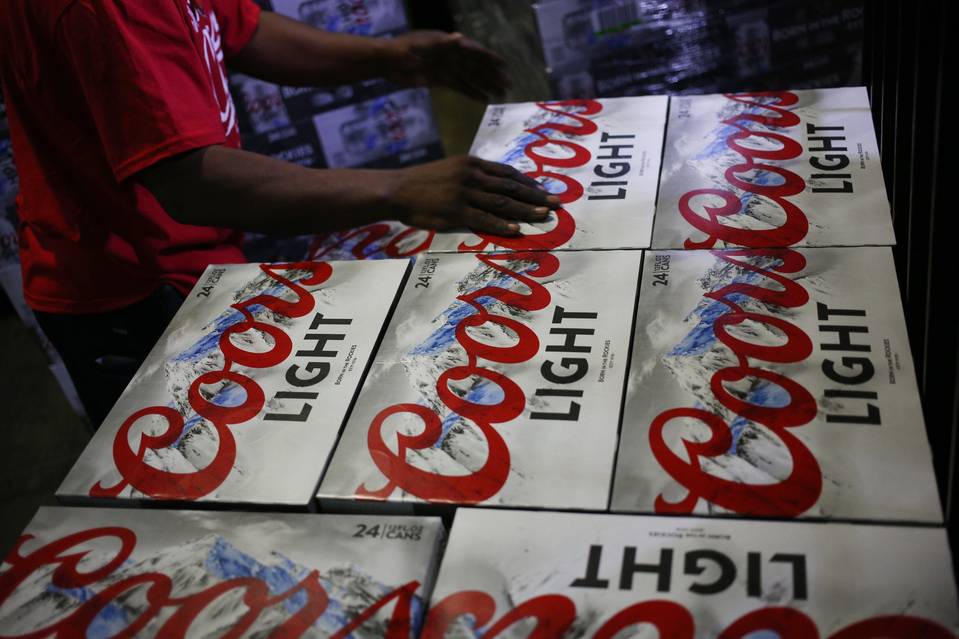 The move towards craft continues to grow and big beer companies like MillerCoors are feeling the blows of the craft beer revolution. Due to volume declines, MillerCoors announced this week that they will be moving production from their North Carolina brewery over the next year, before shutting it down in September 2016.The soon-to-be-closed brewery produced 7.1 million barrels in 2014 and employed 500 people. Although Big Beer still holds the market share in the US, that share is decreasing. MillerCoors recently reported that its sales to wholesalers fell 1.9% and revenue also dropped 0.5% to $3.98 billion. Many in the beer industry knew that it wouldn't be long before a brewery had to close down. The employees losing their jobs will negotiate severance packages with their union leaders. [Read full article]
Deep Ellum Brewery and Grapevine Brewery have joined forces in their lawsuit against the state of Texas. Current state law prohibits to-go beer sales from the brewery and is a big set back for small businesses like these craft breweries. John Reardon, the owner of Deep Ellum explained, "Unlike winemakers and distillers in Texas, only breweries are prohibited from selling their own product to customers." The brewers think that changing the antiquated law would protect their small businesses and greatly increase sales. Check out the video below for full details.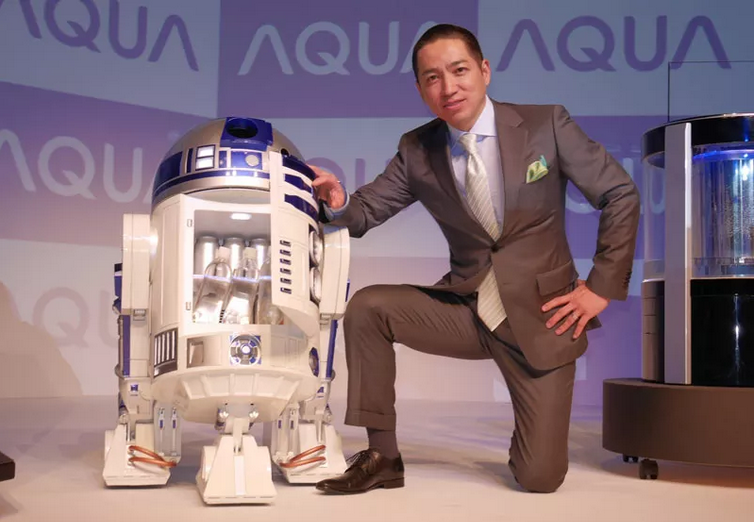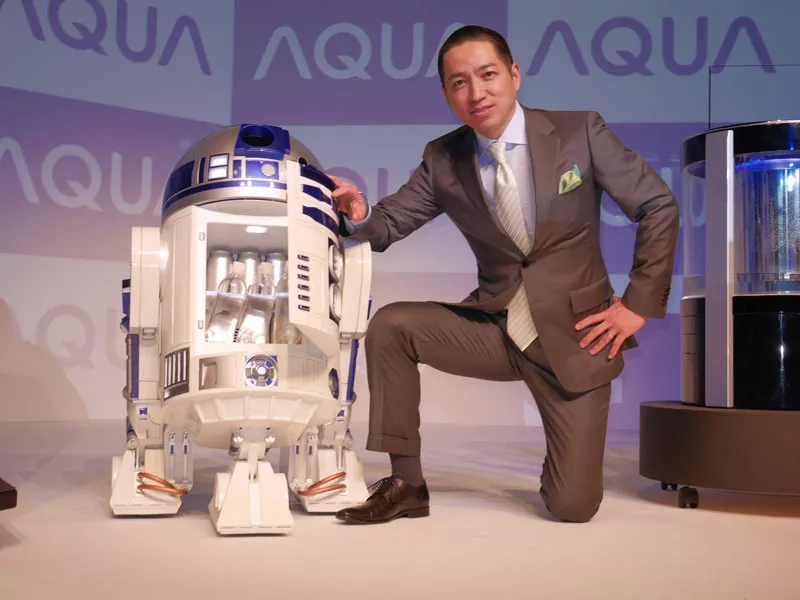 This R2D2 beer fridge is life size, rechargeable, remote controlled, and sounds just like your old pal R2. Did we mention that he also brings you beer? That is, of course, if you so smartly choose to stock him up with beer. The video below is in Japanese but you can still see the capabilities of your new must-have gadget/best friend. [Read full article]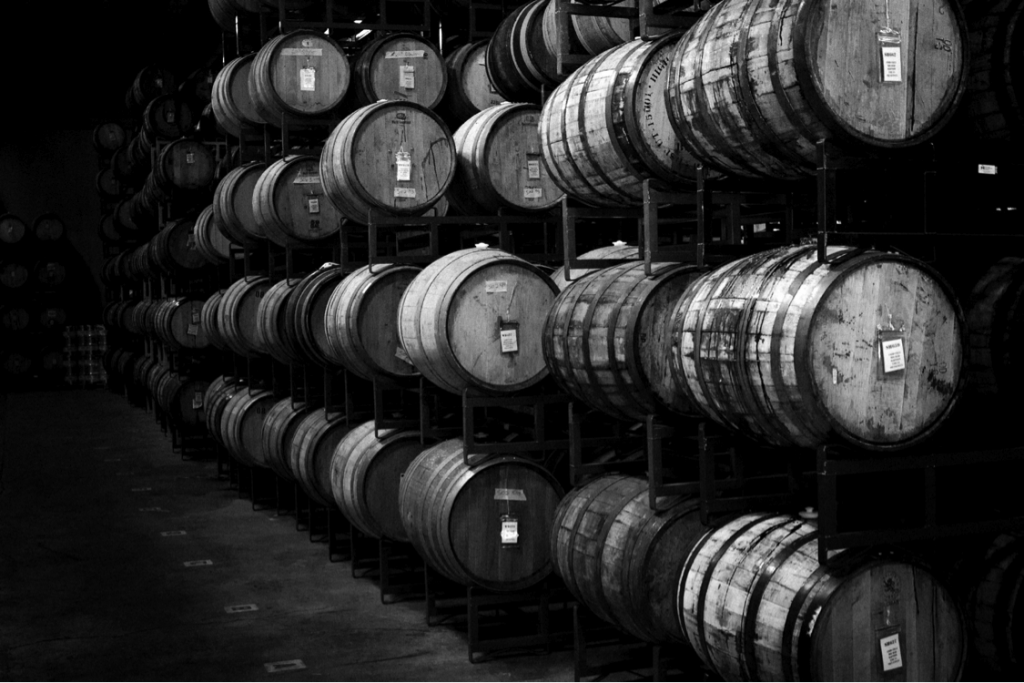 One of my favorite Imperial Stouts is back! Big Bad Baptist from Epic Brewing Company is set to be released on October 1st. If you haven't had it, here is the flavor profile: "Big Bad Baptist, an Imperial Stout aged in whiskey and bourbon barrels with small batch coffee and cacao nibs added. It is one of Epic's best known beers, carrying a 100 point rating from ratebeer.com, a 96 point rating on beeradvocate.com and 95 from BTI." If that's not impressive to you, maybe you need to hear how they make it to really appreciate this brew. Epic starts with their Imperial Stout as the base and puts that into barrels to age, where it gains 1-2% in ABV. After aging, coffee and cocao nibs are added to the mix. Epic doesn't mess around with just one, boring coffee bean; they add four different types of coffee, all with different grinds. Once the flavor profile has reached its peak, Big Bad Baptist is bottled up and shipped out across the country. Look out for it in a store near you, starting October 1st, or use Epic's beer finder to locate the nearest vendor. [Read full article]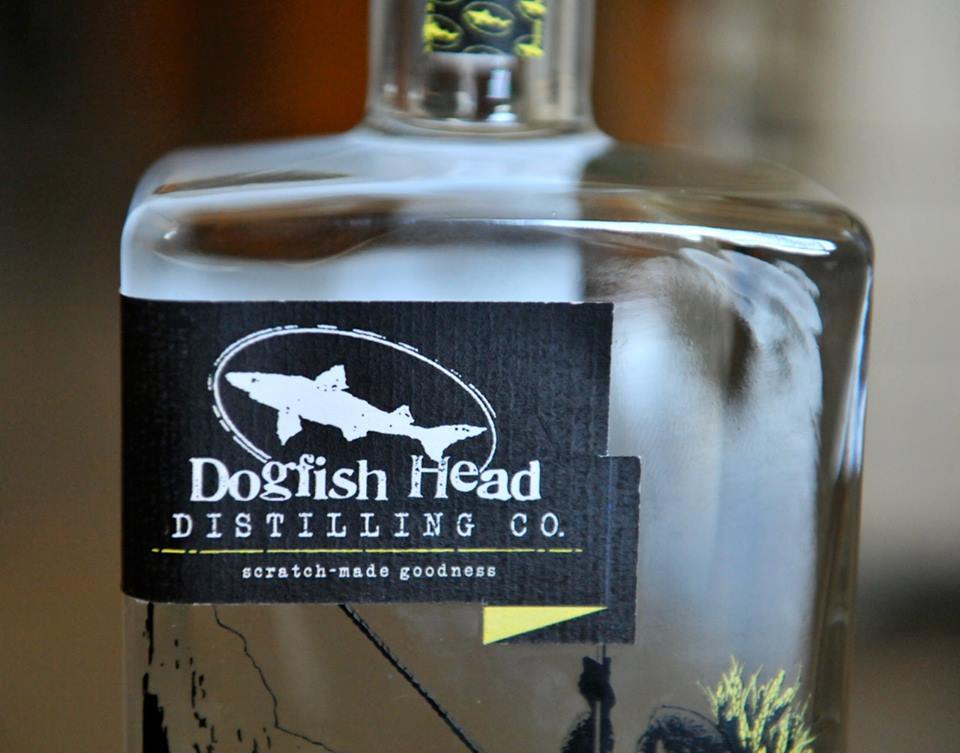 No, it's not beer news but it does have to do with a brewery. Dogfish Head announced on their Facebook page that they will be sharing plans for their new distillery TODAY! As soon as the update is out, we will bring you the details of their plan.
---