#Big Bad Baptist Archives – PorchDrinking.com
October 17, 2019 | Tristan Chan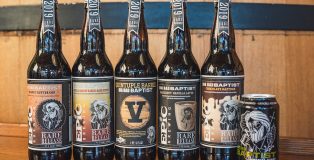 From WeldWerks to Holy Mountain, Moksa to Prairie, many of today's most hyped rising American breweries can attribute part of their rabid following to proficiency in producing barrel-aged Stouts and subsequent variant spinoffs.
September 21, 2015 | Chelsea Mitchell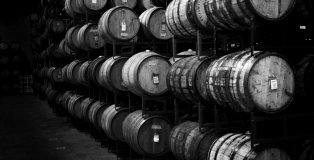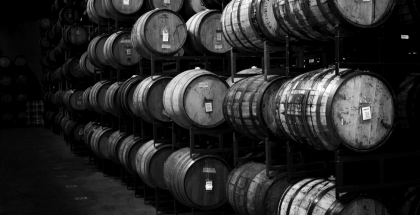 This week I'm bringing you a jam-packed growler full of craft beer news that you need to know. MillerCoors shuts down their North Carolina Brewery, North Texas craft brewers sue the state, and there is an R2D2 mini fridge that will bring you beer. Not compelling enough? How about the news that AB InBev proposed a takeover of SABMiller. Yeah, I knew that would grab your attention. Read on to get the details of these stories and more in this edition of the Weekly Growler Fill.