No Comments
Ultimate 6er | Six Beers to Pair with the Halloween Classic: Hocus Pocus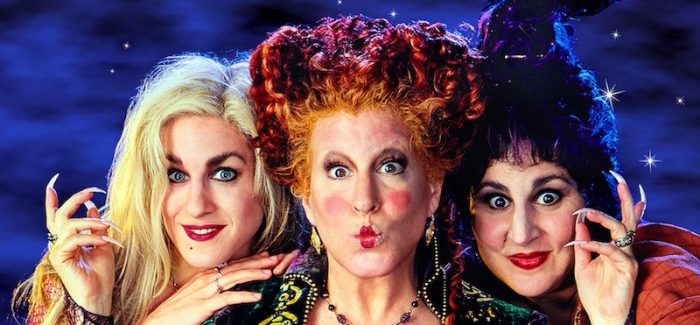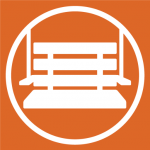 Is there any movie more quintessentially Halloween than the 1993 classic Hocus Pocus? I've been watching it annually since I was a kid, but it's even better now, because now I can drink beer at the same time. So let's cuddle up with our talking cat, light that Black Flame Candle, and get to it: here are six beers to pair with the bewitching characters from the spooky film Hocus Pocus.
Even though he's the least charismatic one in the film, we have to start with Max, right? I mean, the movie wouldn't even exist if he hadn't been trying to impress Allison by lighting the black flame candle on that fated Halloween night. Max had the magic touch, ironically, because of his historic lack of touching. This makes Virgin Territory IPA by Morgan Street his perfect pairing. Made with lime, mango, and grapefruit and standing at a respectable 5.5%, this bitter but light brew is a good match for everyone's favorite virgin.
---
In a movie full of witches, the most badass one is actually just an eight-year-old kid. Dani Dennison was cool beyond her years; even in the face of zombies and certain death, she had spunk and one-liners to spare.  The Lost Abbey's classic spiced white ale, Witche's Wit, is a great complement to Dani: it sounds intimidating as heck, but it's actually very approachable and downright easy to love. With some toasty notes and aromas of orange, coriander, and grapefruit zest, it's light but its spiciness is undeniable—just like Dani.
---
Easily one of the spookiest villains of my childhood, Winifred Sanderson was made to be paired with Pumking. Sharing more than just their deep copper coloring, both the witch and the beer are infamous during the Halloween season.  Each of the sisters is cut from a similar cloth, but Winifred stands above the rest as the witchy ringleader. Similarly, Pumking was the original Halloween beer for Southern Tier Brewing, and its intensely holiday-spiced flavors and high 8.6% ABV make it a classic every single year.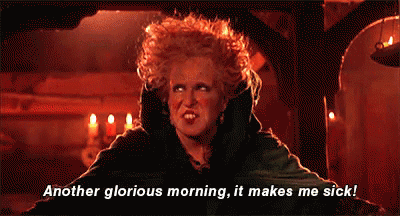 ---
Out of all three Sanderson sisters, Mary was always the least scary to me. That said, she does literally sniff out children to kidnap and murder for her youth potions. So Warlock by Southern Tier is her pairing: it's the bigger, stouter, more robust version of its sister beer, Pumking. A little less colorful and exciting, but arguably more appealing to a wider crowd: that's Warlock, and that's Mary.
---
The ditzy sister that doesn't quite fit in with her family—until she flies around on a broomstick and sings a song that attracts all the local kids to her death mansion, and reminds you that she totally fits in. Still though, Sarah Sanderson is definitely sweeter than her sisters, even when she's sucking the lives out of little children. Because of this, we stay in the Southern Tier family, but Sarah is paired with Crème Brulee: a dark dessert beer brewed with vanilla beans that tastes of caramelized sugar. And much like Sarah, its sweetness hides the fact that it packs a wallop (10% ABV).
---
Last in our list is the ill-fated Thackery Binx. Thackery the Boy was a total babe, and Thackery the Cat was undeniably cool. He was immortal, he gave excellent cuddles to Dani, and, of course, he spoke in an old-timey accent. In his timeless honor, he is paired with Cat Boy from The Veil Brewing Company. Cat Boy is a Double IPA at 8.4% ABV, brewed with all Simcoe hops and all English malt. Described as having a "touch of cat pee" amongst its more palatable notes, this beer is extremely juicy, smooth, and crisper than most IPAs of this style. Both the beer and Thackery are gone for now—a limited release for the beer, a soul set free for Thackery once his sister Emily's death was avenged—but who knows? Maybe they'll both come back one day if another virgin gets their hands on another black flame candle…
---