No Comments
BREAKING | Colorado Brewers Guild Suspends 2020 Collaboration Fest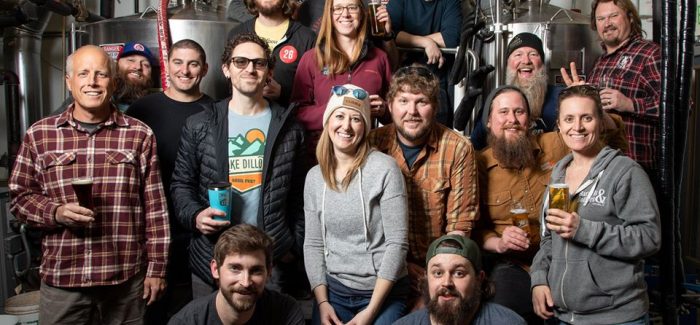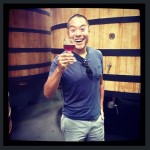 As the COVID-19 epidemic continues to take its toll on major events around the country, the Colorado Brewers Guild (CBG) has announced that Denver's 2020 Collaboration Fest will be suspended indefinitely. The decision follows the lead of several other high profile beer festivals and events that have announced cancellations or decisions to postpone including Hunahpu's Day at Cigar City, the postponing of Prairie Brewing's Little Festival on the Prairie, and locally WeldWerks' Anniversary Party slated to take place next weekend.
Collaboration Fest, which was founded seven years ago and has since become one of the Colorado Brewers Guild's largest fundraising efforts of the year, was created as a unique opportunity to bring together breweries locally and across the world in the spirit of collaboration. This year's festival which was scheduled to take place on Saturday, April 4th at the Fillmore Auditorium, was to showcase 115 collaboration beers from over 175 participating breweries. Earlier today Live Nation, the parent company of the Fillmore Auditorium announced that it would suspend all tours and shows through March.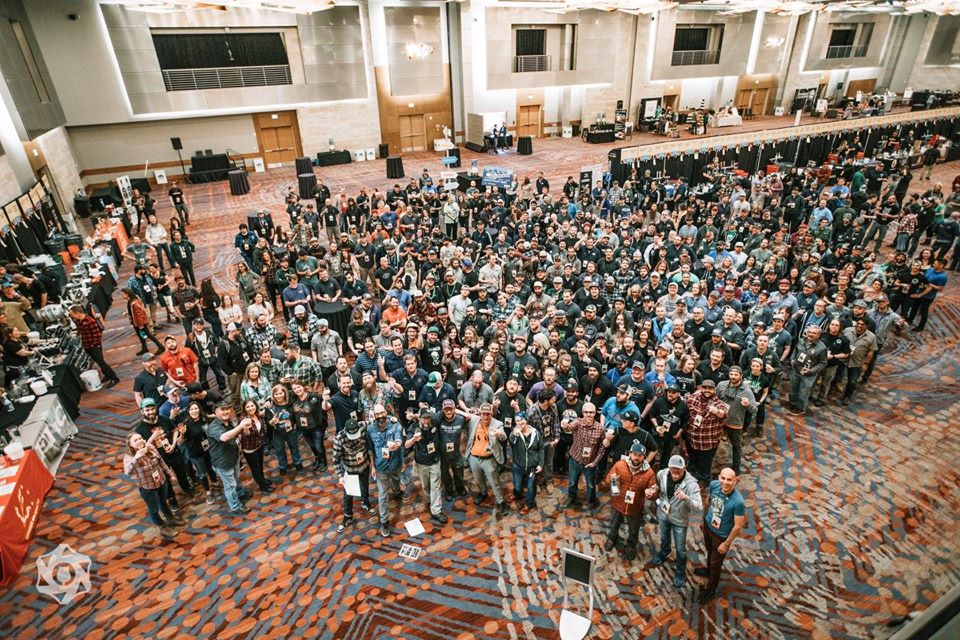 "We've been monitoring developments on the spread of COVID-19 and discussing the rapidly developing situation, and today Live Nation—the Fillmore Auditorium's parent company—recommended that all large-scale events in March be postponed," says Dave Bergen, Chairman of the Colorado Brewers Guild's Board of Directors. "Collaboration Fest is one of our nonprofit trade association's most important fundraisers, and the spirit of the event centers around the strong sense of community that the craft brewing industry brings to the world. However, the CBG cannot in good conscience put the wellbeing of CBG members, beer enthusiasts, and event partners in jeopardy by continuing with the planned date."
Due to the on-going threat of the coronavirus, the CBG has not yet determined a reschedule date. Attendees who had already purchased tickets to the event will be able to receive refunds, and instructions will be posted at collabfest.beer once confirmed.
Meanwhile, the CBG will continue to move forward with efforts to support Colorado Pint Day as part of Colorado Craft Beer Week. The event features a limited edition 16 oz. Libbey Willi Becher pint glass which can be purchased from taprooms across the state with $1 from each glass sold going to support the CBG.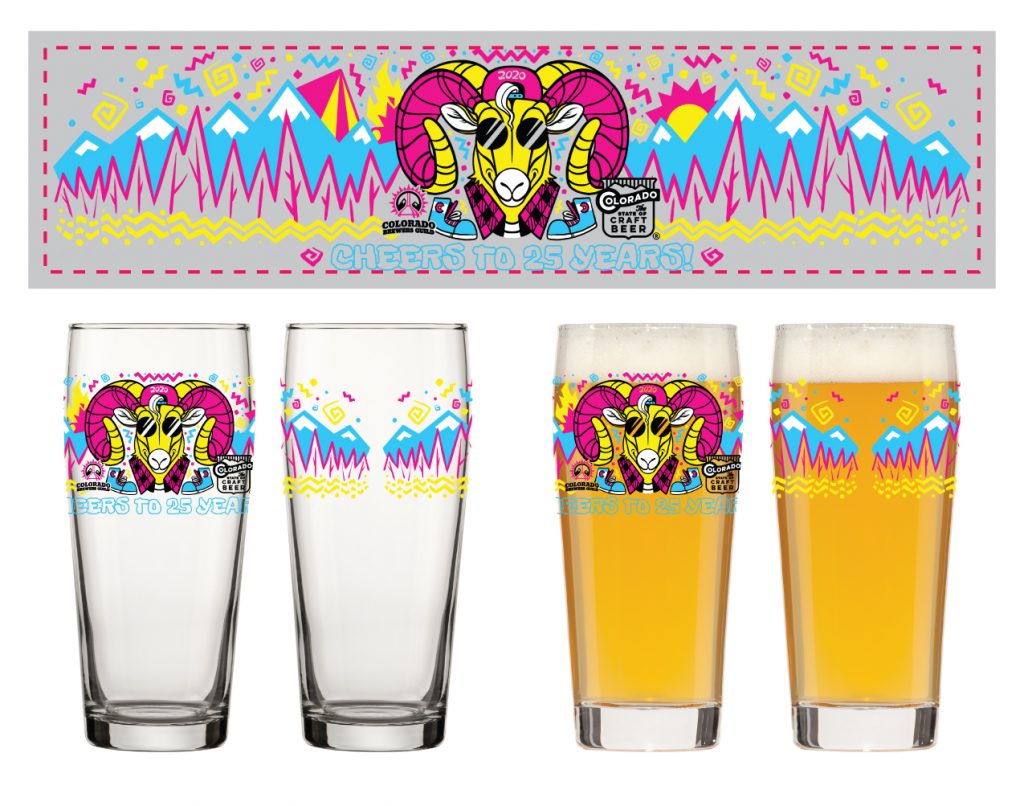 "We still hope to celebrate Colorado Pint Day on Wednesday, April 8th, with the possibility of incorporating the 100+ beers brewed for Collaboration Fest, and we're working on other ways to showcase the amazing range of unique collaboration beers that nearly 200 breweries put their hearts into for the event," says Bergen. "Stay tuned for more information."