No Comments
Weekly Growler Fill | National Beer News Roundup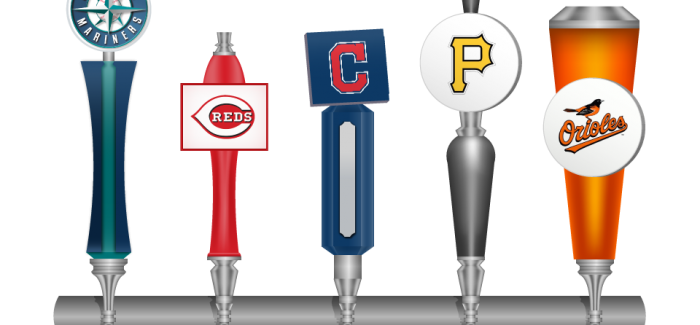 What do holidays, baseball stadiums, and corn all have in common? They are all topics discussed in the craft beer news of this week's Growler Fill. Find out if your stadium has the best beer, read about why adding corn to the brew may not be so bad, and tell me what you drank for IPA Day.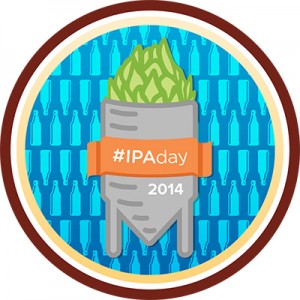 August 7th was National IPA – did you celebrate? I drank a Jai Alai by Cigar City and a Harpoon IPA (let me know what you had in the comments!). The holiday, created in 2011 by craft beer celebrities Ashley Routson (the beer wench) and Ryan Ross, celebrates craft beer, social media, and bloggers who write about and love the best drink in the world. If you forgot to partake, don't worry, you can celebrate everyday and that is perfectly fine by us.
The Washington Post ranked all the baseball stadiums' beer selection according to quality, uniqueness, etc. Now you can see how your favorite stadium ranks head to head with all the others. I'm happy to say Busch Stadium beat Wrigley Field and Fenway Park. Go Cardinals!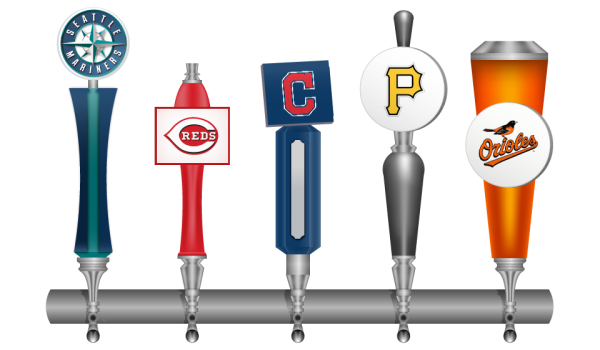 The Northeast Wisconsin Craft Beer Festival will take place on Saturday, October 4 from 6-9 p.m. at Shopko Hall in Ashwaubenon. At the festival, there will be over 150 beers from around the state and other parts of the country. With breweries like New Glarus and Lakefront hailing from the great state of Wisconsin, there are sure to be some delicious brews presented that day. General Admission tickets are $40 in advance and you can buy them here.

Through the years, many in the American Craft Brewing industry have shunned the use of corn due to it's exclusion from the list of traditional brewing ingredients. But corn is coming back. As an ingredient, corn can lighten the beer and add a different type of sugar. Breweries like Yuengling and August Schell have been using it for years. Now, Flying Dog is also adding corn to one of it's brews, Agave Cerveza. We might very well be seeing more and more corn as a main ingredient, instead of a filler, in the years to come.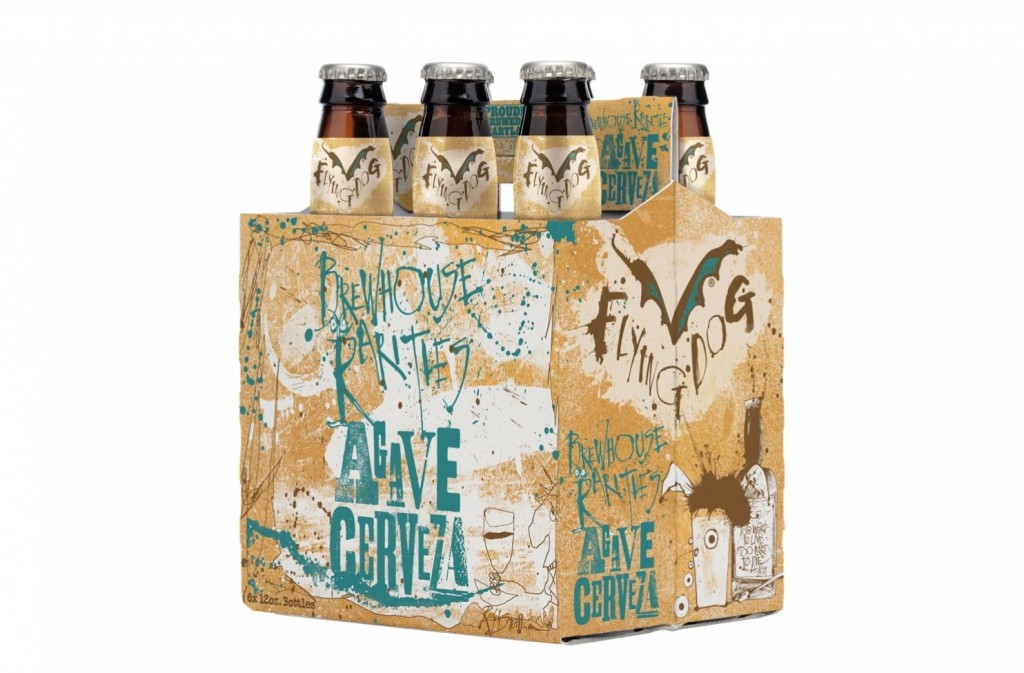 After winning numerous awards, Full Sail Brewing has decided to pull the trigger and produce six-packs of their Pilsner all year long. The celebration of Cascade hops in 6 bottles is being shipped from the brewery now. Go grab some to see what all the hype is about!