No Comments
Ska Brewing Mexican Logger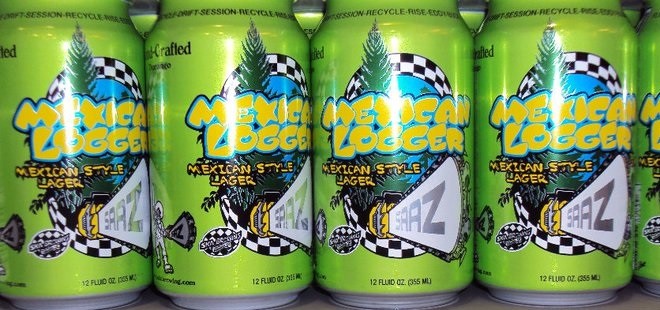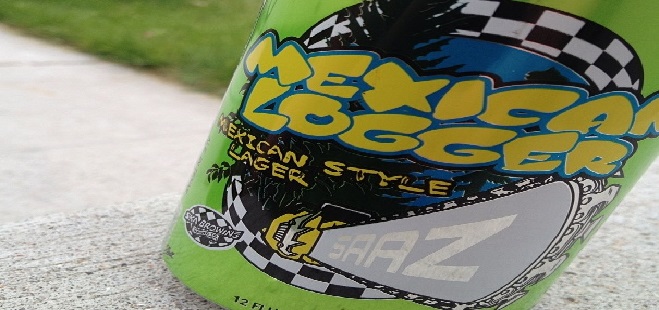 It's summer. I love big, gigantic barrel-aged beers as much as the next bloke but it's time to put those beasts into hibernation. It's time to drink refreshing brews made for summer. I know a few other folks that would vouch that Ska Brewing Mexican Logger may be THE go to brew for summer. Plus, there is a zapata-esque dude wielding a chainsaw on the can. EPIC!
"The perfect Mexican lager. Light and refreshing, it really hits the spot after a long day of brutal chainsaw work. Brewed with the finest malt, Saaz hops, yeast, water, and love."
That's some pretty accurate marketing-speak, if you ask me. This beer is perfect for heavy yard work and provides ample amount of taste for an American Light Lager. Saaz (or chainSAAZ if you ask the folks over at Ska) hops are the front-runner in this lawn mower beer as they brighten and provide the full mouth feel this easy drinker needs. The light viscosity of the lager is gulp-able while the fresh bite and crispness reminds me that I am drinking a well-crafted lager and not the ilk of larger proprietors that fill cans full of corn, rice and water. This brew is terse; it could not be less flashy. It just tastes really well when I want a light beer and I don't want to buy from the BMC folks. Seriously, I am done writing about this. Go to your local bottle shop and pick up a sixer, or two … you won't be disappointed.