One Comment
Stanley Cup Update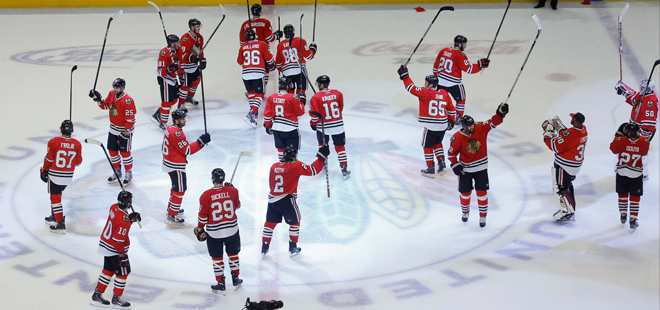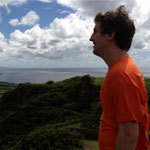 With only four teams remaining, (coincidentally the last four Stanley Cup Champions) there are plenty of interesting story lines to keep track of. The exciting Game 7 finished in the West Coast, with Chicago rebounding from a 3-1 series deficit to overcome the Detroit Redwings, the perennial playoff contender who haven't missed playoffs in 20-plus seasons. It felt a little reminiscent of their 2011 quarterfinals where they almost dispatched the Vancouver Canucks in identical fashion.
Matching up against the defending Stanley Cup Champion Los Angeles Kings, who also prevailed against the San Jose Sharks in Game 7, only seemed appropriate for the Western Conference Finals. Fortunately for the Blackhawks, they did not fall early in the series, taking a 2-0 lead by effective play in solving the King's MVP goaltender Jonathon Quick. In the East, which has been lacking in the drama and competitiveness in the semifinal rounds, Boston benefited from both taking the Penguins off of their game with a rougher style of play and Tuuku Rask's close friend, the goal post, stealing home ice advantage in Game 1 at the Consol Center in Pittsburgh. Game 2 is scheduled for Monday night.
Player to watch- Domonic Brown- Philadelphia Phillies- OF
Admittedly, there hasn't been much to cheer for as a Phillies fan these days, with injuries to Chase Utley, Roy Halladay, Carlos Ruiz, a 1-9 start for Cole Hamels and having yet to cross the .500 domain. But in May, Domonic Brown was a star, going yard 12 times with 25 runs batted in. Phillies 'phaithfuls' hope he can continue in June or it will seem like eternity ago when they once boasted a  257 game sellout streak.