No Comments
PorchDrinking Playlist | Stadium Anthems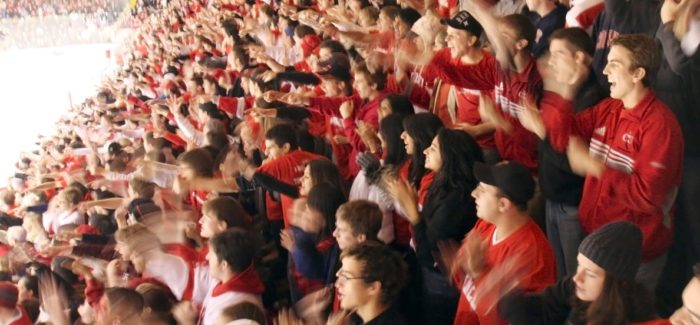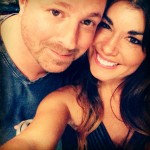 Can you believe it? We blink our eyes and the year is running toward 2017! Football season is right around the corner, yet it seems just days ago we had friends over to watch the Denver Broncos hand the Carolina Panthers a loss in Super Bowl 50 at Levi's Stadium. Pre-season starts this week and the regular season gives us a revenge match between last year's champion contenders on September 8th. Admittedly a diehard Philadelphia Eagles fan – each new year brings a treasure trove of emotions. Unlike Cleveland Browns fans, we tend to believe we are winners all the time and no matter what the odds makers say, we have a chance!

This playlist is dedicated to the music of the stadium. The songs urging us out of our seats, bonding us together as one. United we march into battle and as we approach the engagement zone you will hear us collectively serenading. Whether it's football, basketball, hockey, soccer or baseball or even the Olympics, these are your stadium anthems.
Chris & Sylvia are a #craftbeercouple who love everything beer! Check them out on Instagram @chrishollands & @sylily.
---