No Comments
Event Preview | Rocky Mountain Folks Festival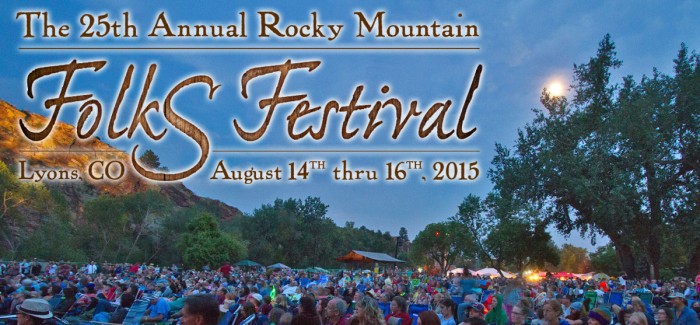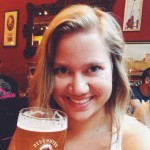 If it's your dream to weep quietly in a field in the shadow of the Rocky Mountains as Sufjan Stevens plays in the distance, you're in luck! The Rocky Mountain Folks Fest is celebrating its 25th year this weekend in Lyons, CO. There are still day tickets available for Friday (Sufjan Stevens) and Sunday (Gillian Welch), but the entire weekend is sure to be great. We'll be in attendance and hope to see you out there as well. We've rounded up our picks for the weekend and stay tuned for a recap early next week. That is, if we can stop crying long enough to put our thoughts into writing.
Friday
We're most excited for Sufjan Stevens' set, where he'll likely be playing material from his latest album, Carrie and Lowell. With his new album being more folk-focused, his set should be perfect for Friday evening. But it's inevitable that he'll play a few synth-infused jams off of Age of Adz as well as crowd favorites from Illinois and earlier albums.
Saturday
Boston-based Session Americana, self-described as a "folk band in a whiskey bottle," is likely to get the crowd going early on the day. Their crew rolls deep and rotates all the time, so no two sessions are ever the same. Nicki Bluhm & The Gramblers have a new album out, Loved Wild Lost that touches on love, adventure and heart. And if you've dreamed of hearing Sonny Came Home live since it came out in 1996, Shawn Colvin has you covered. But the amazing Jason Isbell headlines Saturday night, and if his set from Newport Folk Fest is any indication, it's sure to be a fantastic mix of his heartbreaking songs from Southeastern and the more optimistic tunes off of his recent release, Something More Than Free.
Sunday
Gillian Welch rounds out the weekend Sunday night. Her 2011 album The Harrow & The Harvest is one of our personal favorites and her stellar songwriting and mix of bluegrass and Americana will be the perfect way to end the weekend. After all, "that's the way the cornbread crumbles, that's the way the whole thing ends."
Other activities worth checking out
Grab a drink at the local Spirit Hounds Distillery, which was Colorado's first craft distillery. Their tasting room offers unique cocktails and often times, live music. If you have a bit more time before the music gets started, head up to Estes Park for a quick lunch break, and stop by The Barrel, a pop-up beer garden right on Fall River, which has over 50 taps. For hiking and mountain biking in the area, check out Hall Ranch, Heil Valley Ranch or Rabbit Mountain.
Check out https://www.bluegrass.com/folks/ for the full festival lineup as well as for more information on single-day tickets and camping!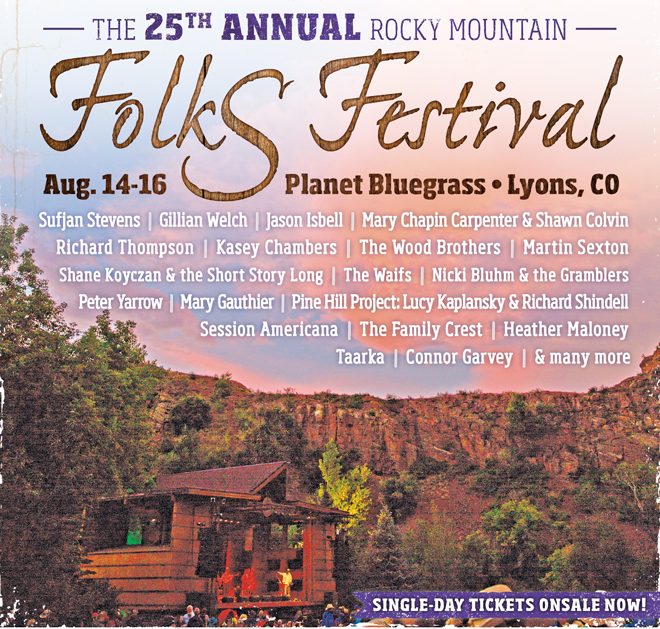 To get you ready for the weekend, we've put together a playlist on Spotify.
---