No Comments
PorchDrinking Playlist | Fall Y'all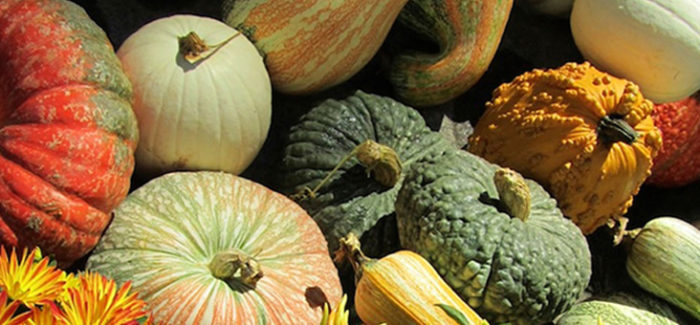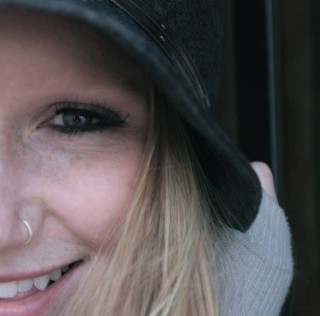 Happy fall, y'all! The weather has finally taken a turn for the chilly and pumpkin spice flavored everything has made its return to basic greatness. We're here to spice up the cozy months ahead with yet another seasonal stockpile of sounds that are old, new and pumpkin optional.
You'll find new tracks from Whilk and Miskey, Kings of Leon and Francis and the Lights' latest album Farewell, Starlite! as well as some fantastic new remixes from Amtrac, Tez Cadey and Kasbo. Or, if you're feeling seasonal nostalgia, throw it back a short distance with some Cherub and Tube & Berger.
New finds are added weekly so if you're in need of something to pair with that fall brew, be sure to check back!
---