No Comments
Event Preview | 2016 Bacon and Beer Fest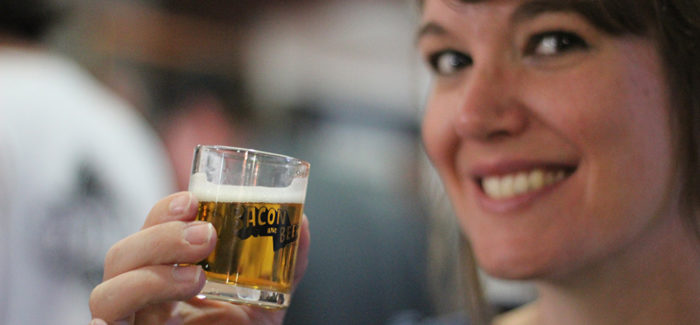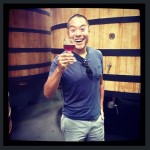 What: 2016 Bacon and Beer Fest
When: Saturday, November 5, 2016 from 2 – 5:30 p.m.
Where: The Glitter Dome 3600 Wynkoop St | Denver, CO 80216
There may not be a more divine combination fit for consumption, than the pairing of finely crafted beer and bacon put through the culinary ringer 20 different ways. This Saturday's 2016 Bacon and Beer Fest once again showcases some of Colorado's best and brightest breweries paired with equally inspiring heavy hitters from Denver's rising restaurant scene.
From a beer perspective, its an opportunity to revisit familiar breweries that either reinvented themselves or have continued their upward trajectories with new and exciting offerings. Cerebral Brewing, Grimm Brother and Left Hand are all fresh off their newly minted GABF medals. Meanwhile Call to Arms, Comrade, Goldspot, Little Machine, Our Mutual Friend, and Ratio still continue to gain acclaim as Denver's hottest new-ish breweries. You've also got old guards like Boulder Beer, Breckenridge, Great Divide, Wynkoop who continue to reinvent themselves, as well as that strong sophomore class of City Star, Renegade, Wit's End and Strange who are continuing to innovate and sustain their legacy of quality.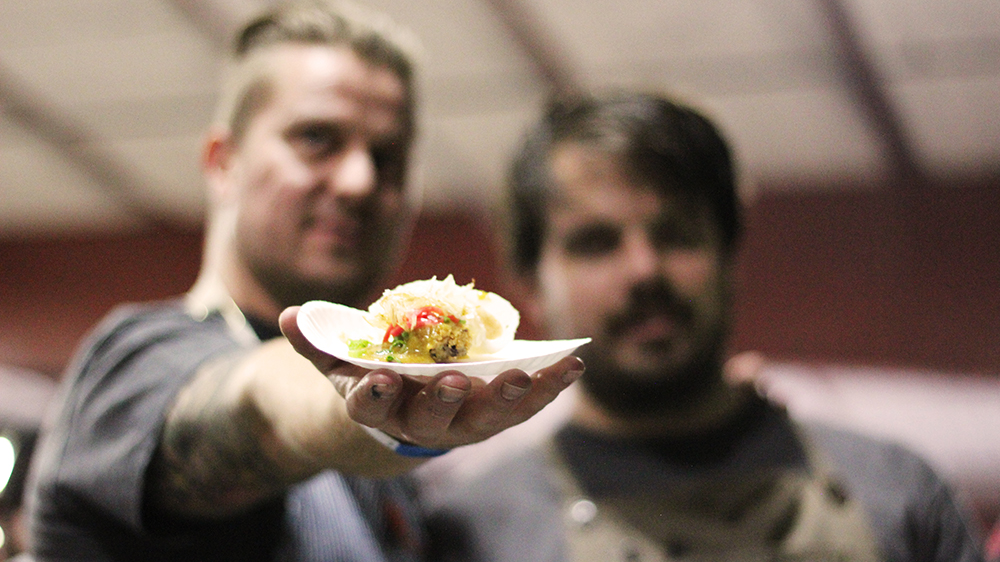 But what makes this event truly special is the creative liberties employed by Denver's culinary masters in celebrating all things bacon. Last year Rebel Restaurant wowed with their Japanese-style curry katsu pork belly with a crispy shrimp chip, Butcher's Bistro extended boundaries via their bistro bacon wrapped hogs head with a chili apple jam and pumpkin pie caramel, and Bubu Lowery took pork to the third power with their butternut squash ravioli with ginger and pecan smoked pork belly topped with asian pear slaw, apple soy sauce and pork crackling.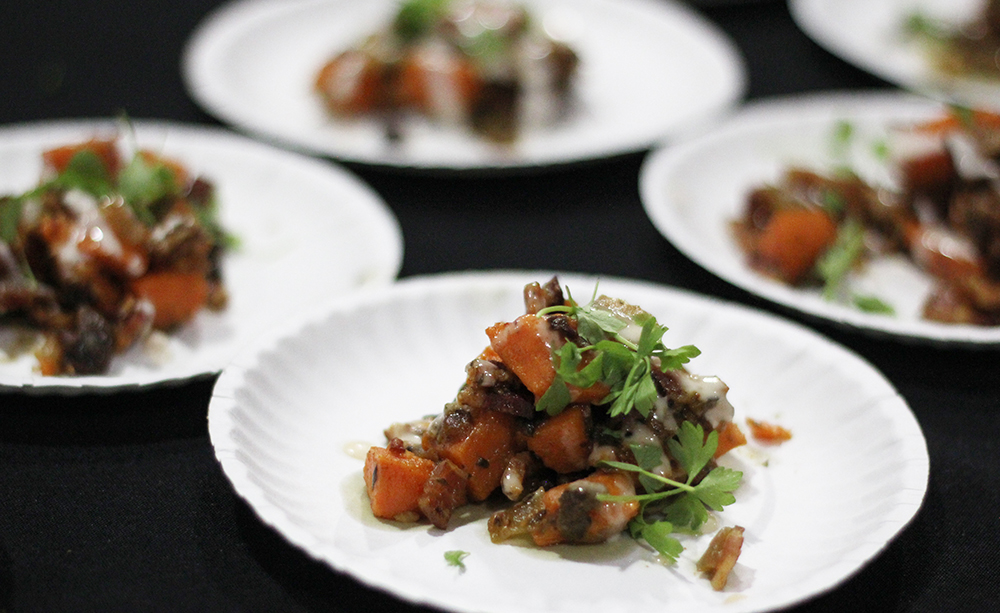 Tickets are currently available for Saturday's Bacon and Beer Festival. General Admission ($50) grants all you can eat/drink access. And the VIP Baconnoisseur ($70) allows guests early access by skipping the lines as well as a special Bacon and Beer Fest T-Shirt.
Here's the brewery and restaurant lineup for this year's event: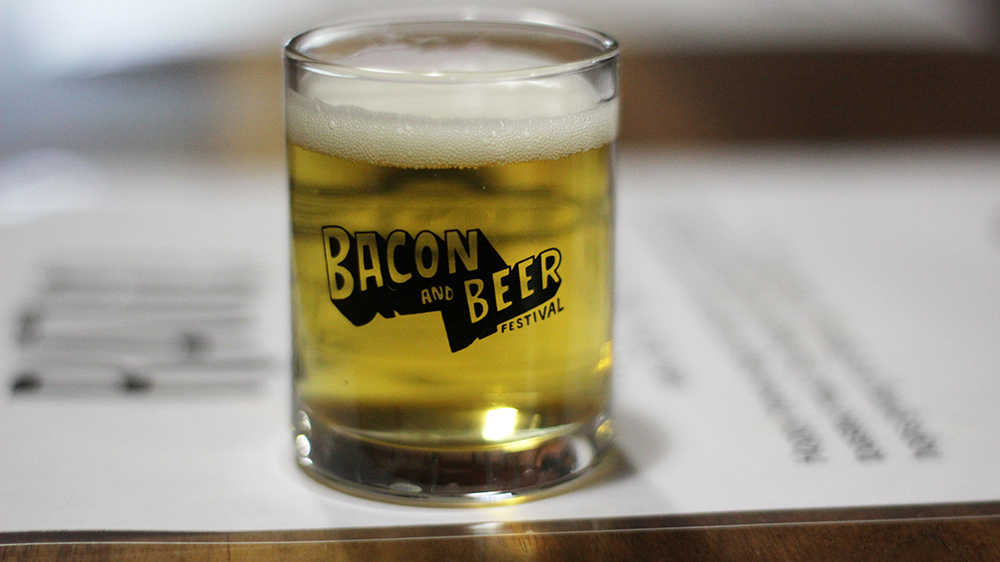 The Breweries
Alpine Dog Brewing Company

Boulder Beer Co.

Breckenridge Brewery

Call to Arms Brewing Co.

Cerebral Brewing 

City Star Brewing

Colorado Cider Company

Comrade Brewing

Goldspot Brewing Company

Great Divide Brewing

Grimm Brothers Brewhouse

Left Hand Brewing Company

Little Machine

Loveland Aleworks

Nighthawk

Odyssey Beerworks 

Our Mutal Friend 

Ratio Beerworks

Renegade Brewing

Stem Ciders

Strange Craft Beer Co

Wit's End Brewing Company

Wynkoop Brewing Company
The Restaurants
Aloy Modern Thai

Bacon Social House

Brazen

First Draft

Freshcraft

Hopdoddy

Interstate

Max's Wine Dive

Rebel

Second Home Kitchen + Bar

Street Frites

Telegraph

The Colorado Pig Rig

The Corner Office

The District

The Lobby

The Regional 

The Rosedale

Wynkoop
---